Iranians have long used traditional remedies to cure all kinds of ailments – pennyroyal to soothe, chicory to purify, marjoram to lift the spirits. But a rapid recent growth in traditional medicine has led to problems with regulation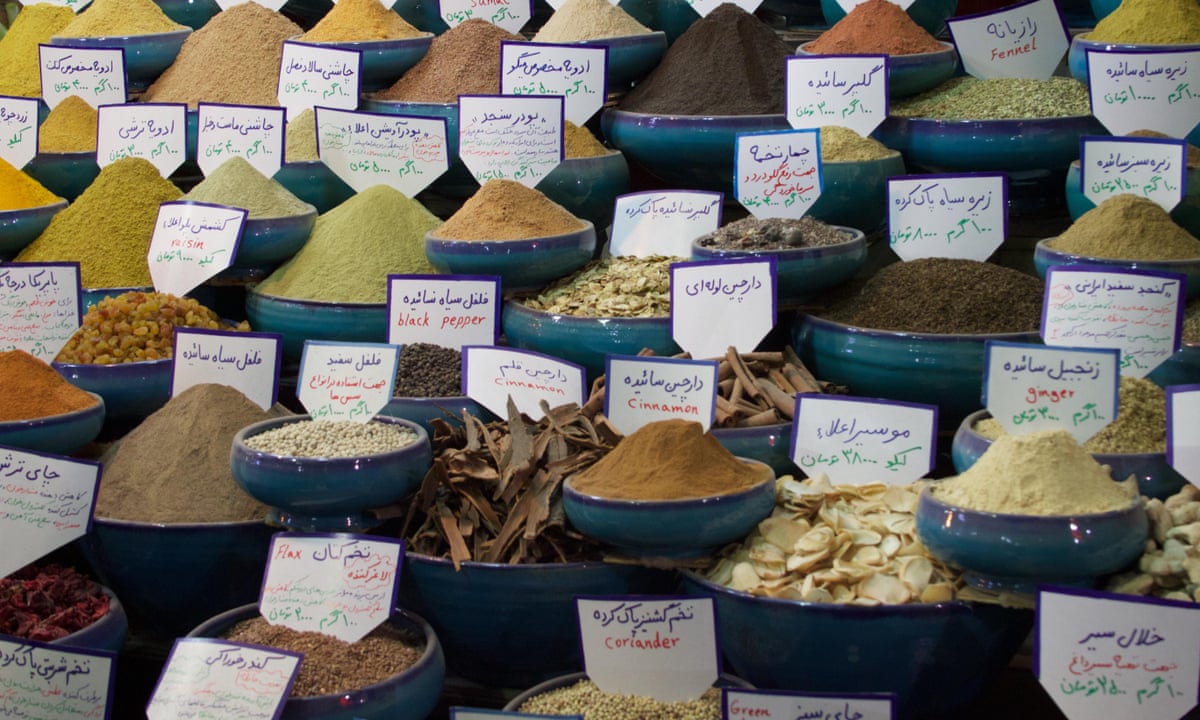 Shahla pulls her wheeled suitcase behind her over the cobblestone streets of Istanbul. Inside are herbs and herbal products she has brought from Iran for her niece. As soon as she arrives, she opens the suitcase and hands them one by one: henna, tea, turmeric, cinnamon, herbal flu tablets and shampoos. She apologises for not bringing pennyroyal.
Shahla, who is in her early 60s and lives in Tehran, is an encyclopaedia of traditional medicine. I barely use chemical medicine for flu, instead I drink brewed pennyroyal or borage, she says. Pennyroyal is a pain killer too. If you have a fracture or bruise, you can mix it with roasted flour and oil and rub it in.
And its not just flu. Shahla uses henna to strengthen her hair roots and mixes it with yogurt to make a face mask. She says it is also a remedy for foot odour as it kills fungus. She recommends mint tincture for bloating, but adds that dog-rose tincture is better for women after the menopause as mint is garmi (it raises the body temperature) and therefore unsuitable for women who get hot flashes.
She browses her memory for more advice. Chicory tincture cleanses the liver, marjoram is an anti-depressant, turmeric heals wounds. After childbirth, women should drink kachi, a soup made of turmeric powder, flour, oil, sugar and water – it heals all the internal ulcers.
Read more: www.theguardian.com