Pursuing fiercely independent reporting on one of the USs most pressing issues is my job. Help support our efforts to shed light on the fractured gun debate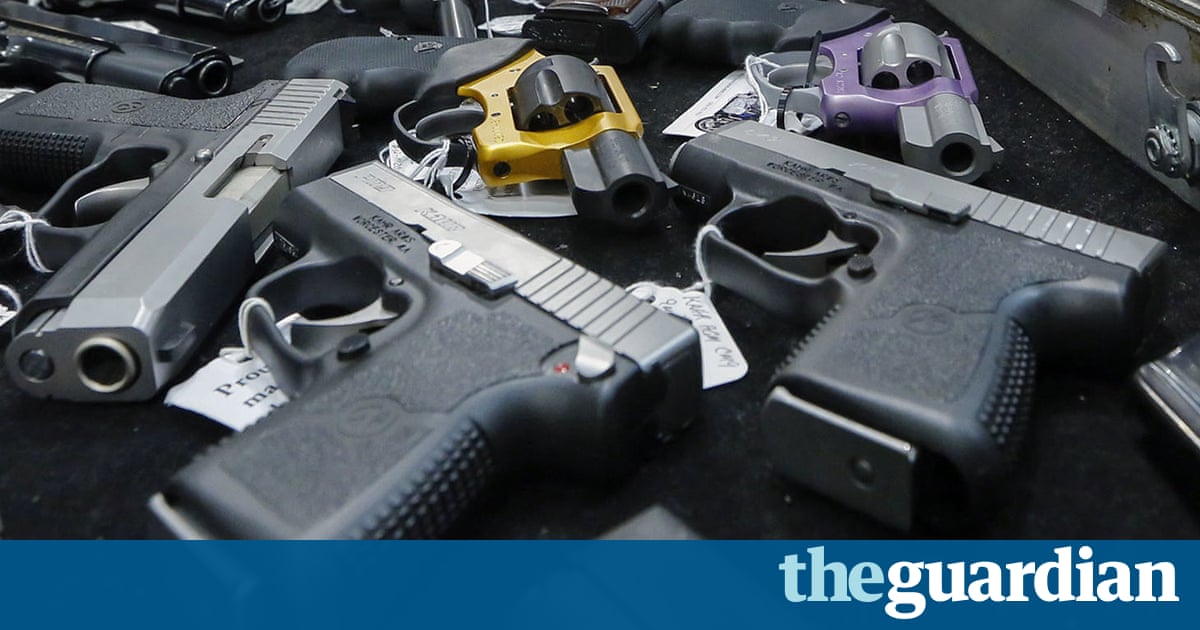 For years, journalists have treated American gun violence as an hopeless problem. They cover the latest mass shooting, they write about congressional inaction, and then they move on.
Were not doing that.
Early this year, the Guardian hired me as one of the countrys only full-time gun politics reporters. My job was to help us begin to understand why the gun debate is so broken and what it would actually take to fix it.
Americas gun violence problem is so much bigger than mass shootings. And the liberal orthodoxies about what might work to prevent gun deaths arent always correct.
Our reporting this year on guns has been fiercely independent. Were holding both Democrats and Republicans accountable for what theyre doing to prevent gun violence and suicide.
Last month, we published the exclusive results of the most definitive survey of gun ownership in two decades. The central finding that only 3% of American adults own half the countrys guns is already reshaping the assumptions of the gun debate.
This kind of reporting requires investment. When the data sets we need to answer crucial questions dont exist, we build them. Thats what we did with The Counted, our in-depth database of police killings. Thats what were now doing with gun murders in America.
Weve already learned that there are powerful voices for gun violence prevention that simply arent getting heard, and solutions that are getting lost in the swift cycles of tragedy, outrage and backlash.
Help us keep our focus on how to fix this problem. Support Guardian US by making a contribution or becoming a member.
Thank you,
Lois Beckett
Read more: www.theguardian.com