Chair of judges praises 31-year-old artist, who recently won Hepworth prize, for baffling sculptural work which reflects the condition of the world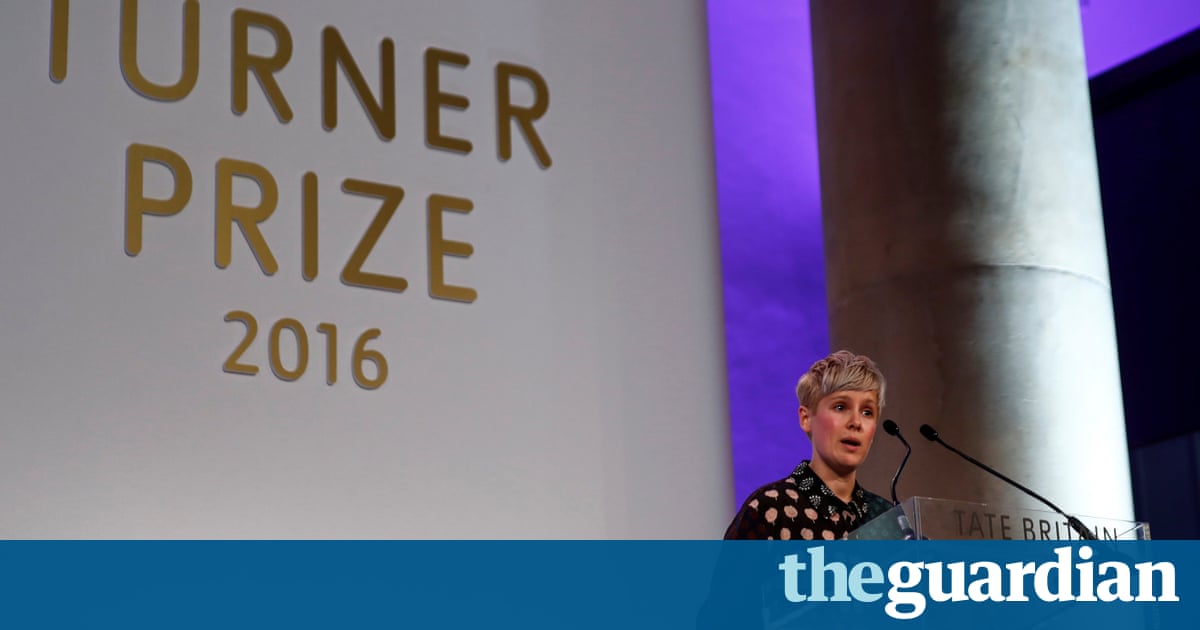 Helen Marten has sealed her position as one of the UKs most exciting young artists after being named the winner of the 2016 Turner prize, her second big award in the space of a month.
The 31-year-old artist, who was born in Macclesfield, was presented with her 25,000 prize by the writer Ben Okri at a ceremony at Londons Tate Britain gallery.
It comes only weeks after she won the 30,000 Hepworth Prize for Sculpture. On that occasion Marten announced from the stage that she would be sharing the winnings with her fellow artists and she later confirmed she would be doing the same thing with the Turner Prize. I dont feel I need to politicise that gesture, she said. I can do it quietly.
She won for work which baffles gallery goers as much as it grips and delights them. Marten creates complex sculptures from a bewildering array of materials and invites people to investigate them as they might an archaeological dig.
Read more: www.theguardian.com