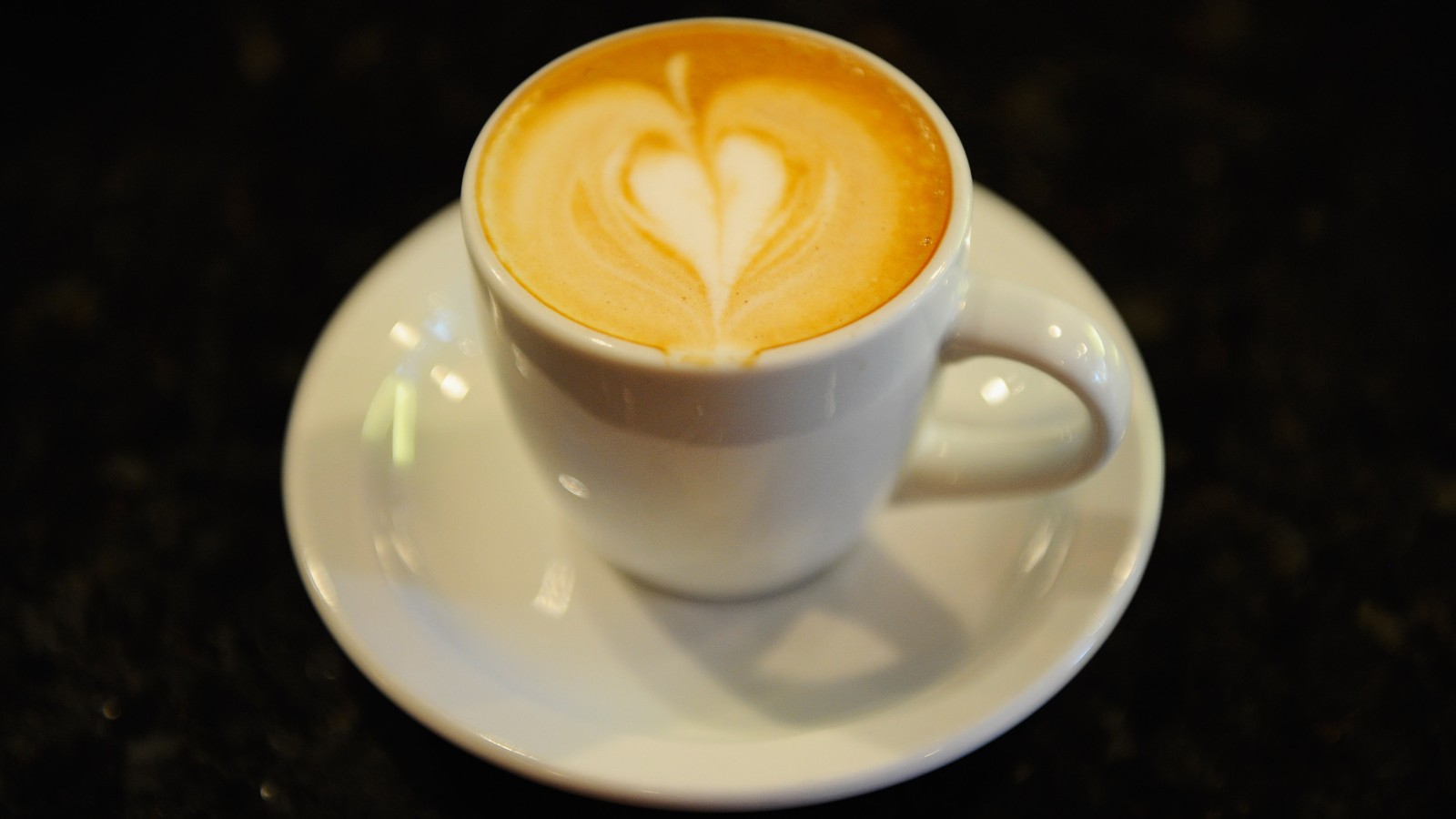 (CNN)It's one of the age-old medical flip-flops: First coffee's good for you, then it's not, then it is — you get the picture.
The latest verdict? Huzzah for that cuppa joe!
But the latest study also found two areas of concern. High levels of coffee consumption (more than four cups) during pregnancy was associated with low birth weight, pre-term birth and stillbirths. For women with a higher likelihood of bone fractures, coffee raised that risk; the same was not true for men.
While inventions and improvements in coffee pots, filters and processing advanced at a quick pace throughout the 1900s, so did medical concerns and negative public beliefs about the benefits of coffee.
High levels of coffee consumption (over four cups a day) was associated with a higher risk of fractures in women who already had a greater likelihood, but not in men.
Pregnant women should also be wary. Higher levels of coffee consumption were found to increase risk for preterm births and stillbirths, as well as low birth weight in babies. This is possibly due to the fact that the half-life of caffeine is known to double during pregnancy, raising the dose of caffeine per cup, according to the study.
But stay tuned. There's sure to be another meta-study, and another opinion. We'll keep you updated.
Read more: www.cnn.com