Ahead of Vegas showpiece, Eagles coach discusses diversity, psychology and why his team has made four finals in a row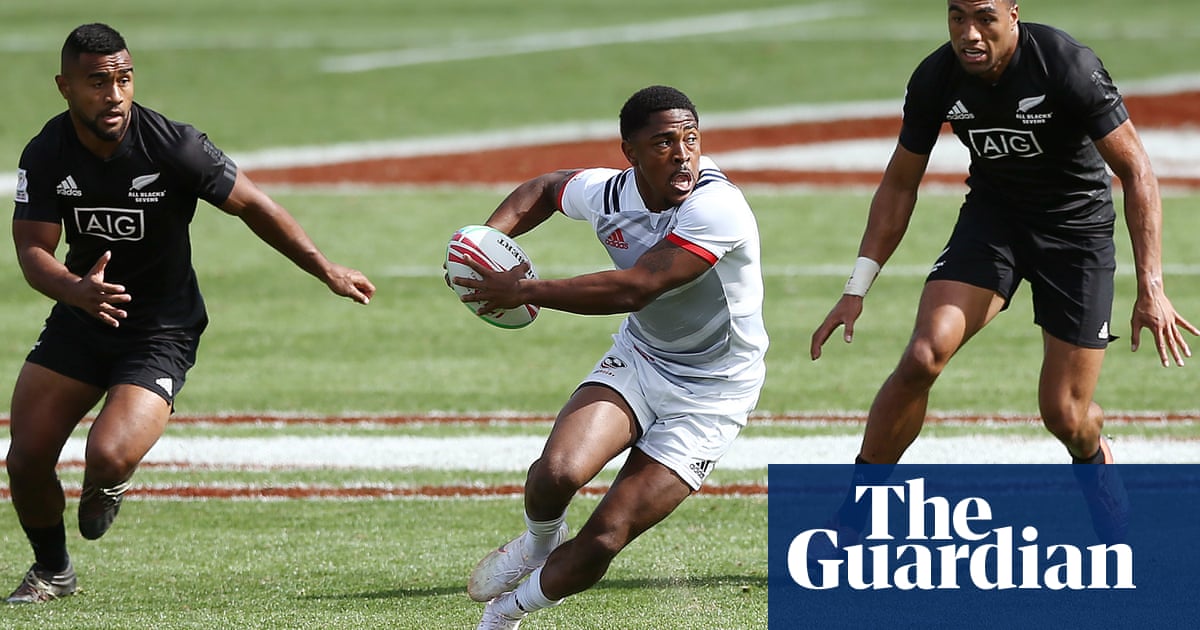 In the HSBC World Rugby Men's Sevens Series, the USA have reached four finals in a row. Going into their home event in Las Vegas this weekend, which they won for the first time last year, they are level with New Zealand at the top of the rankings.
Such success is unprecedented and it is the result, says Mike Friday, of "a lot of hard work". Any coach might be expected to say so but the affable Englishman, once a Wasps scrum-half and coach of England and Kenya, is a professor of the shortened game. There's more to it.
"America is such a diverse place," he tell the Guardian, over the phone. "Certainly within our squad we represent that diversity. And while that diversity can be your biggest strength it can also be an achilles heel, when it comes to communication, perceptions and understanding, the possibility of misunderstanding the way that people may be or are.
"Obviously we've worked hard on our physical, tactical and technical development, they're givens. But we undertook a large piece of work off-pitch probably 10 months ago, working on communication and awareness of others and self-awareness.
Read more: www.theguardian.com