The first major ceremony of the season arrives after a tumultuous year in Hollywood with stars paying tribute to the women who have spoken out against sexual harassment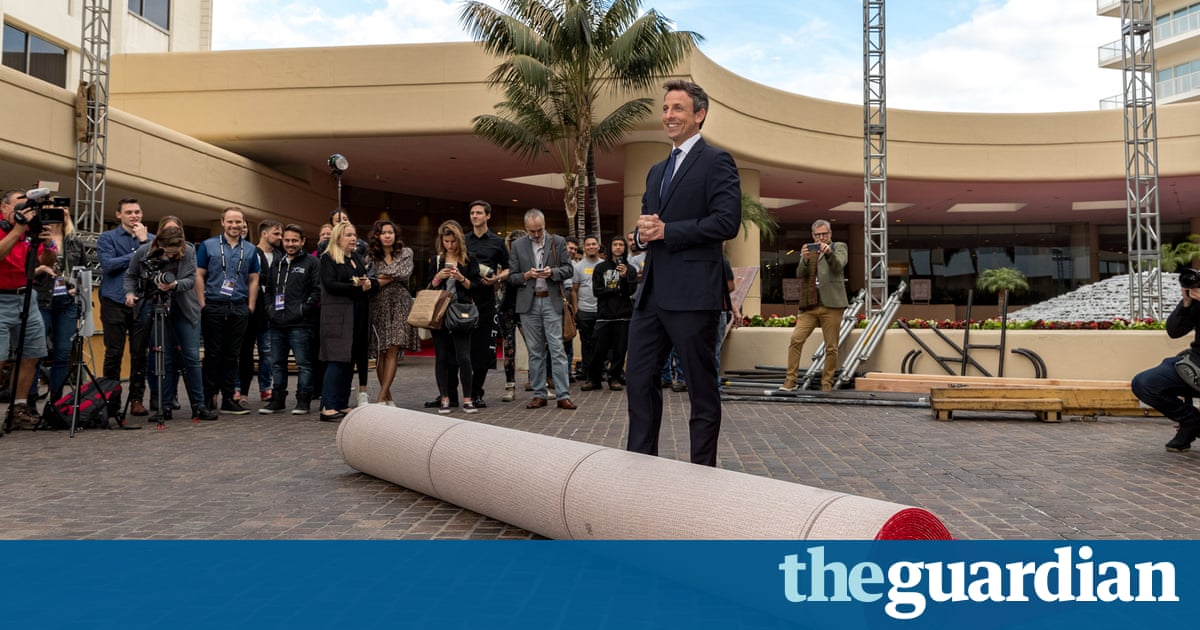 Awards season kicks off on Sunday, when the Hollywood Foreign Press Association will reward the best films and TV shows of the year. But the conversation around the 75th Golden Globes has centred less on the potential winners and more on how the ceremony will be affected by the ever-growing #MeToo movement.
Many of the night's A-list attendees are expected to wear black in support of the women who have spoken out about sexual predators in recent months. Wonder Woman star Gal Gadot as well as nominees Holly Hunter, Saoirse Ronan, Mary J Blige and Allison Janney have all confirmed that they will be part of this statement.
"I think that will be really powerful," Janney, who is nominated for her part in the Tonya Harding comedy I, Tonya, said earlier this week. "I will be in a black dress and be proud to be standing there with the other actresses."
The #MeToo movement had led to a war of words between Rose McGowan and nominee Meryl Streep, after the former accused the Oscar-winner, among others, of hypocrisy. "It hurt to be attacked by Rose McGowan in banner headlines this weekend, but I want to let her know I did not know about Weinstein's crimes, not in the 90s when he attacked her, or through subsequent decades when he proceeded to attack others," Streep responded in a statement. "I wasn't deliberately silent. I didn't know."
While last year's jokes and speeches centred on Donald Trump, this year's host, comedian and late-night talk show presenter Seth Meyers, has said that the evening will be unavoidably dominated by talk of sexual harassment in Hollywood. "With the monologue, as far as talking about anything in the news right now, it seems like this year more than ever Hollywood has its own internal politics that obviously deserve to be talked about," he told People magazine. He also told Us Weekly that he finds the attendees' decision to stand together and wear black "really exciting".
High-profile talent agency CAA, whose nominated clients include Streep and Tom Hanks, has decided to cancel its traditional Globes party and redirect the money to a legal defence fund for victims of sexual harassment. In previous years, Netflix had partnered with the Weinstein Company for a post-ceremony party, but the streaming giant has now severed ties with the disgraced producer.
Read more: www.theguardian.com