Minors detained at the border are placed in foster care, unsure if they will be reunited with their siblings or parents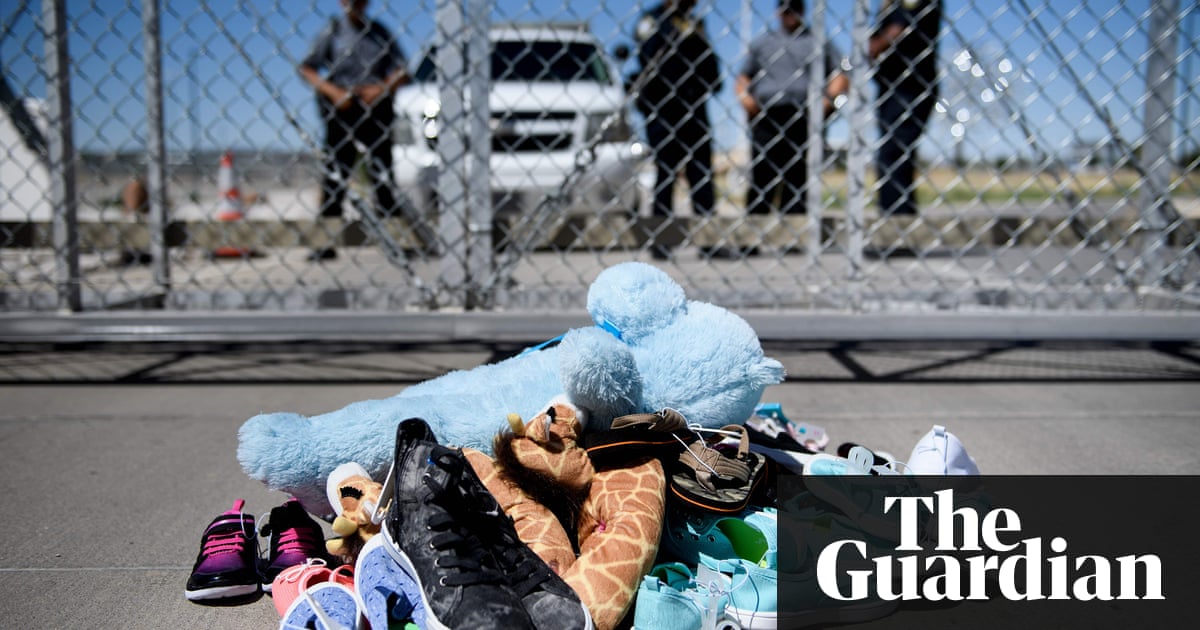 For five long weeks Evelin* had no idea where her two children were. She was apprehended with them at the US border on 19 May – after fleeing violence in Guatemala – and her family was ripped apart under the Trump administration's "zero-tolerance" immigration policy.
Evelin was prosecuted and sent to the Don Hutto immigration detention centre in central Texas. Her two children – Eddy, 17, and Lilian, nine – were left behind at a processing centre and then flown to foster care in Grand Rapids, Michigan. They were held in separate homes. Lilian cried for her mother all the time; she remembers and relives being in detention in Texas, where she said she was once woken up at 3am, pulled by her hair, and forced to shower.
Evelin, over a thousand miles away, suffered migraines and was sick with anxiety. "She went through hell," said Elmer, recounting his family's story publicly to the Guardian for the first time. "[My wife] has high blood pressure. She was so sick. She was devastated."
Elmer, who is also seeking asylum in the US, had fled Guatemala two years ago, after he received death threats from a local gang, and said his wife and children fled after their lives were also put in danger.
"They wanted to kill me and the kids," he said.
Two days ago the children were reunited with their father in Massachusetts, after their case was picked up by an advocacy group in the Texas capital, Austin. He broke down in tears when they were reunited at Logan airport in Boston. But Evelin remains detained.
"I hope that maybe she'll come soon," Elmer said, his voice cracking. "I'm hoping that the United States will help me, help my family because all we want is to live together."
Read more: www.theguardian.com