Beijings push for overseas influence extends to the education sector, with the opening of Xiamen University outside Kuala Lumpur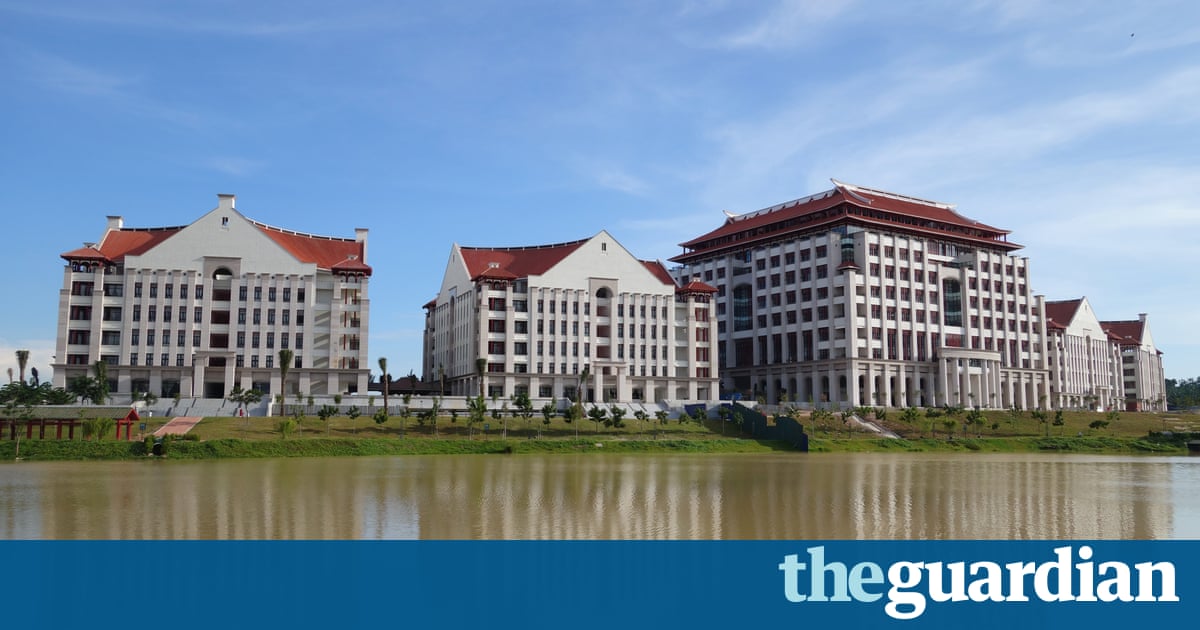 Near the classrooms at the original Xiamen University in China, there is a pleasant hill and lake. So, when the government-owned institution set out to build the first ever large-scale international branch of a Chinese university, an hour outside of Kuala Lumpur, they found a hill and built a lake.
We would like to keep some aspects of our parent university, because it is part of the tradition and culture, said Wang Ruifang, president of Xiamen University Malaysia. We would like to give our students space to think.
Workers are still digging holes in the ground around the new lake as the ambitious $300m dollar project continues to transform 150 acres of Malaysian countryside from palm trees and grazing cows into a state-of- the-art educational facility, complete with swimming pool and tennis courts.
While the surroundings are still being worked on, China has already opened the doors to the newest component of its global outreach strategy, building a fully functional international university to compete with long-standing American, British, and Australian offerings. The first batch of students at XMU Malaysia is already working towards graduation.
Read more: www.theguardian.com