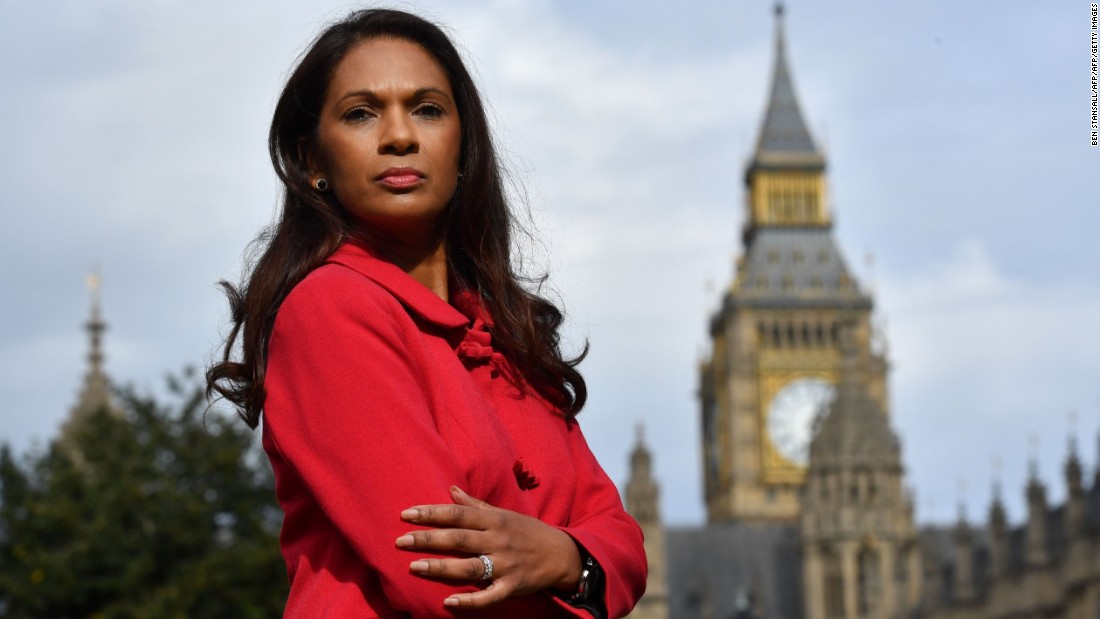 (CNN)When David Cameron resigned as British Prime Minister in the aftermath of the Brexit vote, a woman stepped up to shape the country's future.
But, after a
momentous court ruling delivered Thursday
, Prime Minister Theresa May has lost some of the control she enjoyed. Instead, a London-based businesswoman and philanthropist has seized the momentum.
Gina Miller is the lead claimant in a historic action that thwarted the UK government's plans to trigger Article 50 of the Lisbon Treaty — starting the formal process of Britain leaving the European Union — without a vote in Parliament.
Miller's victory means that the Brexit process can't begin until UK lawmakers have had their say — likely adding yet more frustration and delay to a government that has yet to lay out its clear plan for Brexit.
But who is Miller? Why is she taking on May and the Brexiteers — and has she won?
The UK government has already said it will appeal the decision at the UK Supreme Court and added that it remains committed to invoking Article 50 by the end of March.
"The country voted to leave the European Union in a referendum approved by Act of Parliament. And the Government is determined to respect the result of the referendum," a government spokesperson said.
Experts say parliament is unlikely to block the triggering of Article 50 outright. But the ruling could mean it is delayed, particularly by opposition in the upper chamber — the House of Lords.
It may give lawmakers the opportunity to influence what kind of deal the government negotiates with the EU.
Britain's Supreme Court is likely to hear the appeal in early December.
Read more: www.cnn.com