Lauren Greenfield has spent years photographing the worlds richest people. Now shes made a documentary on societys obsession with extreme wealth and its cost to us all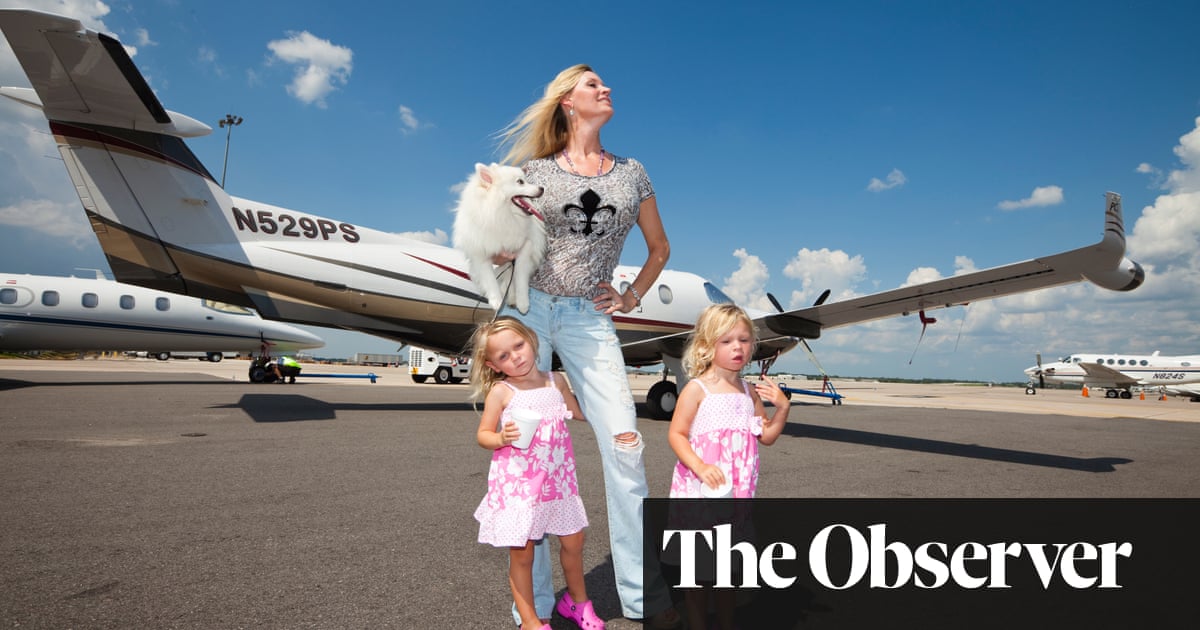 Documentary photographer Lauren Greenfield was trying to form trusting relationships with members of a Mayan tribe in Mexico in the early 1990s when she picked up a discarded copy of Bret Easton Ellis's Less Than Zero. Before she'd finished the cult novel – which charts the parties, drug taking and sex lives of rich college kids in Los Angeles – Greenfield had decided to swap photography subjects from the Maya of Chiapas to the rich kids of her home town.
A quarter of a century later, Greenfield has amassed 500,000 images of the often absurd lives of the wealthy. The highlights – including a picture of go-go dancers hired for a 13-year-old's bar mitzvah – are published by Phaidon in a £60 2.5kg tome called Generation Wealth. An accompanying behind-the-scenes documentary film is released in the UK next week.
Greenfield introduces us to characters all motivated by the accumulation of wealth. "No matter how much people had, they still wanted more," Greenfield says of her subjects. We meet Florian Homm, a hedge fund manager living in self-imposed exile in Germany to avoid extradition to the US where he has been sentenced to 225 years in jail. Smoking cigars and dripping in gold, Homm, who became known as "the antichrist of finance" for ripping off his investors for hundreds of millions of dollars, tells Greenfield that morality changed in the 80s. "The value system changed completely. It wasn't about who you are, but about what you are worth… Morals are completely non-productive in that value system."
Read more: www.theguardian.com