From Kim Kardashian to Kim Jong-un, we look at some of the biggest movers and shakers aged 20-35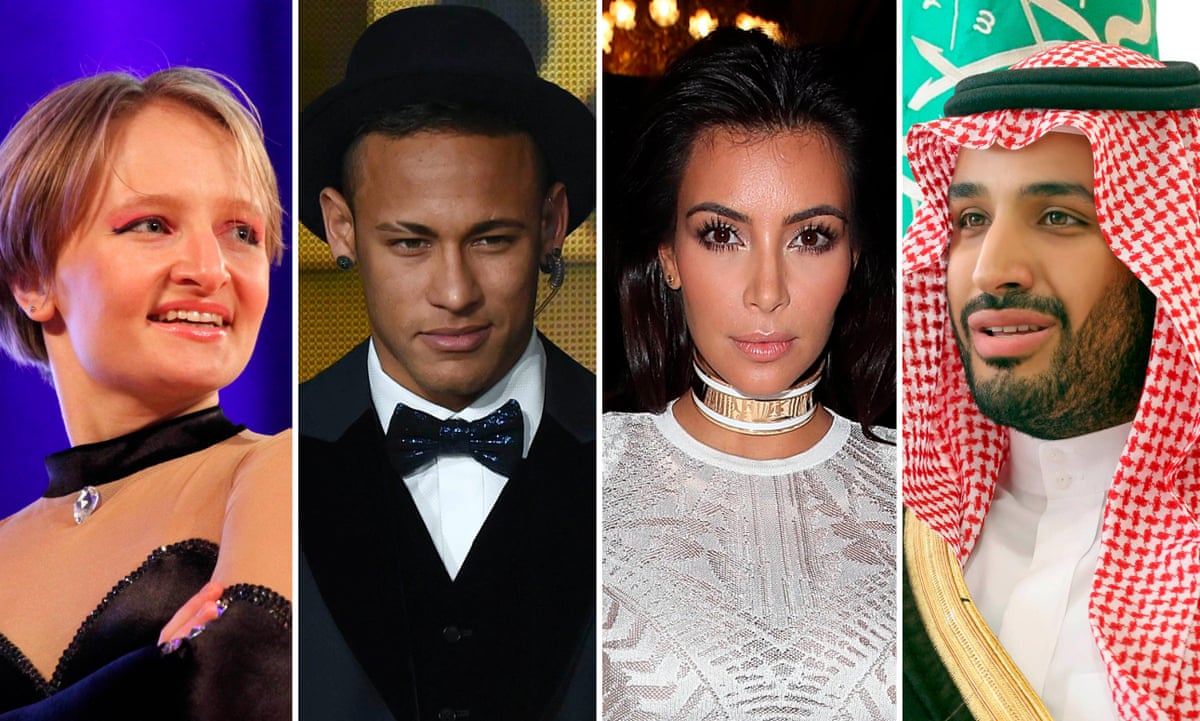 For some, millennials are the cursed generation who would prefer to concentrate on taking 2,000 selfies a year than anything else.
For others, including many millennials themselves, they are the generation coming to terms with being the first in the history of the western world to be worse off than their parents.
And then there are the exceptions: the power millennials, who have made a dramatic difference to the world in the relatively short time they have existed on it.
From the entrepreneurs, who have radically changed the way we communicate to the individuals who have prematurely inherited dictatorships, we look at some of the planets most powerful people aged 20-35.
Kim Jong-un
The 33-year-old North Korean ruler, with a penchant for nuclear explosions, inspecting submarines and the odd cheeky cigarette, took the reins of the pariah state when his father, Kim Jong-il, died suddenly in 2011.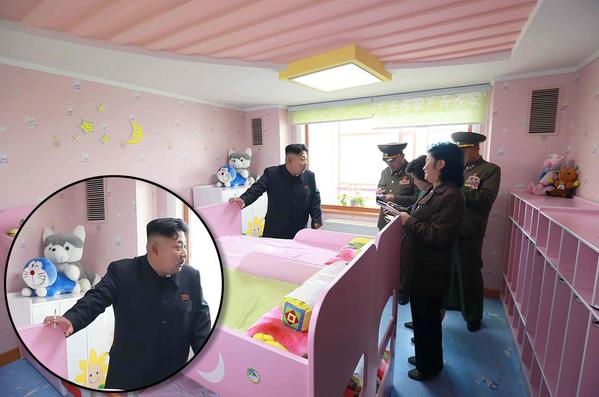 The young, Kim who is not averse to executing family members, celebrated his birthday in January with the countrys fourth nuclear test. A few weeks later he shot a rocket into the sky, triggering international condemnation and threats of further sanctions against the isolated state.
Despite early hopes that Kim may have been willing to open up the country to the rest of the world, North Koreas preferred nuclear diplomacy seems here to stay.
Mark Zuckerberg
We have got to the point in the modern world where you can look back on your life in two distinct periods of time: pre-Facebook and post-Facebook.
Read more: www.theguardian.com