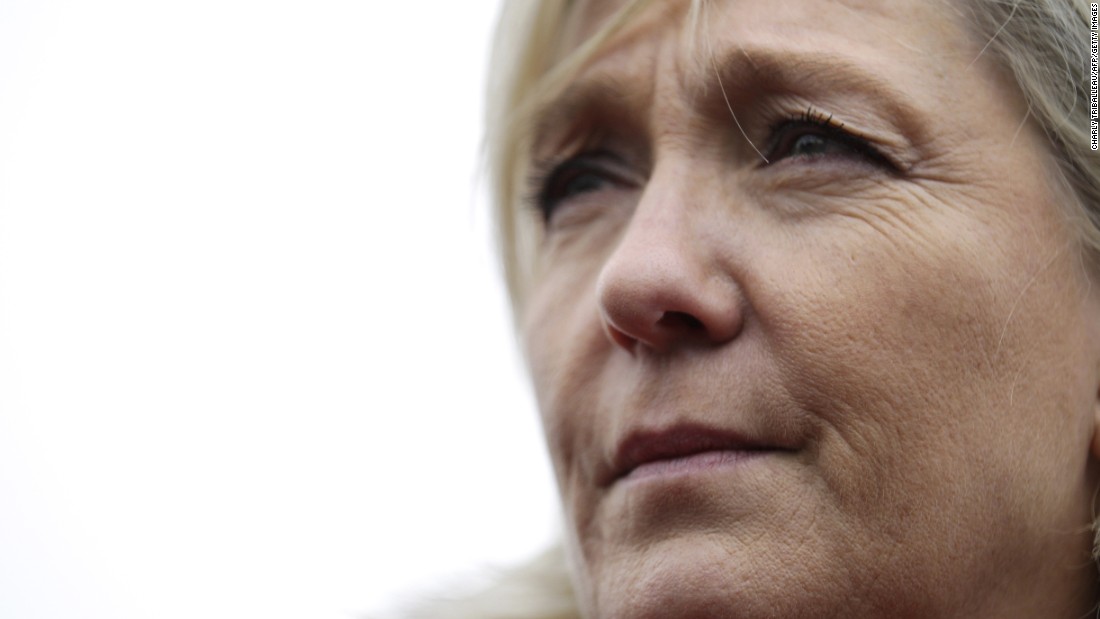 (CNN)The leader of France's far-right Front National party, Marine Le Pen, has applauded US President Donald Trump's controversial travel ban and said a backlash to the measure was in "bad faith."
Watch the interview with Marine Le Pen on CNN International's Amanpour at 2pm ET.
Trump signed an executive order Friday barring citizens of seven Muslim-majority countries from entering the United States for the next 90 days and suspending the admission of all refugees for 120 days. The order also indefinitely suspends the Syrian refugee program.
Dubbed a "Muslim ban" by many, the order has been condemned by the countries affected and Western European leaders.
Read more: www.cnn.com