From his debut film about the criminally insane to his latest on New Yorks public library, the award-winning octogenarian is as committed to fighting injustice as ever especially in the era of Trump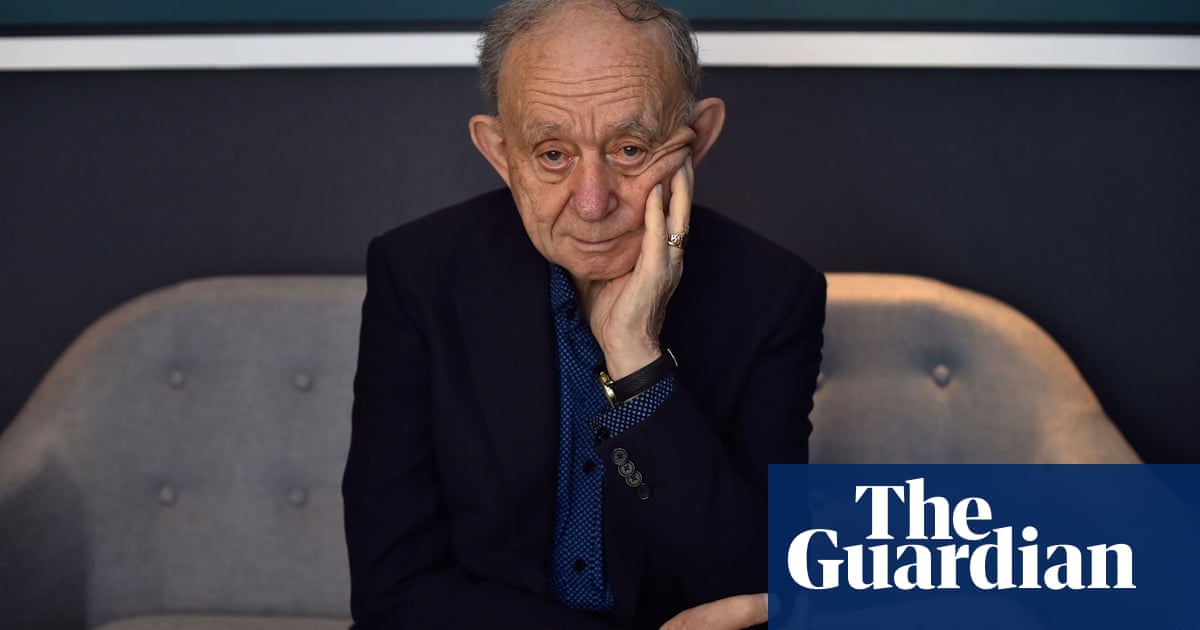 It's not easy to prise Frederick Wiseman away from his work. The 88-year-old film-maker is currently holed up in Paris putting the finishing touches to his latest documentary. So our meeting is scheduled for 8.30am on the pavement outside the converted 17th-century convent where he lives in a rented studio for the 10 or so months it takes to edit each film.
At 8.30am exactly, the convent gate creaks open and he strides out into the summer sunshine. Over a 50-year career, Wiseman has made 43 films and shows no signs of slowing up. His most recent is a magnificent 197-minute portrait of an institution that is half a world away, in location and tempo, from the French capital.
That institution is the New York Public Library and, as the film richly demonstrates, it is part of the central nervous system of the city that never sleeps: "I have a knack of picking places that are open all the time," he deadpans, adding that, in the 12 weeks it took to shoot, he managed to take a couple of Sundays off, "but you get into a rhythm and you don't want to miss anything".
Read more: www.theguardian.com