From a Dickensian Tory cabinet to the ghosts of Brexit promises past, the comedian brings you his take on the election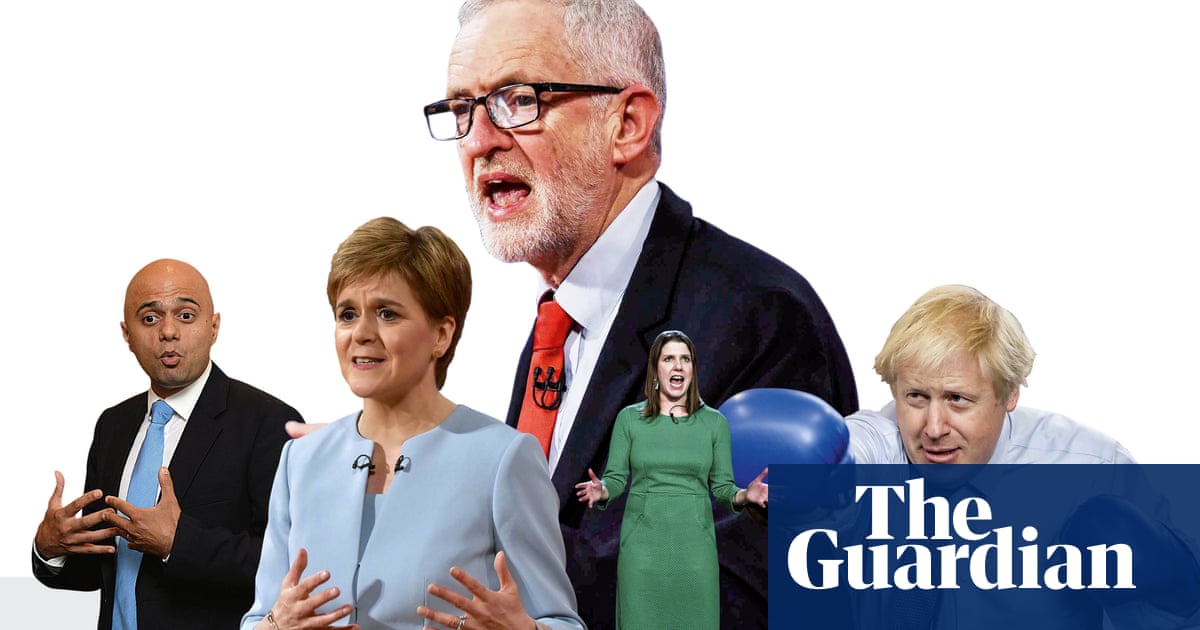 As the body politic convulses, as the abyss avoids our gaze, we near the end of another election at the behest of a political class that has paid as much attention to David Cameron's fixed terms as he did to people with emphysema slowly dying over a wood lathe. Christmas seems a strange time for a Tory government to call an election; possibly they guessed that it would be hard for Labour to sell hope in winter; possibly they judged that goodwill to all men would be at its lowest after people had endured a December of accidentally answering the door to a canvasser because they thought it was an Amazon package. Then again, Conservatives would say that the story of Christmas chimes with their values, as it involves a pregnant refugee being treated quite badly.
Brexit supporters are surely among the most likely to get out and vote, especially now Jeremy Kyle isn't on in the daytime any more. It was impossible to predict that the whole country would be thrown into crisis by middle-aged men outraged about Europe making decisions for them (these are people whose wives buy their socks), but I can understand their subsequent disillusionment. If 434 MPs vote for a general election, we instantly get one; if 0.14% of the populace vote for Boris Johnson, we instantly get him; but if 52% of the electorate vote for Brexit, they get three years of what feels like trying to shit out a pool table. Essentially, Brexit has proved impossible to deliver: turns out it's tricky for English voters to take back control of their borders when one of them is in someone else's country. Many people wish David Cameron had never called the referendum in the first place. It says a lot about how badly the last couple of years have gone, that there's a guy who destroyed Libya, presided over needless austerity and fucked a pig, and we wish that he'd just used his own judgment.
Read more: www.theguardian.com