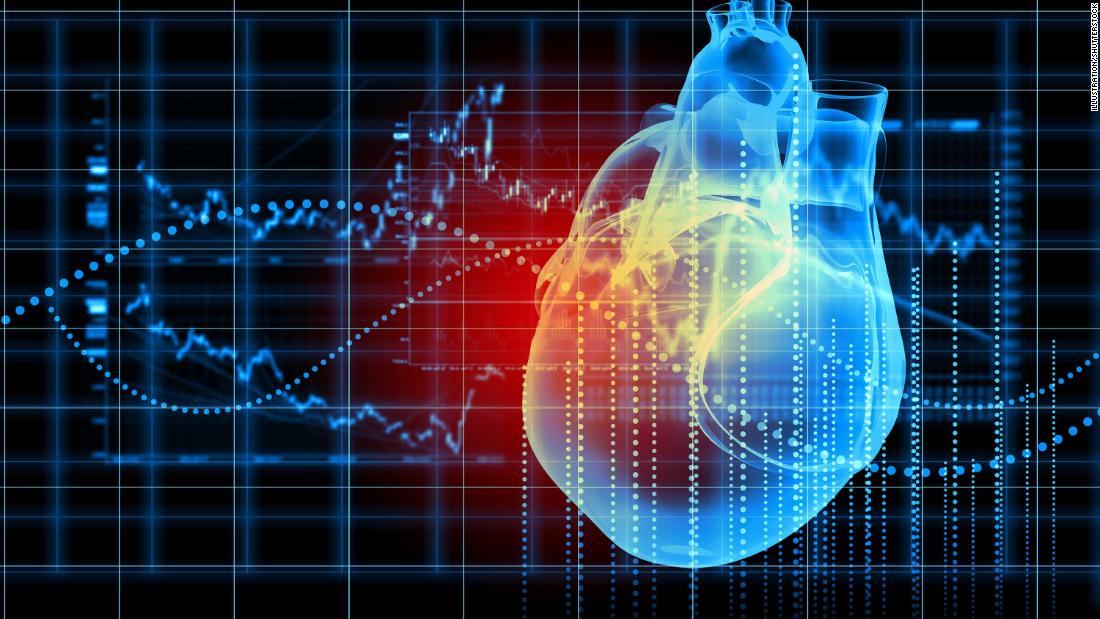 (CNN)The vast majority of English adults are at risk of cardiac arrest or stroke due to unhealthy lifestyles that are making their hearts age prematurely, according to the government agency Public Health England.
And 14% have hearts that are 10 years older than their actual age, an analysis of tests taken by 1.9 million people showed.
The free test is being offered by PHE as part of a nationwide campaign to reduce the number of people who die from vascular disease, which stands at 84,100 annually.
PHE estimates a quarter of these deaths occur among those under 75, and up to 50 deaths a day would not have happened if the victim had looked after his or her heart health better.
"Millions are at risk of cardiovascular disease but don't know it, putting themselves at real risk of suffering ill health or dying younger," said Jamie Waterall, national lead for cardiovascular disease at PHE, in a statement.
"Knowing your heart age is a simple way of finding out whether you're at risk of a heart attack or stroke. By making important lifestyle changes you can reduce your risk before it's too late."
Dr. Hilary Jones, a well-known television physician, said: "With 50 preventable deaths every day of people under the age of 75, this is serious. It's vital that people know their heart health and take steps to reduce their risk of stroke and heart attack."
"As well as obesity, poor diet and a lack of exercise, high blood pressure is a significant risk factor for cardiovascular disease, but these are all things that people can change, and they can change them now."
Read more: www.cnn.com