Meet Rhonda Covington, the last line of defense for thousands in need of an attorney in a forgotten corner of rural Louisiana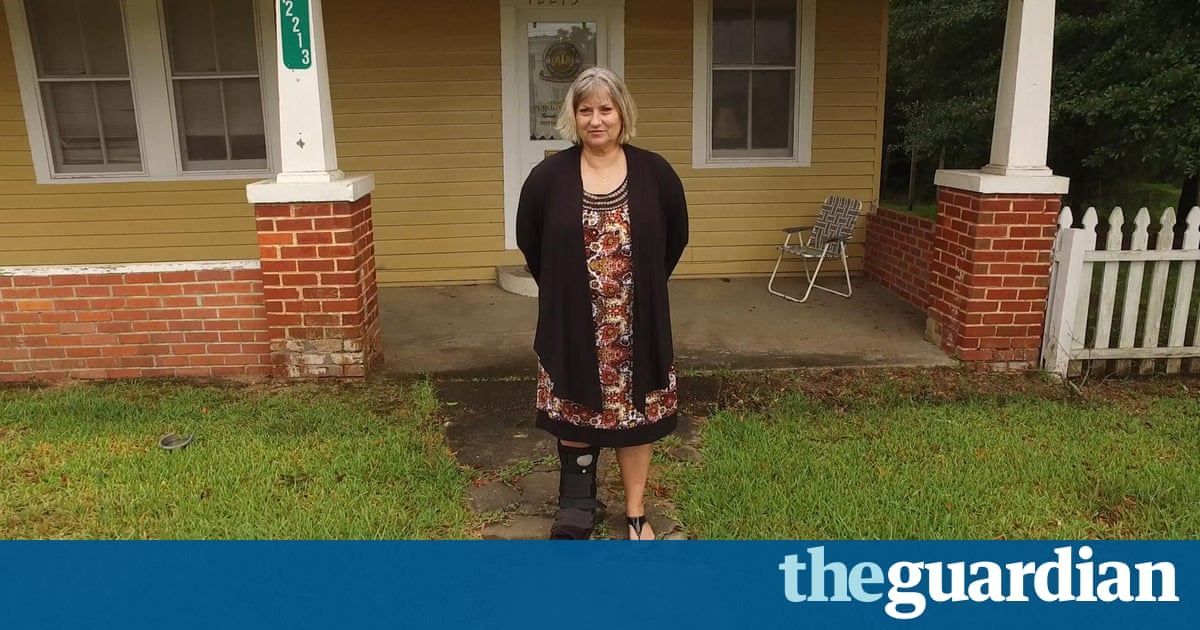 Rhonda Covington is short on time. As the only public defender for the 20th judicial district of Louisiana, she has a lot to take care of.
At any given moment, she could be investigating cases, calling witnesses, scouring through evidence, taking photos at crime scenes (with her own camera), meeting with her clients families, writing motions, typing up pleadings, making appointments, answering the phones, answering the door, getting the mail at the post office, filling in timesheets, filing monthly reports, doing the accounting, paying the rent and utilities, cleaning the bathroom, dusting the furniture, sweeping and mopping the floors, taking out the trash, trimming the bushes, unclogging the plumbing, buying the toilet paper, or meeting with everyone arrested in a thousand-square-mile area just north of Baton Rouge, within 72 hours of their arrest.
Read more: www.theguardian.com