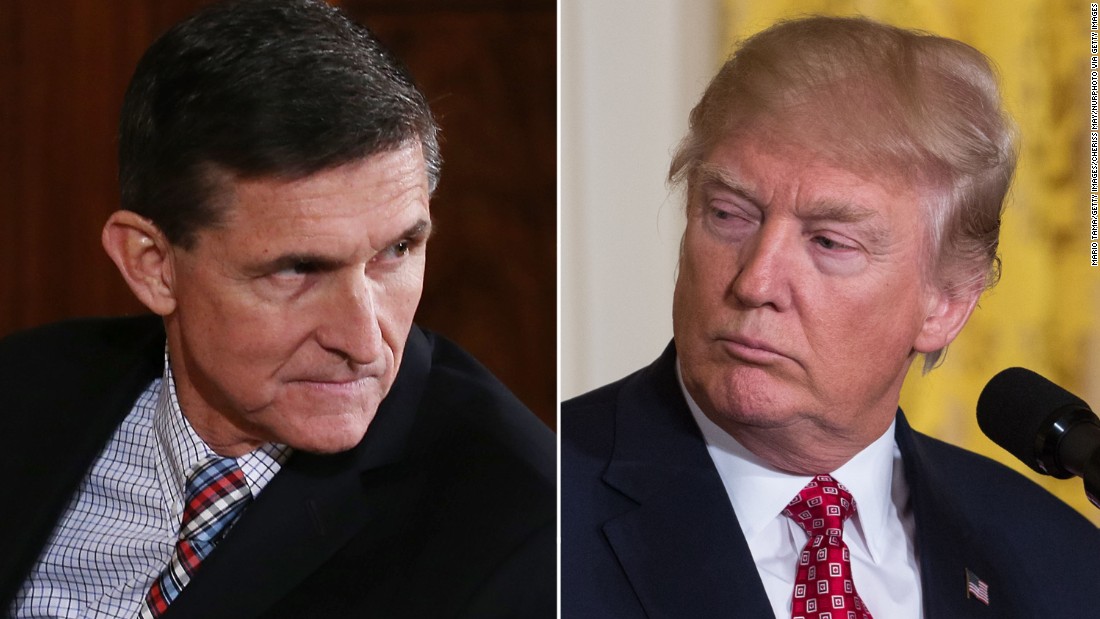 (CNN)Remember when Donald Trump promised to be the Harlem Globetrotters of politics? "We're gonna win at everything we do!" said Trump. "We're gonna win, win, win. You people, you're gonna be sick and tired of winning." Now he's president of the United States, and Trump has indeed given us tricks and deceptions worthy of the basketball legends. But winning? Not so much.
With flourishes meant to create the image of a commander rapidly transforming Washington, Trump has instead notched one failure after another. Consider this list a lowlights reel:
Top national security aide Michael Flynn, caught in a lie, forced to resign.
Trump's plan to immediately "repeal and replace"
Obamacare is frozen
by the reality that he never had actually had a health care plan to substitute.
The debacles have been so numerous that Trump's aides, including counselor to the president Kellyanne Conway, press secretary Sean Spicer and senior adviser Stephen Miller, must perform round-the-clock media duties where, deprived of serious facts and policy, they deliver distortions and deceptions.
Read more: www.cnn.com