In 2014, young Richard Mayne was one of 298 people killed over rebel-held eastern Ukraine when a missile blew their plane out of the sky. On the eve of the second anniversary, his family have no doubt where the blame really lies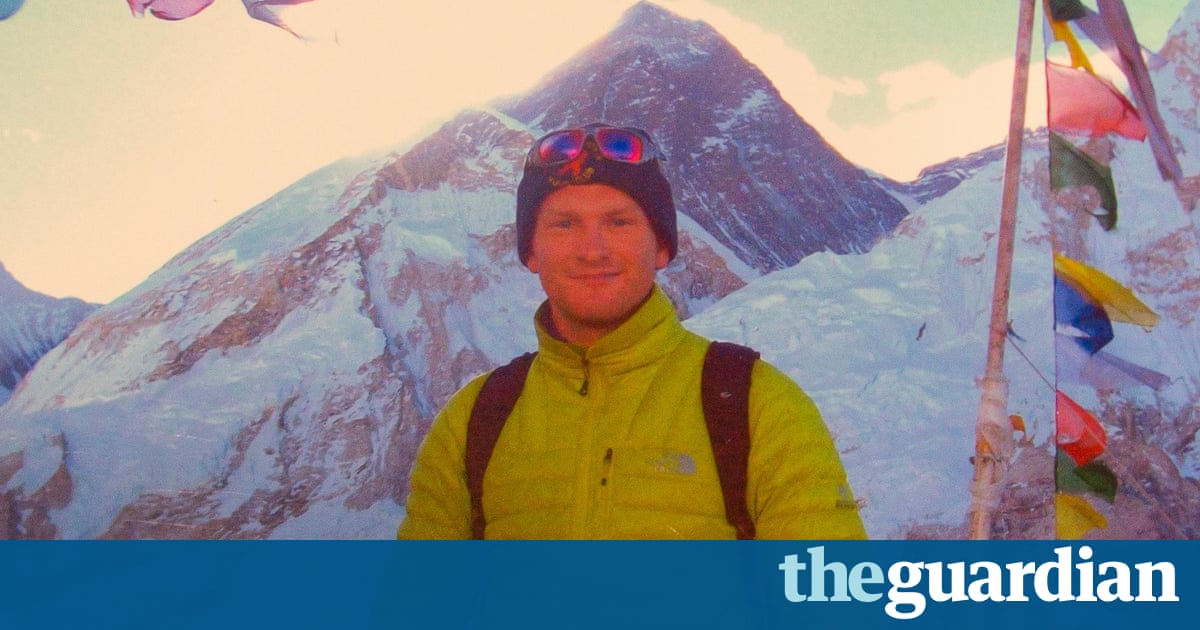 On 17 July 2014, Richard Mayne was upstairs in his bedroom, stuffing clothes into a suitcase. It was 1am. A few hours later, he was due to set off on a trip around the world. Aged 20, Richard was a second-year student at Leeds University.
He was studying maths and finance. His year abroad was to be spent in the agreeable, scorching surroundings of the University of Western Australia in Perth. Richard was sporty, charismatic, a talented rugby player. And the witty mid-point of a social situation.
He was a lousy packer, though. He wasnt very organised. Its almost as if he didnt want to go, his mum Liz says. Australia was going to be hot and hed packed a tuxedo. He bought himself a new surf suit. His rugby boots went on top. He was going to rugby training straight from the plane.
At 4am, Liz drove Richard from their home in Leicester to Birmingham airport. From there he was catching an early flight to Amsterdam and a long-haul connection on to Kuala Lumpur. At check-in, Liz says she had a bit of an argument with her son, who insisted on taking his laptop with him for the flight rather than his insulin. He had type 1 diabetes.
Liz watched her son vanish through the barrier. He just turned back and waved as he went through. A cheeky wave, she recalls. He wanted to go. He was eagerly anticipating this new, exciting adventure. I told him: Make sure you wear your sweatshirt, because of the air-conditioning.
Later, the family celebrated in a local cafe; it was the 19th birthday of Richards younger brother, Will. When they got home around 5pm, Will browsed Twitter. There was news. It was ominous. A civilian jet was reported to have crashed.
Read more: www.theguardian.com