Avengers: Endgame is three hours long a test for those with weak bladders. We meet the man who knows when to dash for the loos without missing any crucial action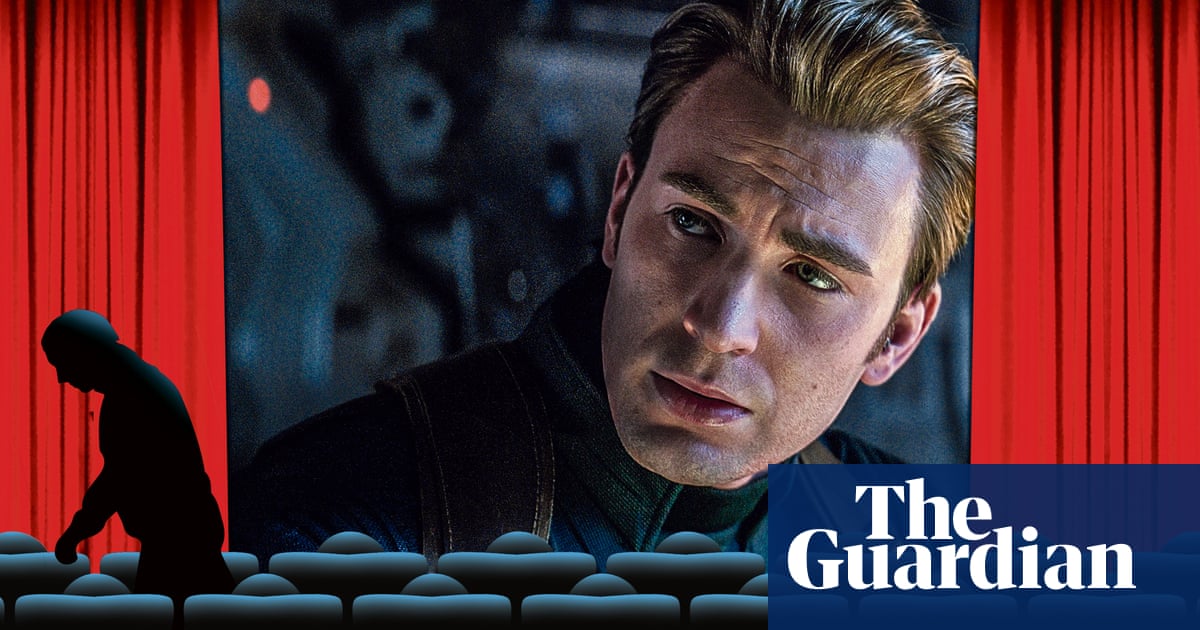 When the three-hour running time of Avengers: Endgame was confirmed a few months ago, some Marvel fans were wetting themselves at the prospect, or at least worrying that they might. The question was when the average cinemagoer – one whose resolve has not been strengthened by exposure to the lengthier works of Béla Tarr or Jacques Rivette – could expect to spend a penny, especially if he or she had already spent a fortune on an extra-large Sprite. It was enough to make grown bladders weep. Kevin Feige, president of Marvel Studios, announced that Avengers: Endgame was going to be one of those movies in which "you just don't ever find a good time to run out to the bathroom".
Then again, Feige hasn't met Dan Gardner, the 52-year-old creator of RunPee, an app that has become indispensable for anyone caught short during a long film. At the risk of turning the whole thing into a weeing contest, Gardner posted a philosophical response to Feige's statement: "There is always time to pee," he said.
RunPee subscribers select a title from the app's database at the start of the movie, then set the timer and wait for their smartphone to vibrate at those two or three instances when it's safe to leave the room without missing anything important; a mini-summary of the scene is available for users to catch up on as they return to their seat.
Read more: www.theguardian.com