Hillary Clinton can take heart from former presidents and PMs who didnt let health problems hold them back. JFK had Addisons disease, Franois Mitterrand had cancer and Winston Churchill had depression, a heart attack and a stroke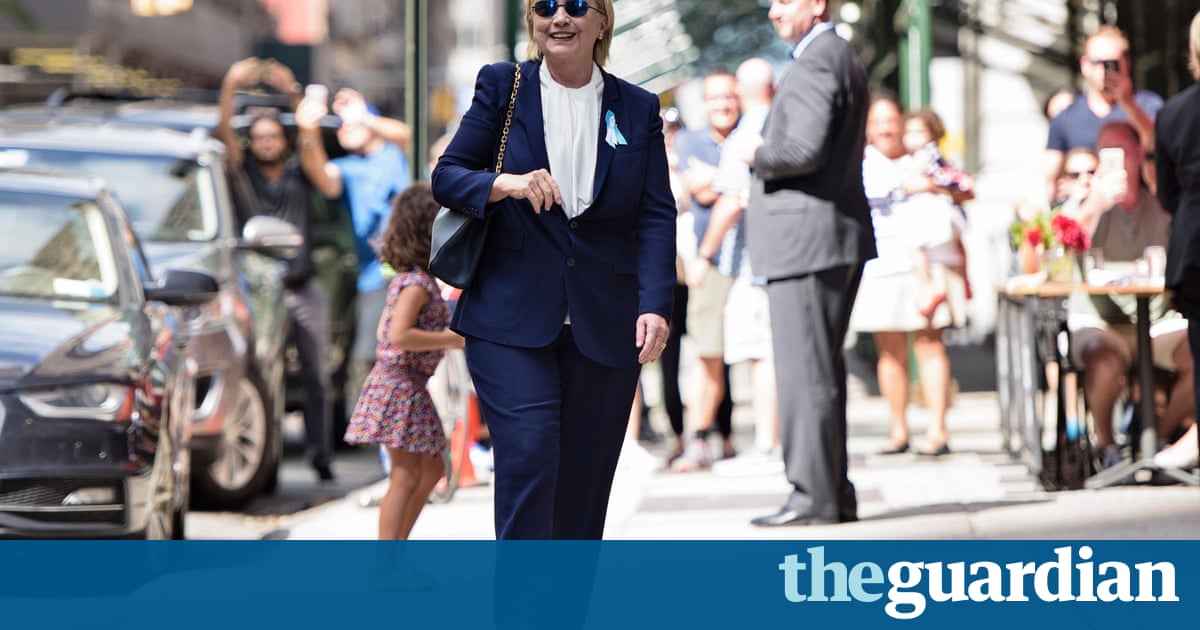 All humanoids suffer illness, but very few of us get sick only two months before were due to go toe-to-toe with Donald Trump to decide who will become the most powerful person in the world. The news that Hillary Clinton is suffering from pneumonia points up a truth that distinguishes politicians from the rest of us: for them, illness is not a phenomenon that has to be treated only medically, but is also something that must be managed by teams of PR goons working round the clock so that their boss doesnt seem too feeble to hold the proverbial reins of power.
Trump, 70, has already questioned his 68-year-old rivals physical and mental capabilities to become president. And she has retorted, with perhaps even greater justice, indicting his temperament for the job.
Clinton went on the late-night comedy show Jimmy Kimmel Live! in August to rubbish rumours about her health. Back in October [2015], National Enquirer said I would be dead in six months, she said. So with every breath I take, it feels like a new lease on life.
No wonder, given the wild speculation and huge risks to political capital involved, politicians have gone to incredible lengths to ensure any illnesses they might suffer remain private. Here are some examples.
Ronald Reagan (1911-2004)
Read more: www.theguardian.com