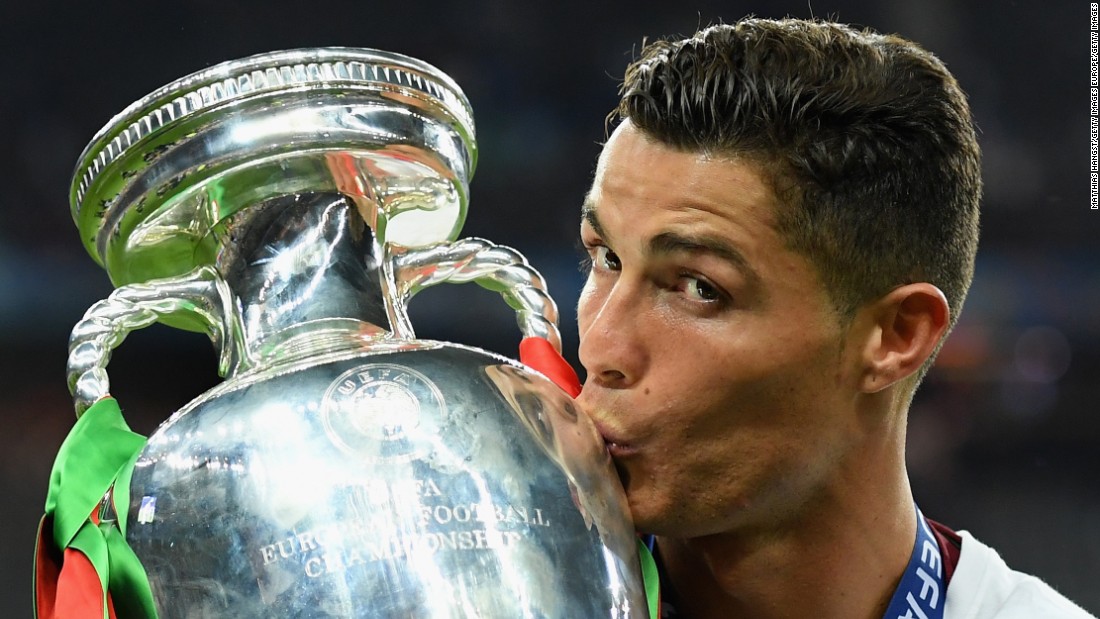 London (CNN)While past and present soccer stars like David Beckham, Cristiano Ronaldo and Zlatan Ibrahimovic have amassed untold riches on and off the pitch, it turns out the average footballer's lifestyle is not all glitz and glamor.
According to a survey carried out on behalf of global footballers' trade union FIFPro, over 40% of professional soccer players have experienced late payments in the past two seasons, with 60% earning just $2,000 or less per month.
More alarmingly, match fixers approached about 7% of the nearly 14,000 respondents during their careers, according to those who responded.
Those statistics, along with a general lack of respect for players surveyed, show that working conditions in the sport must evolve, according to FIFPro.
In particular, a lax FIFA rule which allows teams to go unpunished for paying players up to three months late needs to change, says the union. FIFA did not immediately respond to CNN's request to comment on late payments.
Read more: www.cnn.com