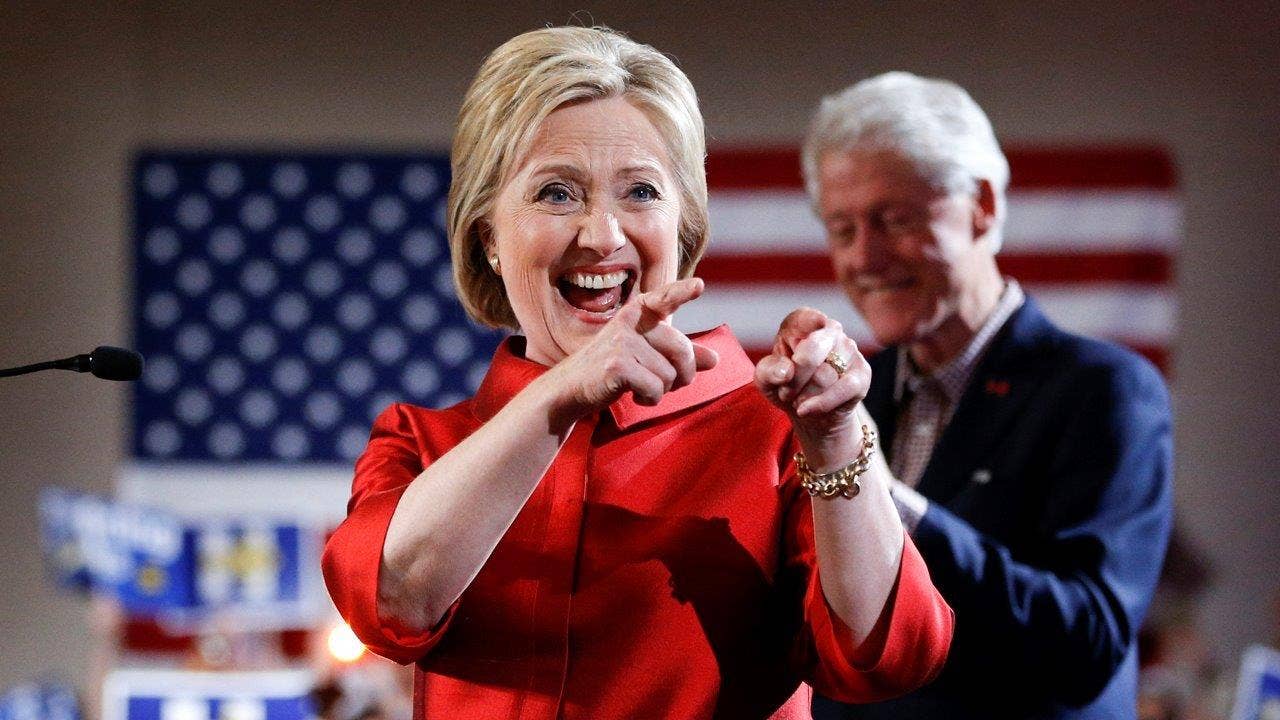 A federal court ruled on Tuesday that a watchdog group could request testimony from Hillary Clintons State Department aides in connection with her private email server, a decision that could eventually lead to a subpoena for Hillary Clinton.
D.C. District Court Judge Emmet G. Sullivan granted a motion for discovery filed by Judicial Watch, a conservative watchdog group that is suing the U.S. State Department for records related to Clintons time as secretary of state.
Judicial Watch is seeking information about whether Clinton and her aides intentionally dodged public records laws by using a private email server. The organization said it would ask to depose former State Department officials as part of the discovery process.
Tom Fitton, president of Judicial Watch, called the judges decision a major victory for the publics right to know the truth about Hillary Clintons email system. He also said it may eventually be necessary for Clinton to testify.
Our proposed discovery, which will require court approval, will include testimony of current and former officials of the State Department, said Fitton. While Mrs. Clintons testimony may not be required initially, it may happen that her testimony is necessary for the Court to resolve the legal issues about her unprecedented email practices.
Read more: www.foxnews.com