Mexican government categorically rejects attempts to scare off investors but effects seem clear as future Ford plant and job hopes are left an empty shell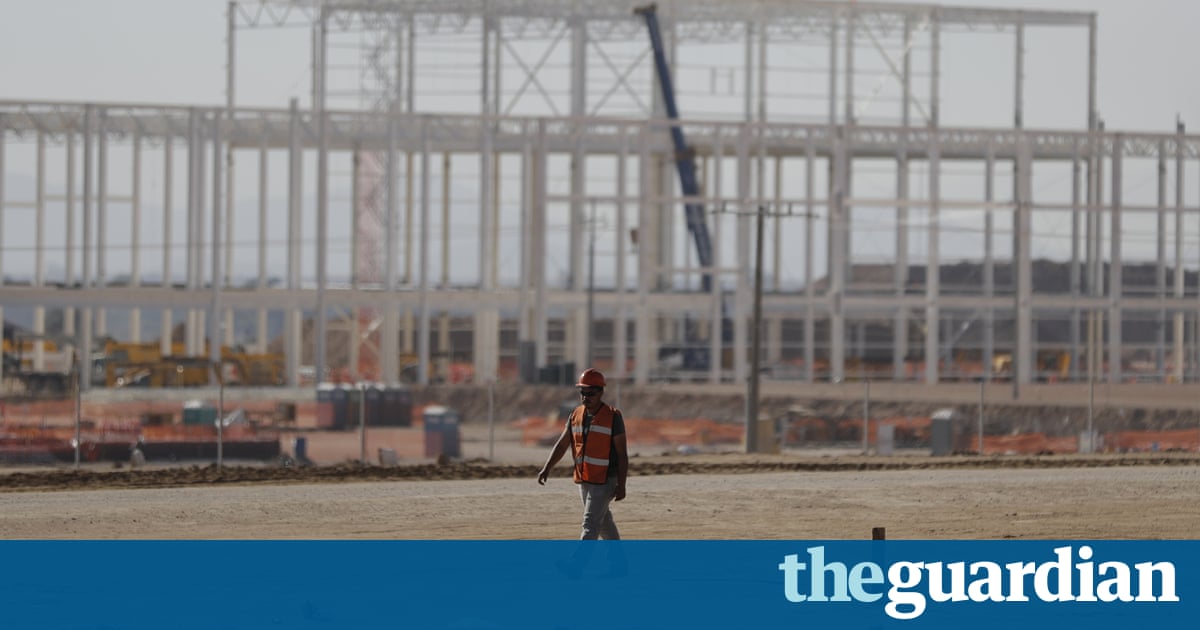 Mexico has hit back in the verbal trade war with Donald Trump, hitting out at the use of fear or threats to deter companies from investing in the country.
The US president-elect has threatened to slap import tariffs on US automaker General Motors for importing cars it makes in Mexico and Japans Toyota for planning a new factory there.
Ford also announced that it was cancelling a $1.6bn new factory in the northern state of San Luis Potosi that had been criticised by Trump, though the company said the decision was business-related.
Without mentioning Trump or any government, Mexicos economy ministry nonetheless said in a statement that it categorically rejects any attempt to influence the investment decisions of companies on the basis of fear or threats.
Trump has vowed to renegotiate the North American Free Trade Agreement (Nafta) with Mexico and Canada as well as impose tariffs on companies that ship jobs out of the United States.
The investments that are made in Mexico, the United States and Canada benefit the three countries thanks to the integration of our chains of production, the economy ministry said. This, the statement said, did not cause the loss of jobs for any of the participating countries.
Fords abrupt move to scrap its $1.6bn plant in San Luis Potosi has sent shockwaves through the factorys likely network of suppliers. Many of them had already started to expand in anticipation, in a state where industry is easily 70% dependent on the auto sector, according go Julian Eaves, managing director of Preferred Compounding de Mexico, a US-owned maker of rubber compounds operating in central Mexico .
Its going to have a huge impact on the local community, said Eaves, calculating the loss to the economy could run into the hundreds of millions or billions of over the next five years, as manufacturing, contracting and indirect jobs all fall short of plans.
Read more: www.theguardian.com