Around 200 people booed and then left a live show in Florida after the comic ripped the Republican presidential candidate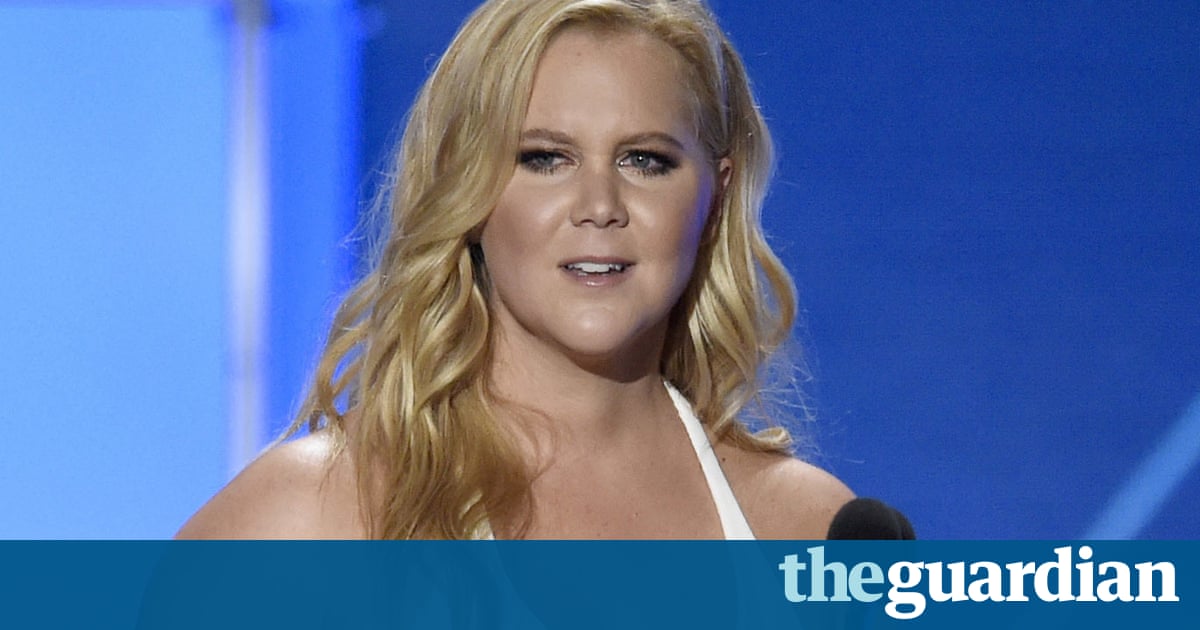 Amy Schumer was faced with booing and walkouts in Florida over the weekend after she made jokes about Donald Trump.
Around 200 people left her show at the Amalie Arena in Tampa after the controversial comic called the Republican candidate an orange, sexual-assaulting, fake-college-starting monster.
According to the Tampa Bay Times, Schumer covered issues ranging from the election to gun control, an issue shes spoken out about before following the shooting that took place at a screening of her film Trainwreck in 2015.
At one point in the show, Schumer asked a Trump supporter, preferably one with sleeves, to come onstage and explain why they were picking him. A local man got up and explained the decision was about not liking Clinton.
Do you get worried at all with how impulsive he is? she reportedly said to him. Do you worry hell be impulsive and get us in a lot of fucking trouble we cant get out of?
As audience members booed, Schumer responded: Of course, were in Florida, youre going to boo. I know youre here to laugh, but you choose how youre going to live your life, and its just too important. Just so you know, from now on, if you yell out, youre gonna get thrown out.
The comic has been a vocal supporter of Hillary Clinton since March and also spent time at the weekend helping people in Florida ensure they were registered to vote.
The response to Schumer may also be linked to her recent book The Girl with the Lower Back Tattoo, in which she called Tampa horrendous and joked that no one who lives there has ever read a book.
Schumer has responded to the incident, telling Entertainment Weekly: I loved the crowd and my show in Tampa last night! I want to thank the 8,400 people who stayed. We had a great time! We have always depended on comedians to make us laugh and tell the truth. I am proud to continue that tradition.
Read more: www.theguardian.com