Five parents separated from their kids four of whom were deported joined together in a lawsuit to appeal their convictions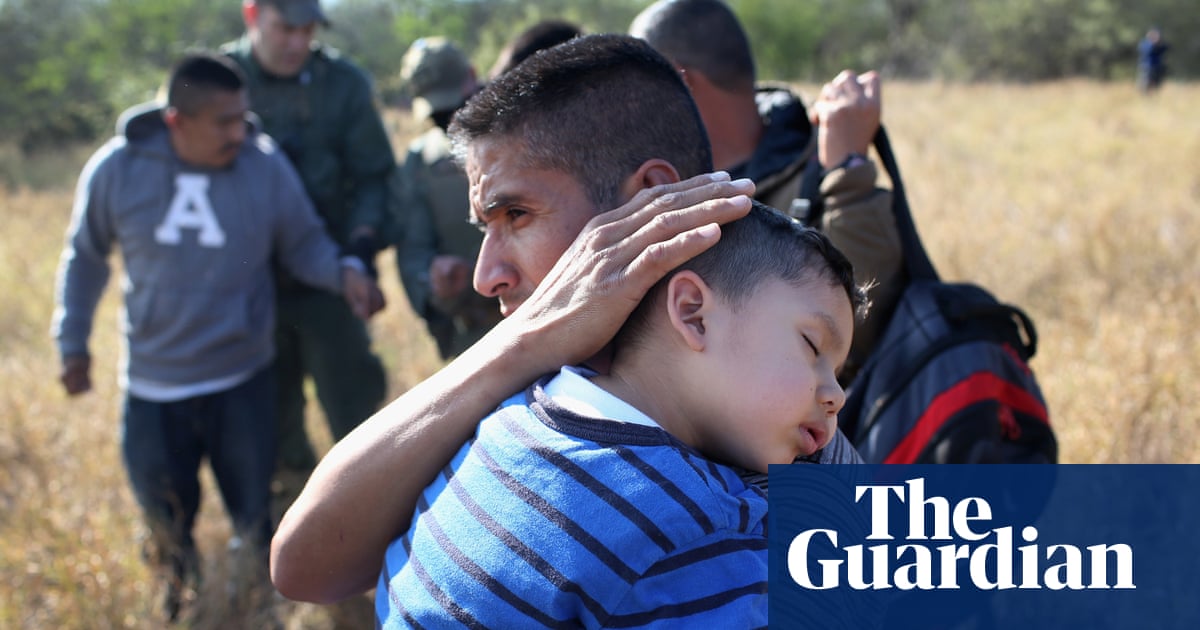 Elba Luz Domínguez's voice cracks over the phone line from El Salvador. The memory of wading the river up to her waist between Mexico and the US with her daughter, then promptly being shackled by US border patrol and her daughter taken away, brings her to tears. Worse, despite fleeing appalling violence, after months in detention she was deported back home – without her child.
Donald Trump's "zero tolerance" immigration policy requiring the arrest of anyone caught crossing the border without authorization led to traumatic family separations and widespread political uproar. But it had not even been announced when Domínguez and Joselin, 16, were separated last fall.
As she waited by the river, Domínguez recalls a US agent saying: "You're going to jail and she's going to a shelter."
Domínguez, 49, suffers from diabetes, and the shock of arrest spiked her blood sugar and distorted her heartbeat, she said in a recent interview.
So the mother and daughter were first taken to the hospital in El Paso.
But then Domínguez was jailed awaiting trial while Joselin was taken away to a shelter for migrant children. That was October 2017, and Domínguez hasn't seen her daughter since. They had been fleeing violence that left Joselin's young dance troupe partner murdered, and threats that followed the girl from school to school.
On 7 February, Domínguez was deported back to El Salvador. And after months in a shelter and Joselin was eventually sent to Houston, Texas, to live with her father – whom she had not seen since she was less than two years old.
Domínguez had hoped she and Joselin would travel north together and trace another of her daughters, who lives in South Dakota.
Now she is one of five parents from Central America who were separated from their offspring and, after being randomly tried simultaneously in court, have joined together in a lawsuit appealing their misdemeanor convictions as unconstitutional. Four of the five have been deported and were obliged to leave their children behind in the US.
Tried as criminals
At their joint criminal trial in El Paso last December, the five parents had protested their innocence. First they told magistrate judge Miguel Torres their lives would be on the line if they were deported. Then they demanded the judge tell them the whereabouts of the five children, aged between eight and 16, who had been separated from them upon crossing the border, and exhorted him to reunite them – all to no avail.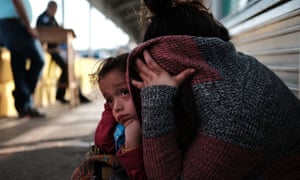 Read more: www.theguardian.com