Donald Trumps executive order prompts fears for groups fighting Aids and Zika and working against child and maternal deaths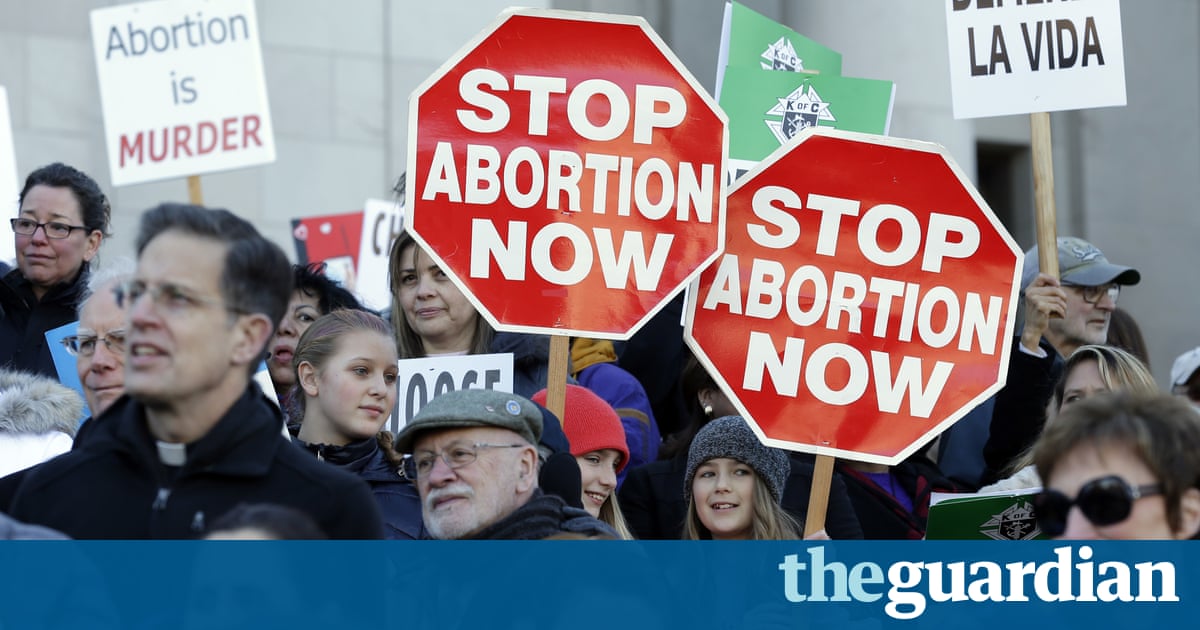 Billions of dollars in US aid to groups combating diseases worldwide could be at risk from Donalds Trumps unprecedented and far-reaching reversal of abortion-related policy, campaigners warned on Tuesday.
Trump signed an executive order on Monday reinstating the global gag rule, which bans funding for groups that offer abortions or abortion advocacy, even if they use their own funds to do so.
Campaigners fear the move could affect a wide range of groups providing lifesaving treatment, such as those working to combat HIV and Zika, as well as those helping prevent child and maternal deaths and unwanted pregnancies worldwide.
Read more: www.theguardian.com