When her mother started to forget, the Guardians health editor began to examine how we look after loved ones living with dementia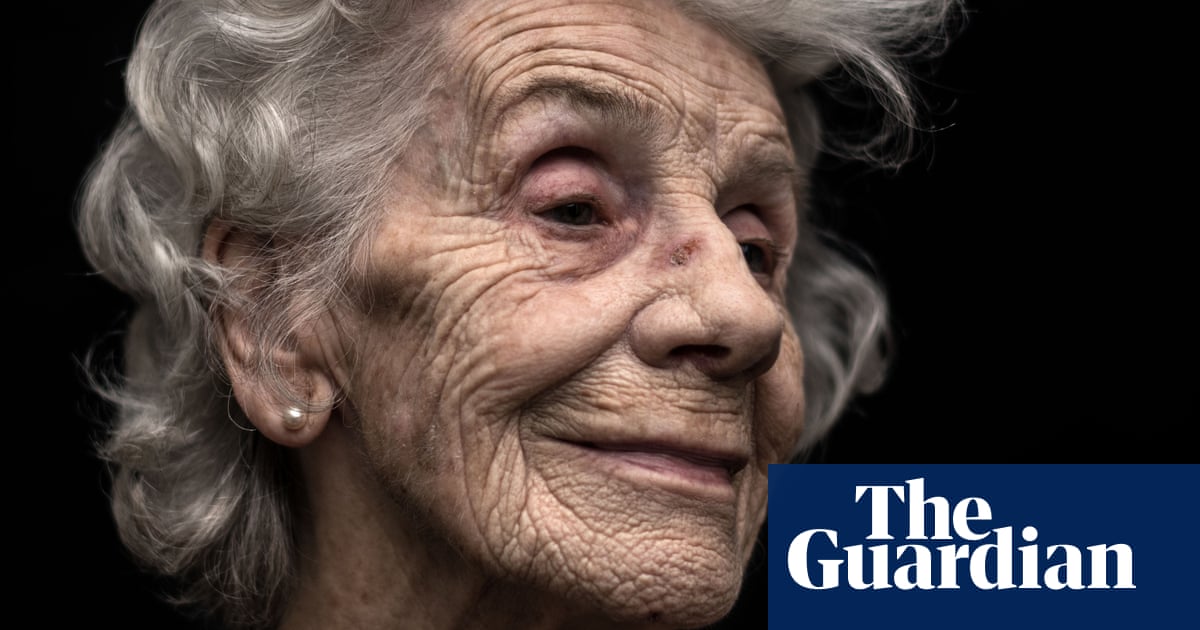 She grips my hand and tows me behind her around the small courtyard garden, past the pretend bus stop and the red phone box with no dialling tone, down an alleyway of gravel that leads to a wooden gate. "Here," she says. "It may be locked."
It is, of course, securely padlocked. It's hidden away but still Mum has found it. I take her by the arm. "It's OK. We can get out the other way," I say, leading her inside, through the chintzy cafe where no money is exchanged, to the lift. I bleep my electronic visitor's pass. The doors to the outside world open for us. Mum walks through them, asking no questions, and admires the flowerbeds.
Even though she cannot remember what happened 10 minutes ago or when she last ate, even though this once immaculate lady, left to herself, would head for the street in a petticoat and one earring ("But it doesn't matter, does it," she said when I mentioned it), in spite of the holes in her mind that dementia has torn, the desire to go out appears hardwired. She found that gate, and then she remembered where she had found it.
Earlier I watched as Jean, Mum's neighbour in the dementia home, walked up and down the corridor between her room and the communal area, tall and thin in her plaid skirt and jumper, the usual copy of the Times under her arm and anxiety on her face. Up and down. Back and forth. "Has my mother come?" she asks the carers. "No, I'm afraid your family aren't visiting today," is the answer. Her mother died years ago. They sit her down, suggest television or a game, and she is instantly on her feet, asking the same question again.
Read more: www.theguardian.com