Deaths in conflict have fallen (slightly), emissions have not risen for a third year and fewer people are dying from disease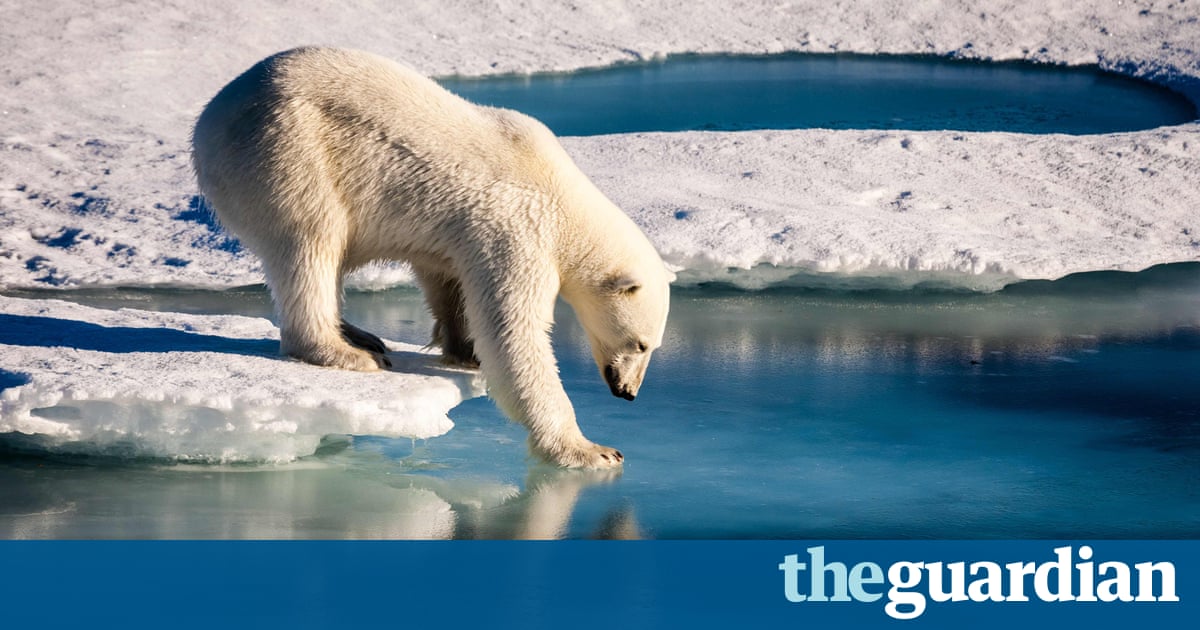 2016 is likely to be remembered as an annus horribilis for so many reasons that its tempting to think everything is doomed.
But things are not always as they seem. There are silver linings. You just have to look hard to find them.
Death in conflict
Overall, 2016 looks set to have slightly fewer deaths through armed conflict than 2015, when 167,000 people died. Hardly numbers to celebrate.
But narrow the focus and pockets of progress can be found. According to the International Institute for Strategic Studies, the death toll from the war with Boko Haram in Nigeria has fallen sharply, as Nigerian government troops retake territory.
Read more: www.theguardian.com