Extend Fertility cuts the $10,000 price tag in half to give women with demanding careers or chronic illnesses more accessible options in planning for their futures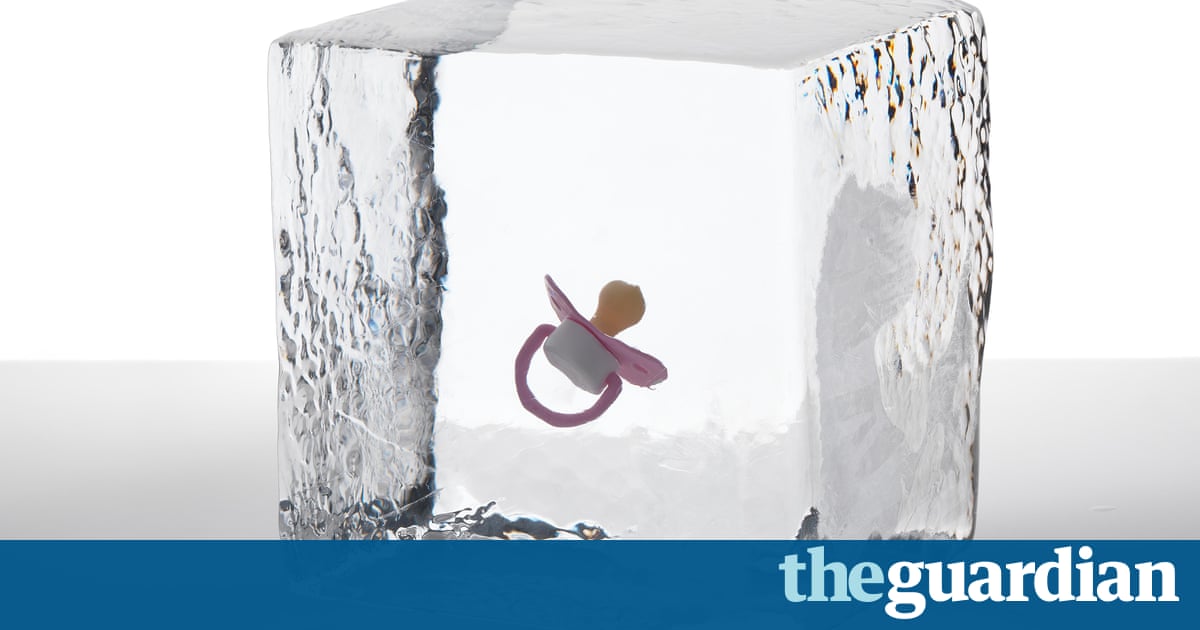 Rhiannon Beauregard, 33, is visiting New York for a few days. But the sex and marriage therapist is not here for a vacation, to see the sights or visit friends in the city where she once went to college. She is here to freeze her eggs.
Beauregard lives in Austin, Texas where she runs her own practice, but has opted to come to New York to use the services offered by Extend Fertility. The clinic is the first of its kind focusing only on egg freezing and not offering any other fertility services and treatments such as in vitro fertilization. By doing that, the clinic has been able to cut costs of its services to $5,000 while offering personalized service to each one of its clients.
One of the barriers to egg freezing becoming mainstream is the cost. The procedure was still deemed to be experimental until just a few years ago and was mostly an accepted way to extend fertility for older women, cancer patients or those diagnosed with fertility disorders.
Since it is considered to be an elective procedure, egg freezing is typically not covered by health insurance. The average cost of the procedure is about $10,000 with an additional $2,000 to $5,000 for the necessary medication and another couple of thousand dollars for storage. If the frozen eggs are actually to be used for IVF later on, that would cost an additional $12,000.
Altogether, that adds up to more than $25,000 not exactly chump change. Aware of the costs, two years ago, Facebook and Apple announced that they would cover up to $20,000 in costs for any female employee that wanted to freeze their eggs.
While Extend Fertility is unable to cut the costs of medicine (the clients are required to pay for it on their own) or the future costs of IVF, its founders hope that by cutting the cost of the initial procedure in half they will make the procedure accessible for more women.
Its expensive either way. We know that, says Joshua Klein, co-founder and chief medical officer of Extend Fertility. He points out that $5,000 is still half as expensive as $10,000 and adds that the Extend is working with financing partners so that those interested could opt to pay $200 or $300 a month for a while instead of a one-time payment. We are trying to be innovative and thoughtful about that, he says.
Read more: www.theguardian.com