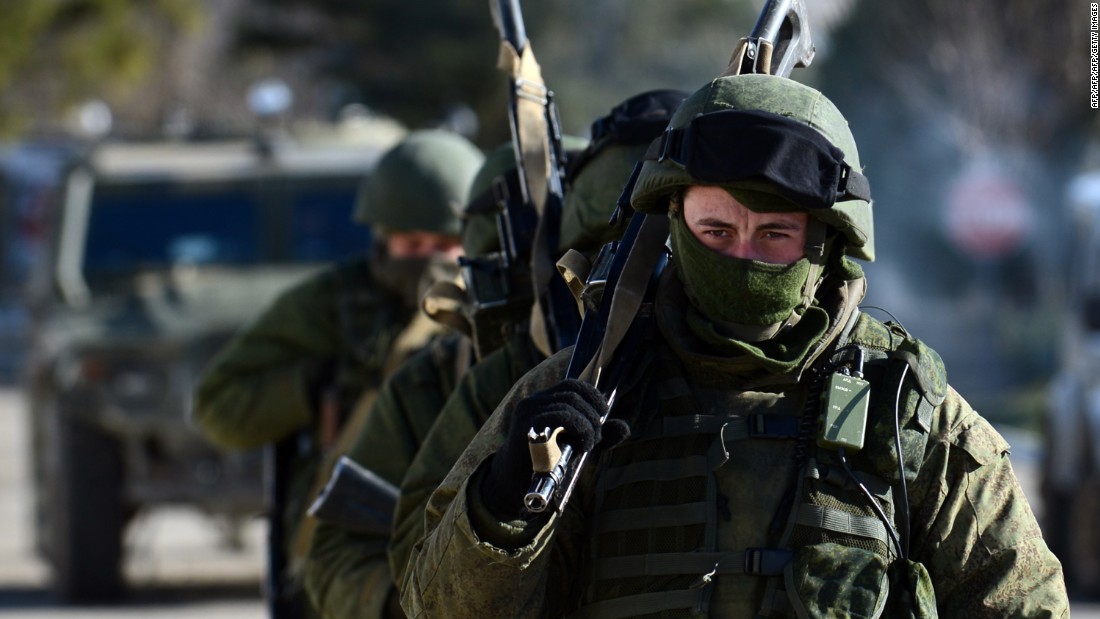 Moscow (CNN)A ceasefire aimed at ending the bloody fight between Ukrainian forces and Russian-backed separatists started Monday — but is already on shaky ground.
The ceasefire is a renewed attempt to enforce the
Minsk peace protocol
— an agreement that has repeatedly failed since it was first partially implemented two years ago.
But Russian President Vladimir Putin effectively withdrew from the Minsk agreement last week by signing an executive order recognizing travel documents issued by separatist authorities in the region.
"Know this — the United States will continue to hold Russia accountable, even as we search for new common ground, which as you know, President Trump believes can be found," Pence said.
Outspoken Russian lawmaker Alexey Pushkov interpreted Putin's executive order as a response to the tough words that Pence and US Defense Secretary James Mattis have had for Russia in recent days.
"With the recognition of passports to Donetsk and Luhansk Peoples Republics, Moscow lets everybody know that pressure on the Ukrainian question won't give any results," Pushkov tweeted.
Read more: www.cnn.com