Celebrating Earth Day on 22 April is nice, but is one day truly enough? Madeleine Somerville describes five small lifestyle shifts that will make a big impact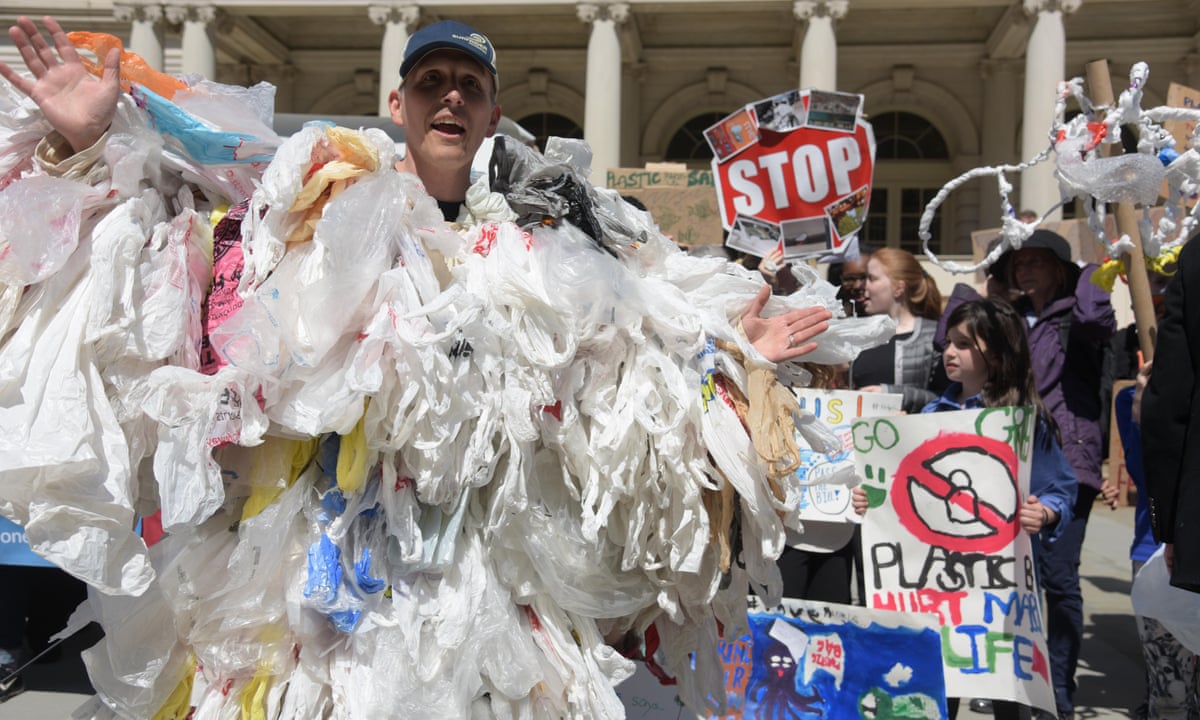 One of the questions I receive most frequently from readersis whether our individual actions truly make a difference. If you choose to recycle, compost, carpool, reduce consumption and refuse plastic bags, does it have an effect? Does it matter at all? Will it do anything to eliminate the Great Pacific garbage patch?
The answer is yes.
Now, is choosing to stop purchasing plastic going to single-handedly ensure that no more plastic finds its way into the oceans? Of course not. But remember that you didnt create it single-handedly either. Our actions are cumulative: together we created this mess, so we must fix it together too both by changing our behaviour as individuals and by demanding change from corporations and government.
One way we draw attention to these issues is by celebrating Earth Day on 22 April. I have mixed feelings about it. At times, I think Earth Day celebrations look a lot like Valentines Day in a failing relationship. We perform certain rote gestures to appease expectation, only to return to the same disappointing status quo when the clock ticks over to 23 April. Sure, its nice, but is one day truly enough?
To combat this anaemic approach, Ive put together a list of five simple shifts you can take on not just for Earth Day but for ever. These arent big-ticket changes, theyre not going to drastically alter your lifestyle or change your life, and thats exactly why its possible for each and every one of us to do them.
Stop buying one-time-use items like paper towels
Read more: www.theguardian.com