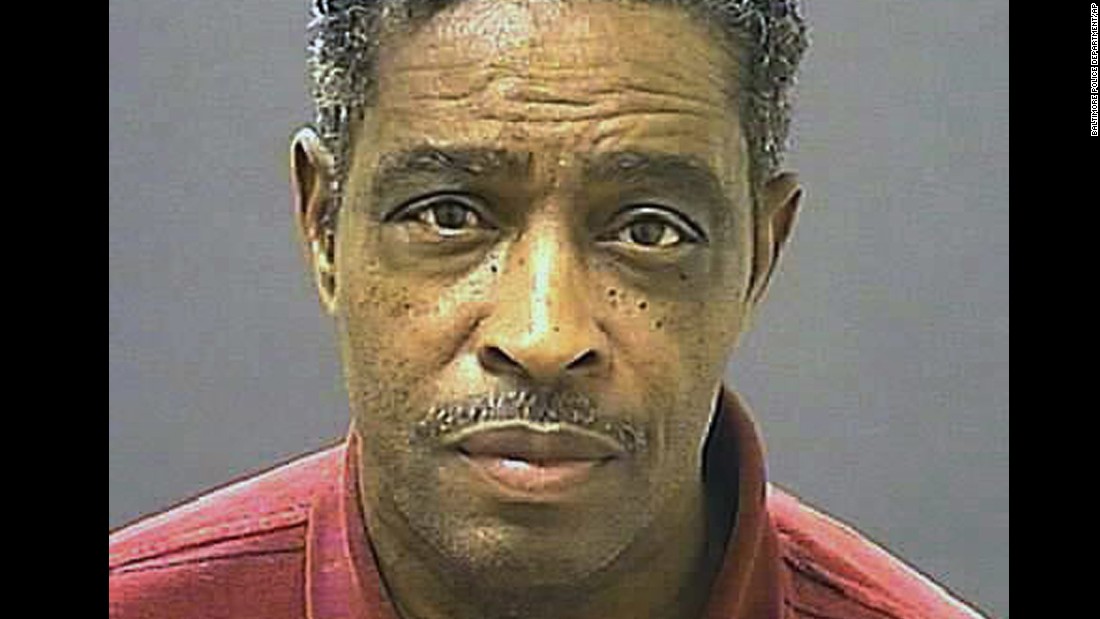 (CNN)The driver of last month's fatal school bus crash in Baltimore had a history of seizures and vehicle accidents, the National Transportation Safety Board said Wednesday.
Six people died and at least 10 were hurt the morning of November 1 when the school bus rear-ended a car, crossed into incoming traffic and then sheared off the side of a transit bus. No children were on the school bus at the time.
The drivers of both buses and four passengers on the commuter bus were killed.
The NTSB said Wednesday that the school bus driver had a history of hypertension, diabetes, and seizures.
Glenn Chappell, 67, had been involved in at least a dozen crashes or incidents in the last five years while operating a school bus or personal vehicle. Some involved what witnesses described as seizure-like episodes.
The day of the crash, Baltimore Police spokesman T.J. Smith described the damage to the commuter bus.
"It literally looks like a bomb exploded in the bus," he said. "It is catastrophic damage."
The school bus was traveling at about 45 mph when it struck the transit bus, the NTSB said.
Read more: www.cnn.com