New survey finds three-quarters of employees dont earn enough for basic expenses, while one in 10 have experienced homelessness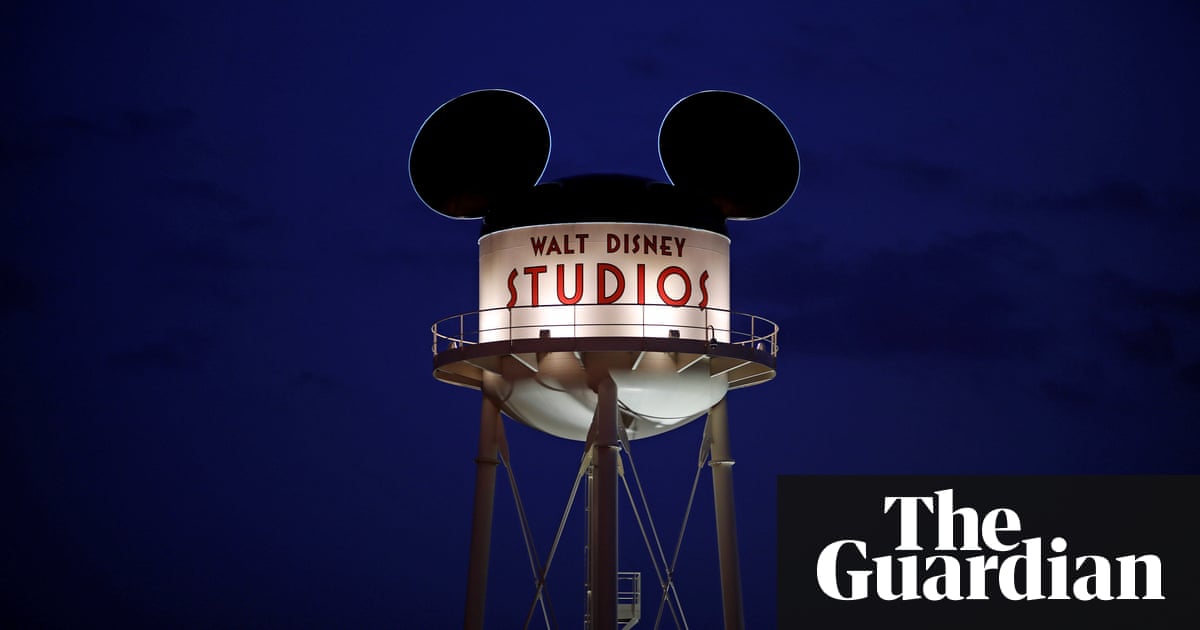 Billie Taylor is in her fifth year working at Disneyland in California as a front-of-house employee at a restaurant called the Smokejumpers Grill. Warm and vivacious, she says she loves interacting with guests from around the world. "This is one of the best things that happened to me," she said. "I was born to do this."
She's not as sunny when she talks about her life outside of work.
Earning $11.50 an hour, Taylor cannot afford anywhere to live in Orange County, where Disneyland is located, and is sleeping on friends' couches. For a long time, Taylor thought she was the only person who struggled with homelessness and poverty on Disney wages, but a new study indicates otherwise.
Almost three-quarters of the 5,000 respondents to the survey, which was commissioned by 11 union organizations, said they do not earn enough money to cover basic expenses every month. And more than one in 10 reported having experienced homelessness in the past two years.
Those in need include a food worker who can only afford to eat one meal a day and a hotel cleaner who had to choose between Christmas gifts for her children and rent.
The findings are contested by Suzi Brown, a Disney spokeswoman, who called the report "inaccurate and unscientific" and said it was "paid for by politically motivated labor unions and its results are deliberately distorted" because only a self-selecting portion of the 17,000 unionized employees participated. She said the full-time, hourly wage of Disney staffers was around $37,000 in 2017.
Read more: www.theguardian.com