Sleep technology is one of the biggest trends at CES, the worlds top electronics show, from beds that stop snoring to a pillow that monitors sleep cycles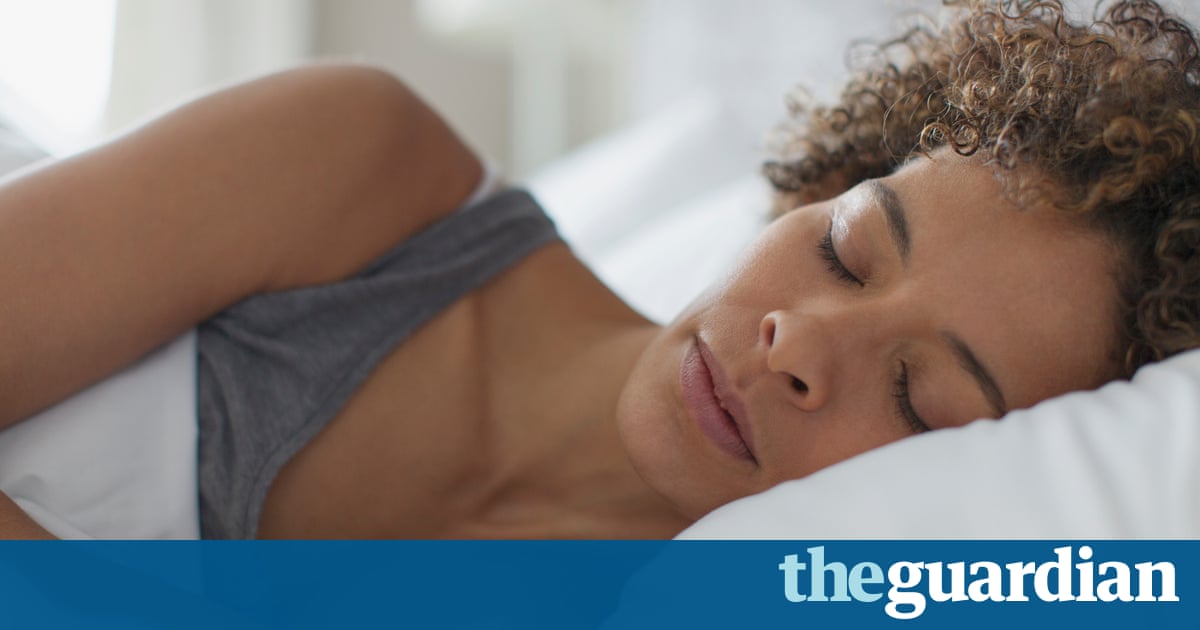 A bed that adjusts itself in the night to stop people from snoring. A princess and the pea-style gadget that fits under a mattress and monitors sleep. A water-based, app-controlled mattress topper, which will encourage deep slumber.
Sleep technology is one of the biggest trends at CES, the worlds premier electronics show, which opened to the public on Thursday.
The range of products on show reflects the growing interest in solutions to insomnia and other sleep problems as well as the predictions that the global sleep market will be worth $80bn by 2020.
Sleep Numbers 360 Smart Bed is among the most eye-catching products. The mattress can detect a change of body position during the night and uses air chambers in the mattress to contour to the sleepers frame.
Sampling the bed on Thursday morning, a Guardian reporter was promised the most comfortable, effortless sleep of his life.
The reporter did not actually fall asleep during the three minutes he spent on the bed, but he could feel the bed adjusting to support his lower back and shoulders. Invited by a video demonstration screened above the bed to turn to his side, he could feel the bed adjusted again.
Read more: www.theguardian.com