A group of senior doctors has released a list of 40 procedures it considers to have little or no benefit. Could we apply similar thinking to everyday life?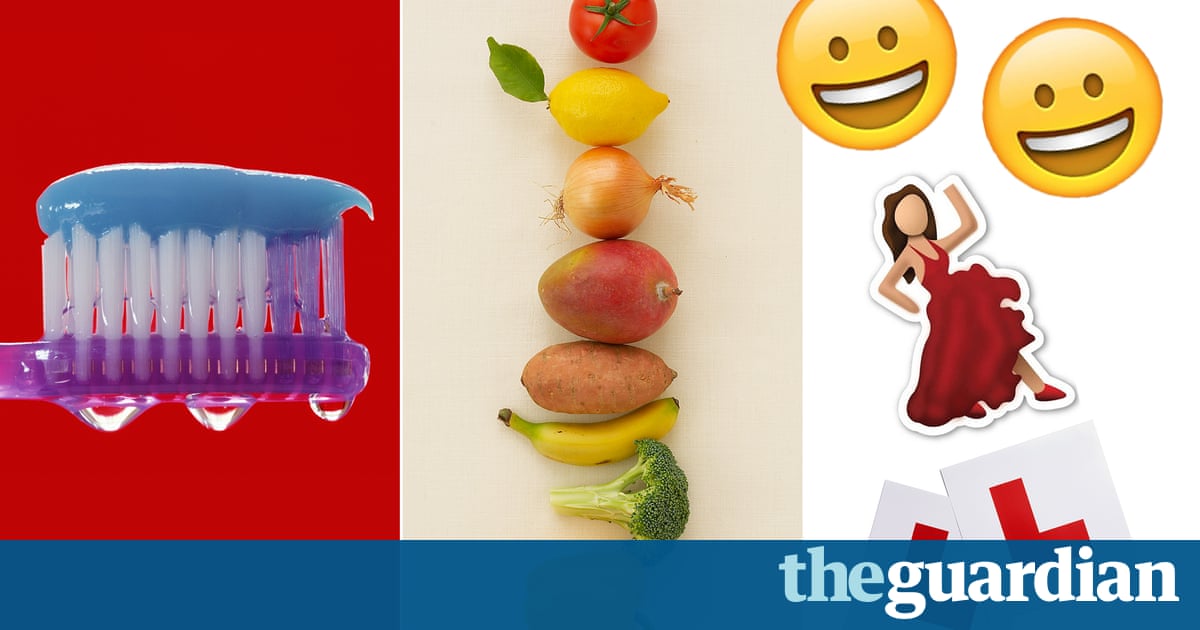 If youve ever washed out a wound with saline instead of tap water or requested an x-ray for lower-back pain, youre a fool. According to a list drawn up by the Academy of Medical Royal Colleges, both practices are pointless; doctors only go along with them because theyre terrified that you will turn on them if they dont. The list of useless procedures runs to 40 items, covering everything from wrist fractures to palliative chemotherapy, and has been released in the hope that medical professionals will eventually reconsider using the treatments.
But medicine isnt the only area where were coerced into taking action unnecessarily. Here are 40 more things you shouldnt bother doing.
1 Eating five portions of fruit and vegetables a day
The British government advises that we each eat five portions of fruit and vegetables a day. In Denmark, its six. In Australia, its seven. In 2014, campaigners tried upping it to 10. Just eat some vegetables and be done with it.
2 Taking vitamin C supplements
If you feel a cold coming on, its pointless to reach for the vitamin C tablets. Study after study has concluded that unless you live in a frozen wilderness, smoke an incredibly large number of cigarettes or subject yourself to extreme physical stress on a regular basis vitamin C wont do anything.
Read more: www.theguardian.com