Researchers have found that women with prior heart problems are more likely to have heart attacks if they do the majority of household chores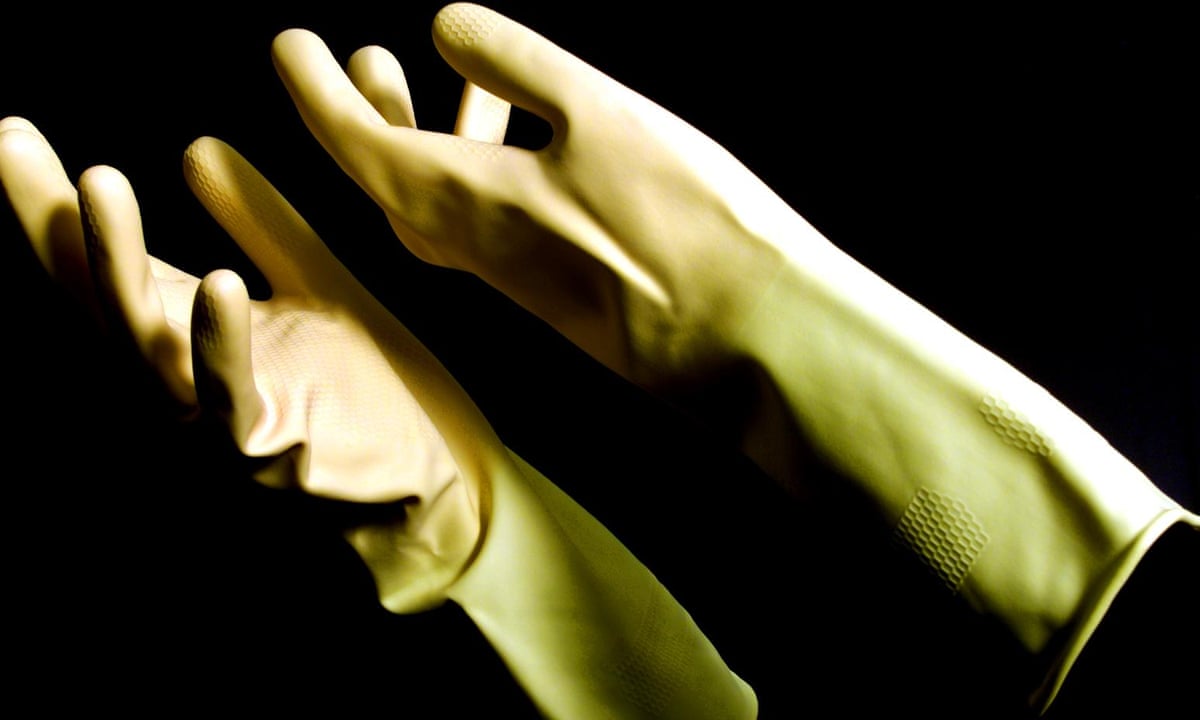 Diseases of the heart are serious business. Between strokes, heart attacks, heart failure and high blood pressure, at least one in every four deaths that will occur in the United States this year will be related to the heart. Heart disease is the number one killer of both men and women.
But, when you break down the information by gender, things get interesting.
Research shows that heart diseases attack men much younger than they do women. But according to research from Dr Colleen Norris and her team at the University of Alberta in Edmonton, Canada even though heart disease strikes women at an older age, women are far more likely to die from it.
Norriss team analyzed data collected about a thousand Canadians under the age of 55 who were diagnosed with acute coronary syndrome, paying specific attention to smaller seemingly unrelated characteristics like salary size, marital status, and yes how much time the person spent doing household chores. What the team learned was that the women studied were worse off than when they first started. The pattern theyve uncovered is now being dubbed the housework heartache.
Though being the breadwinner was considered a trait associated with high risk, responsibilities associated with being caregivers household chores, being the primary caregiver for children and the general work of managing a family were high-risk factors for decreasing heart health in women.
We have noticed that women who have bypass surgery tend to go right back into their caregiver roles, while men were more likely to have someone to look after them, explained Norris. This can be deadly.
Its easy to say the main takeaway here is that men need to help more with chores. Of course they should. But its also true that men and women are often affected by different kinds of stress. Men are still most likely to be the primary earners; women are most likely to be the primary caregivers both of these situations are harmful.
Thats not to say that women dont have it particularly hard. Research shows that when men are ill, they often have their spouses to care for them, thereby producing a better outcome. When women are ill, they dont receive the same care. Not because the men in their lives are unwilling or unable, but because they are the primary earners and without income, the family becomes unstable.
Those of us who want better health for our loved ones need to do a better job at identifying behaviors that can increase risk of heart disease. Sometimes these are hidden. Stress is linked to acute coronary syndrome not only because of the physical exhaustion that can occur, but because many of the ways that people inadvertently seek stress relief through emotional eating, smoking, drinking also cause damage that diminishes health.
When we see our loved ones looking frazzled, offer them support. Spring for a round of golf, or maybe a yoga class. Small things, like a bike ride in the park, or a candle-lit bubble bath, can help reduce stress in a healthy and loving fashion. We need to be loving to one another, loving to our partners and loving to ourselves.
All of us should aim to be the resource our loved ones need (or connect them to good ones) when they want to adopt a healthier lifestyle. We should encourage them to reduce habits that exacerbate stress, like emotional eating or drinking or excessive caffeine use, and support them in getting enough sleep.
And, yes, pick up a broom and dustpan every now and again. Not only can the occasional household chore be therapeutic, someone in your life may simply really need it.
Read more: www.theguardian.com