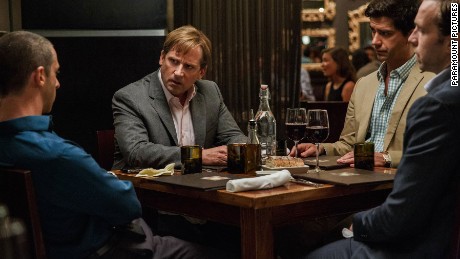 (CNN)Two of this year's Oscar nominees for best picture perfectly capture the zeitgeist of the 2016 campaign: "The Big Short" and "Spotlight."
As Democratic and Republican voters start deciding who their nominee should be for the election, they would do well to see these films and think about what kind of message they want to send to the nation: a pessimistic message that everything is broken or an optimistic one that reform is possible.
It is not a surprise that voters face such stark choices. Even with the positive news that President Obama shared with the country in the State of the Union, there are many huge challenges still facing the United States and the rest of the world.
The threat of ISIS, though often exaggerated for political gain, remains frightening to anyone who watched the carnage they caused in Paris or inspired in San Bernardino.
Read more: www.cnn.com