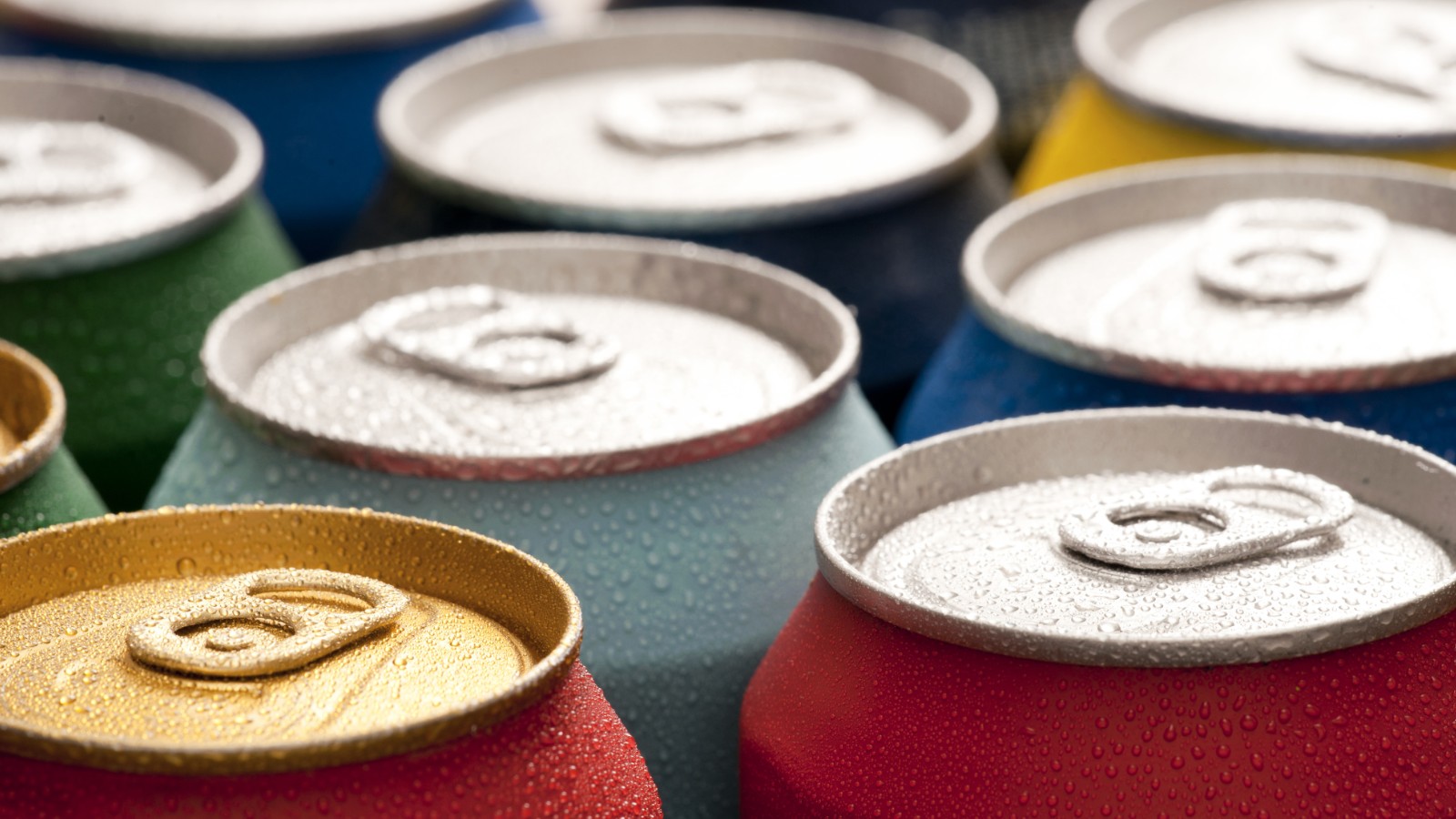 (CNN)Should you have to pay an added tax for that soda? Voters in four American cities will face that question next week as they decide whether the sugary beverages sold in their neighborhoods should be taxed.
Initiatives to tax the sale of sodas and other sugar-sweetened beverages are on upcoming ballots in San Francisco, Oakland and Albany, California; and Boulder, Colorado.
As soda beverages have been associated with an increased risk of
obesity
,
type 2 diabetes
, heart disease and possibly
heart failure
, the idea behind these measures is to curb soda consumption in order to benefit public health.
A roughly 10% nationwide
tax on sugar-sweetened beverages
was introduced in Mexico in January 2014. Now, the policy is projected to result in an eye-popping drop in type 2 diabetes, stroke, heart attack and even death, according to a modeling study published in the journal
PLOS Medicine
on Tuesday.
Madsen added that the new PLOS Medicine modeling study, which included hard data on changes in sugar-sweetened beverage purchases in Mexico, takes a rigorous approach to predicting the long-term public health impact of soda taxes.
"The model suggests that Mexico will see a dramatic reduction in diabetes as a result of their soda tax," she said. "We have an epidemic of diabetes in the United States just like Mexico, and the causes are similar. Therefore, I expect that the health implications of taxes in the US are likely to be similar as well."
Read more: www.cnn.com