The pioneering rapper has released a raw autobiography that charts his journey from stardom to rehab and hes still hungry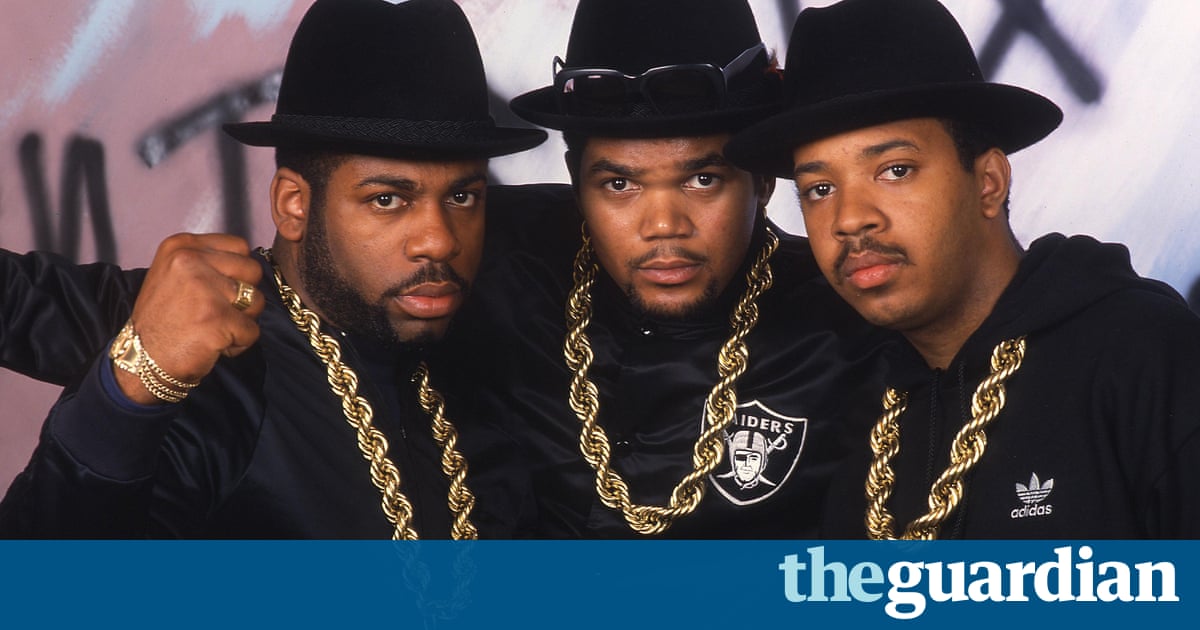 Music is a cutthroat, disrespectful, low-life, motherfucking, crab-ass, lyin, deceivin, stab-you-in-the-back type of business, and thats just the good part of it! Darryl DMC McDaniels laughs (perhaps channeling Hunter S Thompsons famous line about the record business). Were discussing the Devastating Mic Controllers autobiography Ten Ways Not to Kill Yourself, which he has also forcefully voiced as an audiobook.
It is a raw, revealing memoir which bleeds like a stab wound. Im an addict, writes DMC, the man who rhymed so enduringly about the crack epidemic on Mary, Mary. For most of my early life, I smoked and snorted and guzzled my way through almost every day.
Lowering his booming voice a little, he adds: If your soul is not right with what youre doing, you will fall apart, like I did.
When Eminem inducted Run-DMC into the Rock and Roll Hall of Fame in 2009, the second hip-hop group to make it after Grandmaster Flash and the Furious Five, he called them something tough. Something dangerous. Something beautiful and something unique. They were the first movie stars of rap they are the Beatles.
Thats crazy, DMC tells me, friendly and loquacious, sitting in his New Jersey home. Busta Rhymes said, Run-DMC didnt change music, they changed everything.
Read more: www.theguardian.com