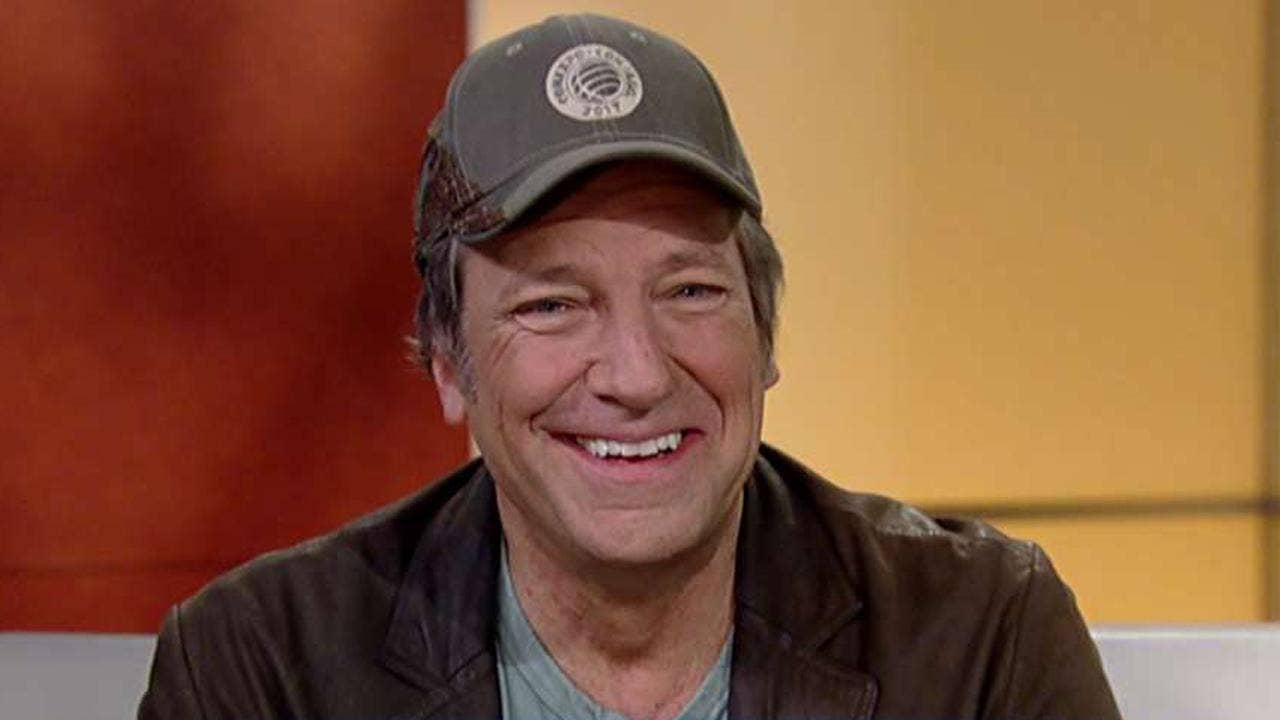 Dirty Jobs host Mike Rowe wants to clean up the American workforce.
The Discovery Channel star, who spends his time exploring how unsung laborers make a living in some of the most difficult and strangest ways, has launched the 2017 Work Ethic Scholarship Program to encourage Americans to get back to work.
Every year, we do a work ethic scholarship, explained the 55-year-old on Fox & Friends" Tuesday. Its not huge, but we set aside five or six hundred grand and we put it in a pile and we invite people who want to learn a skill thats actually in demand to make a case for themselves [such as] an essay, video, references.
MIKE ROWE ON MYTH OF THE DREAM JOB
Participants are also required to sign the S.W.E.A.T. Pledge, which he called an anthem to personal responsibility and accountability. Rowe said the scholarship also provides training for skilled jobs that are in demand.
If you want to weld, youre going to work, he explained. Weve trained a lot of kids, many of whom are making north of six figures. Carpentry, the construction trades theyre all in demand right now if you can really operate a welding torch, and youre willing to travel, youre going to kill it.
Rowe also added that its crucial now more than ever to tackle jobs readily available for overall career success.
FOLLOW US ON FACEBOOK FOR MORE ENTERTAINMENT NEWS
If youre whole model for job satisfaction is based on finding your dream job, right its a bit like going out in the world and looking for your soul mate, he said. Its difficult. Find the thing thats available, be great at it and then figure out how to love it You have to work. You have to own it.
Those looking to apply for Rowes scholarship program must submit their applications on or before May 19.
Read more: www.foxnews.com