Pioneering musician was known for 1962 hit Misirlou, the theme from Pulp Fiction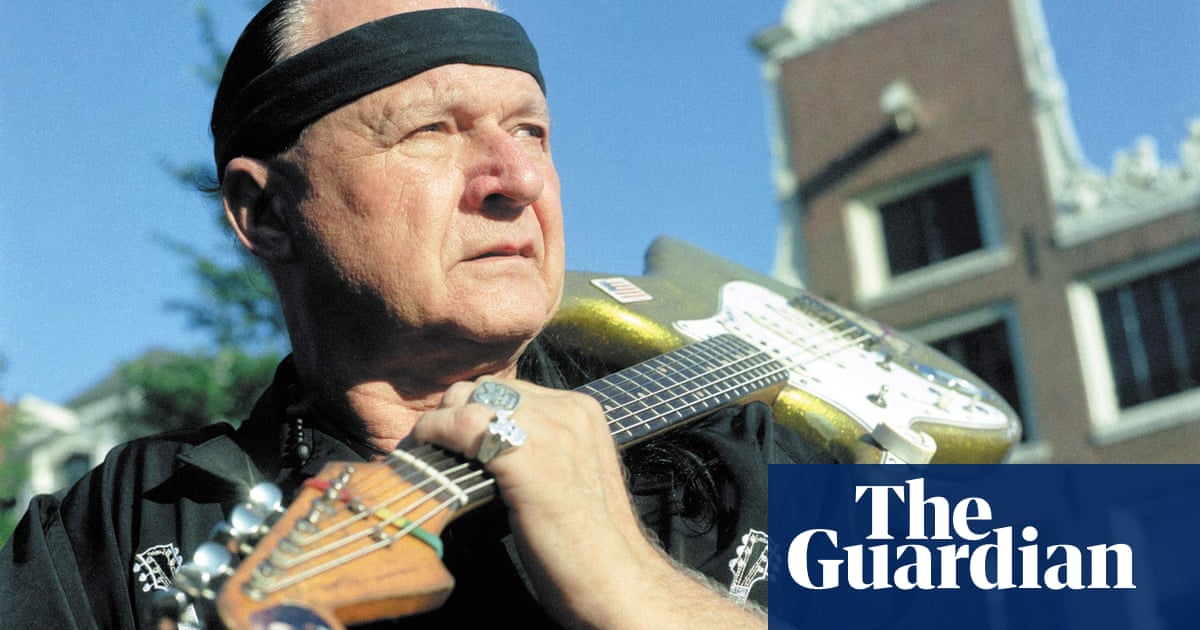 The guitarist Dick Dale, the pioneer of surf rock known for his 1962 hit Misirlou, has died age 81.
He died on Saturday night, Dale's live bassist, Sam Bolle, confirmed to the Guardian.
Born Richard Anthony Monsour in May 1937, Dale developed his distinctive sound by adding to instrumental rock influences from his Middle Eastern heritage, along with a "wet" reverb sound and his rapid alternative picking style.
Read more: www.theguardian.com