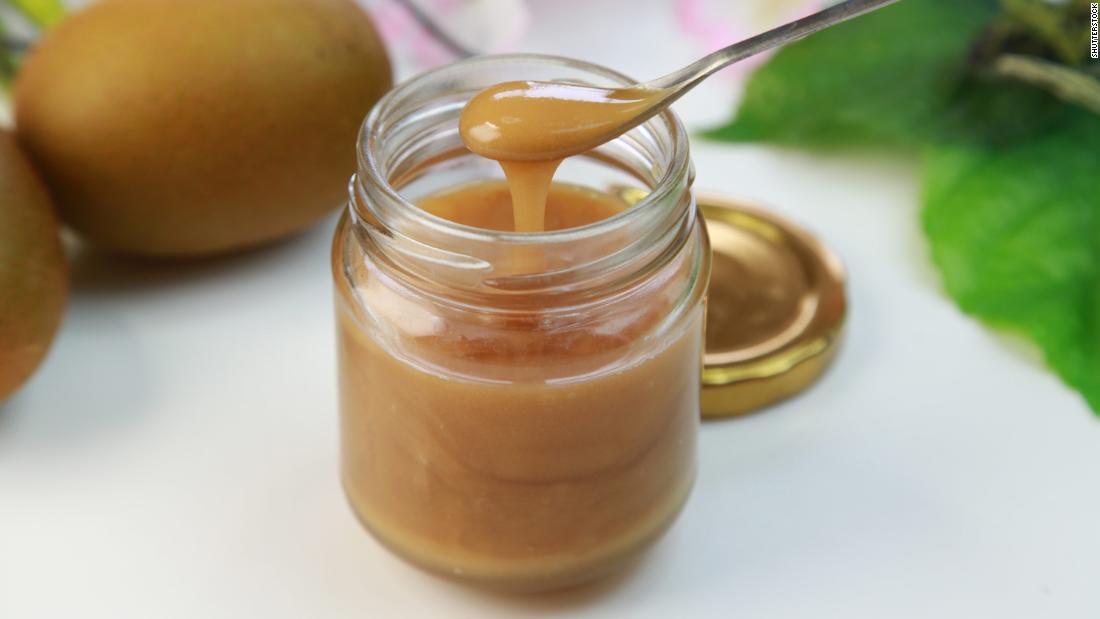 Manuka honey is often touted as a "superfood" that treats many ailments, including allergies, colds and flus, gingivitis, sore throats, staph infections, and numerous types of wounds.
Manuka can apparently also
boost energy, "detox" your system, lower cholesterol, stave off diabetes, improve sleep, increase skin tone, reduce hair loss and even prevent frizz and split ends.
Some of these claims are nonsense, but some have good evidence behind them.
Honey has been used therapeutically
throughout history
, with records of its cultural, religious and medicinal importance shown in rock paintings, carvings and sacred texts from many diverse ancient cultures.
Honey was used to treat a wide range of ailments from eye and throat infections to gastroenteritis and respiratory ailments, but it was persistently popular as a treatment for numerous types of
wounds and skin infections
.
We now understand the traditional popularity of honey as a wound dressing is almost certainly due to its antimicrobial properties. High sugar content and low pH mean honey inhibits microbial growth, but certain honeys still retain their antimicrobial activity when these are diluted to negligible levels.
Most of the manuka honey sold globally is eaten. Manuka may inhibit the bacteria that cause a sore ("strep") throat or gingivitis, but the main components responsible for the antimicrobial activity won't survive the digestion process.
There is a commonly touted belief that eating manuka (or local) honey will help with hay fever because it contains small doses of the pollens that are causing the symptoms, and eating this in small quantities will help your immune system learn not to overreact.
If consumers are buying manuka honey for general daily use as a food or tonic, there is no need to buy the more active and therefore more expensive types. But the right kind of honey is very effective as a wound dressing. So if manuka is to be used to treat wounds or skin infections, it should be active, sterile and appropriately packaged as a medicinal product.
The best way to ensure this is to check the product has a
CE mark
or it's registered with the Australian Therapeutic Goods Administration (marked with an AUST L/AUST R number).
Manuka honey isn't a panacea or a superfood. But it is grossly underutilised as a topical treatment for wounds, ulcers and burns, particularly in the face of the looming global superbug crisis.
Read more: www.cnn.com