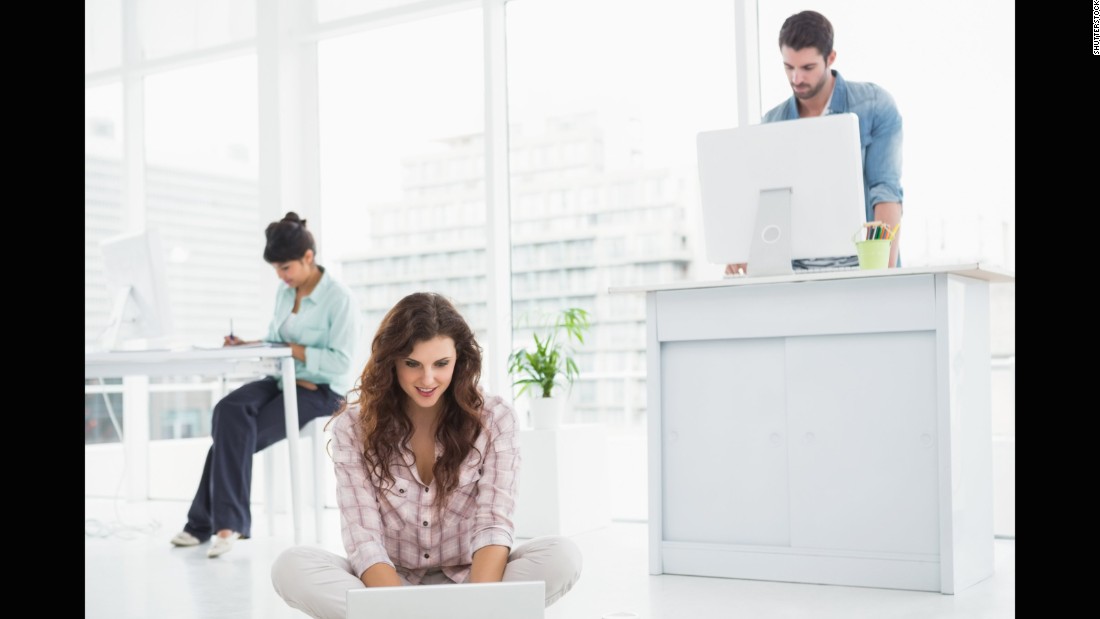 (CNN)It's well-known that sitting down all day, be it at your desk, on the couch or in a car, is bad for your health. People know they should be getting up regularly, stretching their legs and simply moving their bodies more, but how many actually do it?
Not enough.
Twenty-three percent of adults globally — and an alarming 80% of adolescents at school — failed to be as active as they should have been in 2015, according to a new study. The potential health consequences are big, particularly for people who spend more of their day sitting.
But Ekelund's team believes the new findings add to the existing guidelines and help tailor advice to people who spend more time sitting.
Additional studies published alongside this one also highlighted that inactivity is a growing global health problem.
"We wanted to show that physical inactivity is one of the greatest public health threats in society," said Pedro Hallal, associate professor in epidemiology at the Federal University of Pelotas in Brazil, chairman of the committee responsible for the studies.
Hallal worked on a series of studies
published in 2012
that were the predecessors to the current papers. One
study
attributed 5.3 million deaths globally to physical inactivity in 2008 — more than lives lost to smoking and obesity.
But Hallal said the new studies show that levels of inactivity have not fallen much since then, despite more countries measuring activity in their populations and increased promotion and policies for people to be more active.
"The reality is that physical inactivity rates are not declining worldwide," he said, blaming a lack of funding as one underlying cause.
But investment is worth every penny, he believes. An additional paper published Wednesday found the global cost of the issue to be $67.5 billion worldwide, equal to the the annual GDP of Costa Rica.
Redesigning cities and classes
Hallal recommends three priorities to help solve the problem: improved urban planning to include cycle paths and greater pedestrian access, more integration with health sectors so clinicians ask patients about their activity levels, and legislation and investment to increase physical education in schools.
If children become used to exercising three or more times a week at school, they are "much more likely to be active throughout their lives," Hallal said.
He added that "there's no other way" and hopes people watching the Rio Olympics over the next few weeks will be motivated to make a change.
The 2012 and 2016 studies were timed to highlight the problem ahead of each of the quadrennial Games.
"Everyone around the world will be thinking about human movement," Hallal said. "This is the moment to show people the importance of being active."
Read more: www.cnn.com