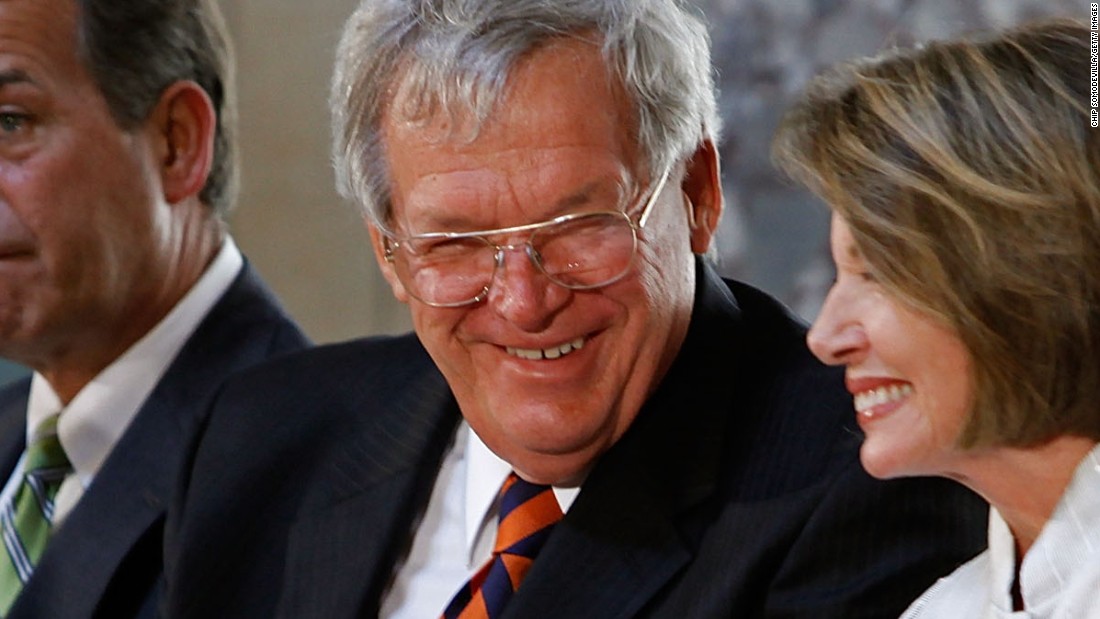 (CNN)Here is a look at the life of Dennis Hastert, former Republican speaker of the House. Hastert was sentenced to 15 months in prison in a hush money case that revealed he was being accused of sexually abusing young boys as a teacher in Illinois.
Birth place: Aurora, Illinois
Birth name: John Dennis Hastert
Father: Jack Hastert, former restaurant owner
Mother: Naomi (Nussle) Hastert
Marriage: Jean (Kahl) Hastert (1973-present)
Children: Ethan and Joshua
Education: Wheaton College, B.A., 1964; Northern Illinois University, M.S., 1967
Religion: Protestant
Other Facts:
Goes by the nickname "Denny."
Was named Illinois Coach of the Year after leading the Yorkville High School wrestling team to the state championship.
Instituted the so-called "Hastert Rule," an informal guideline where only legislation supported by "the majority of the majority" party is brought to a vote on the House floor.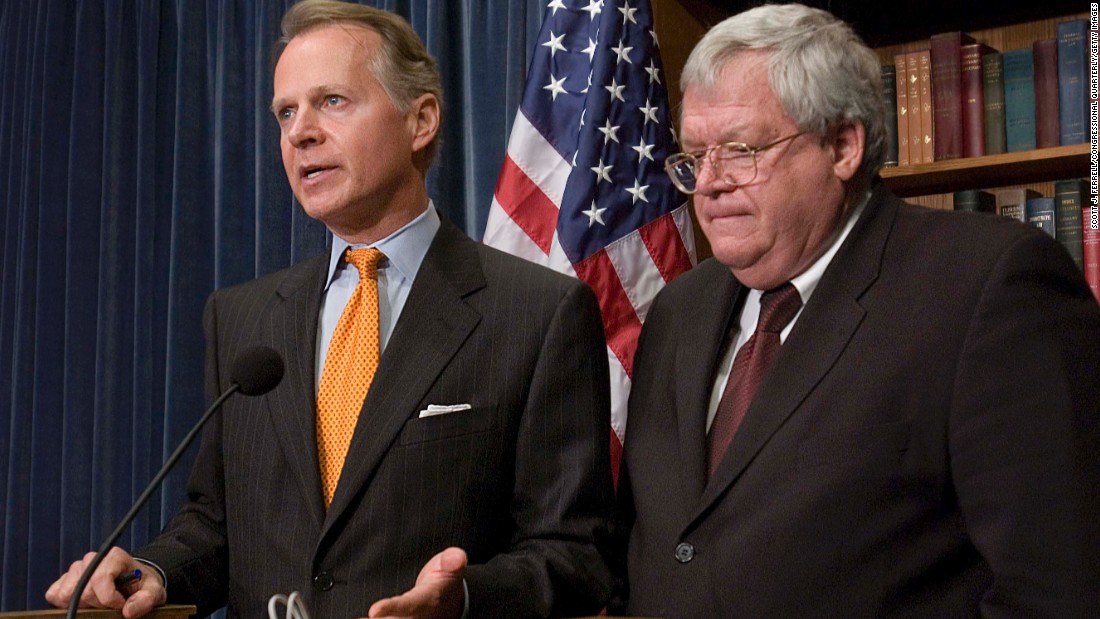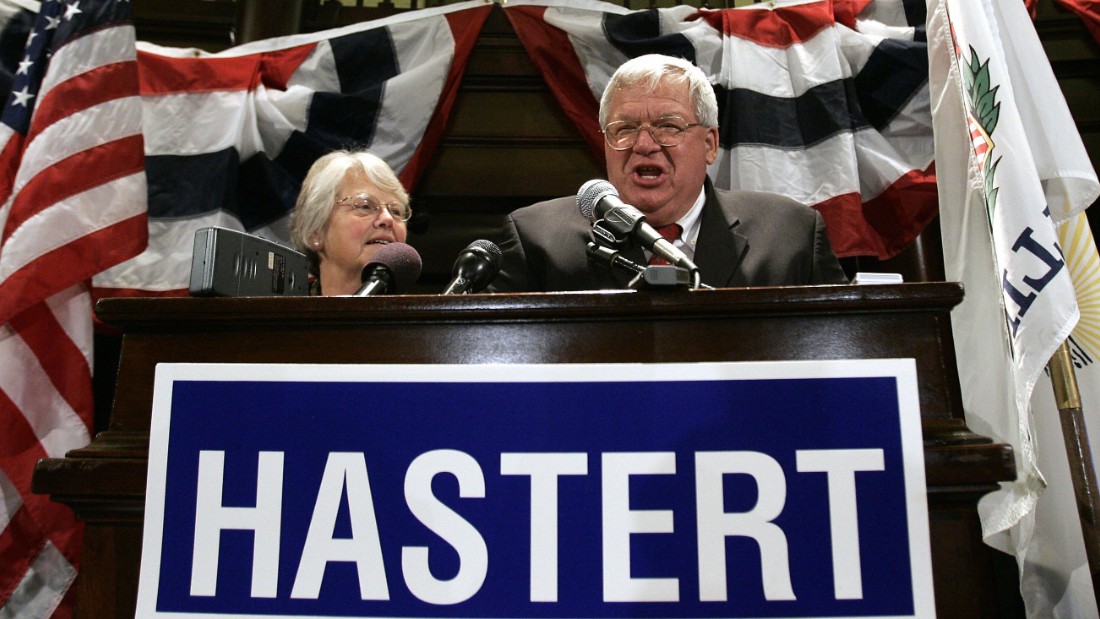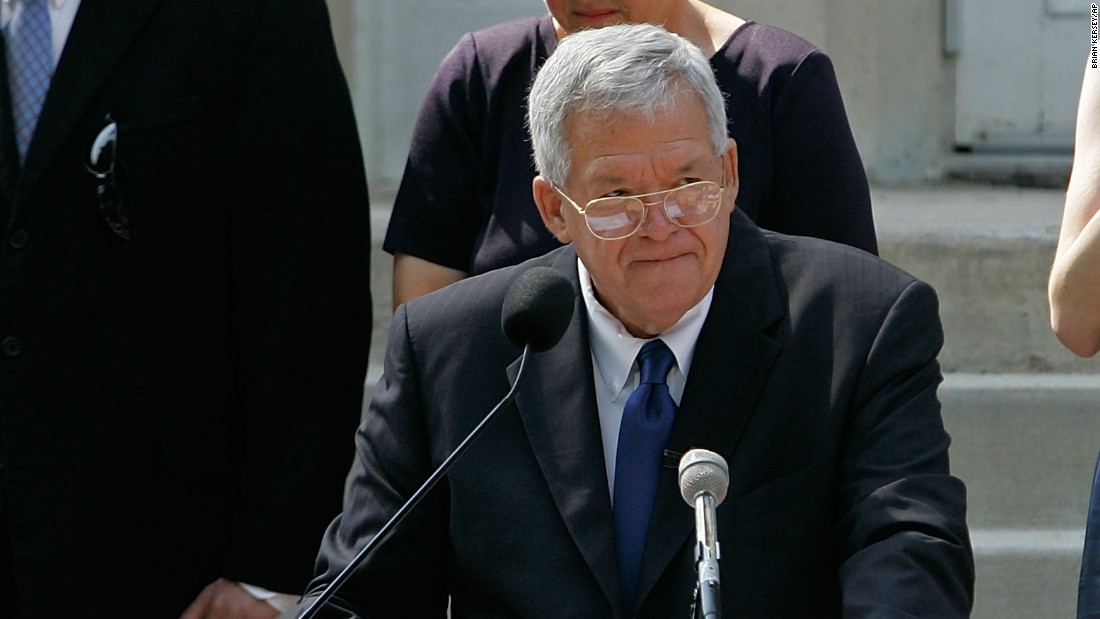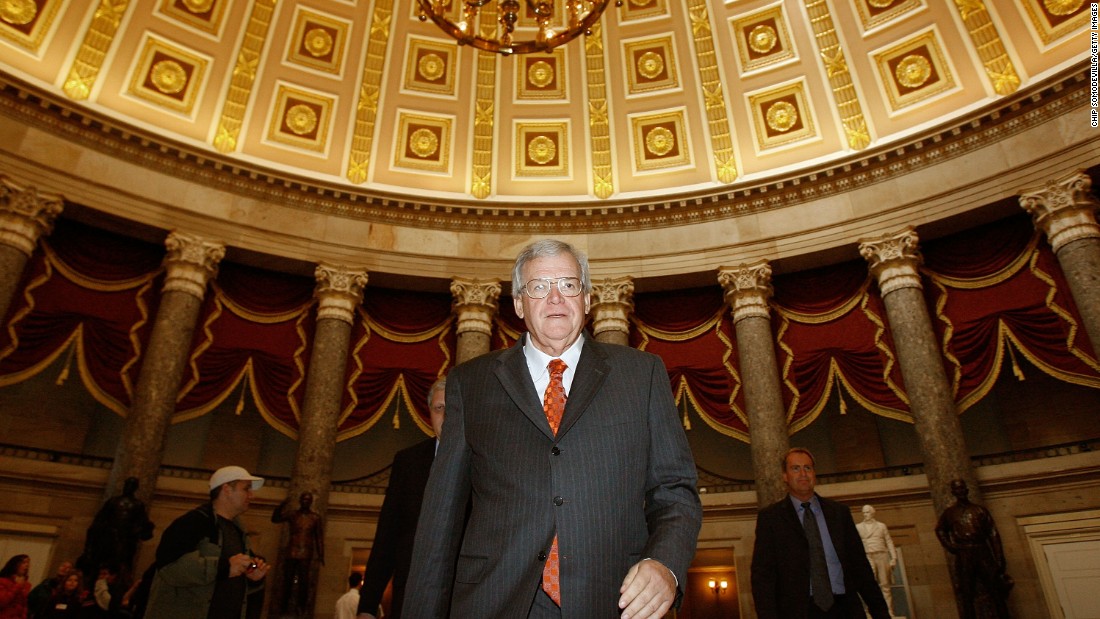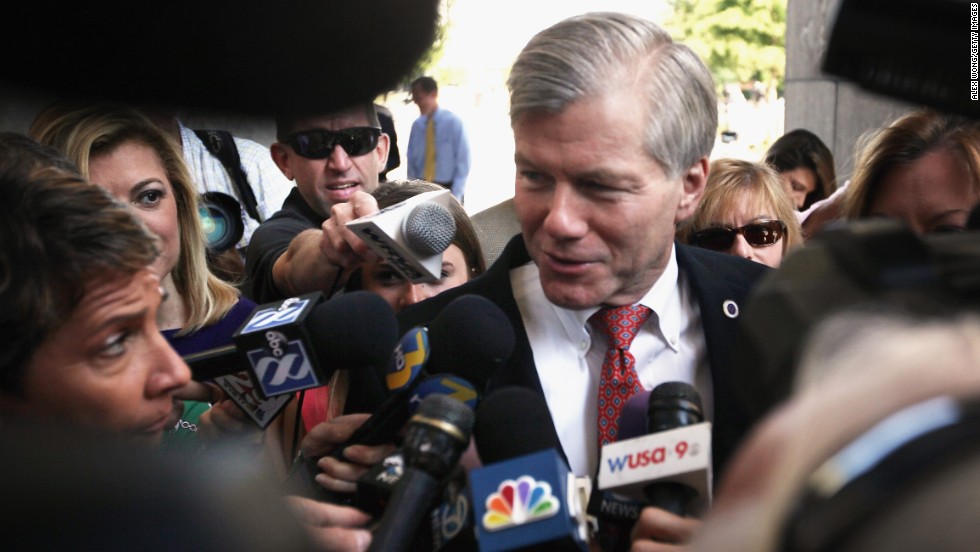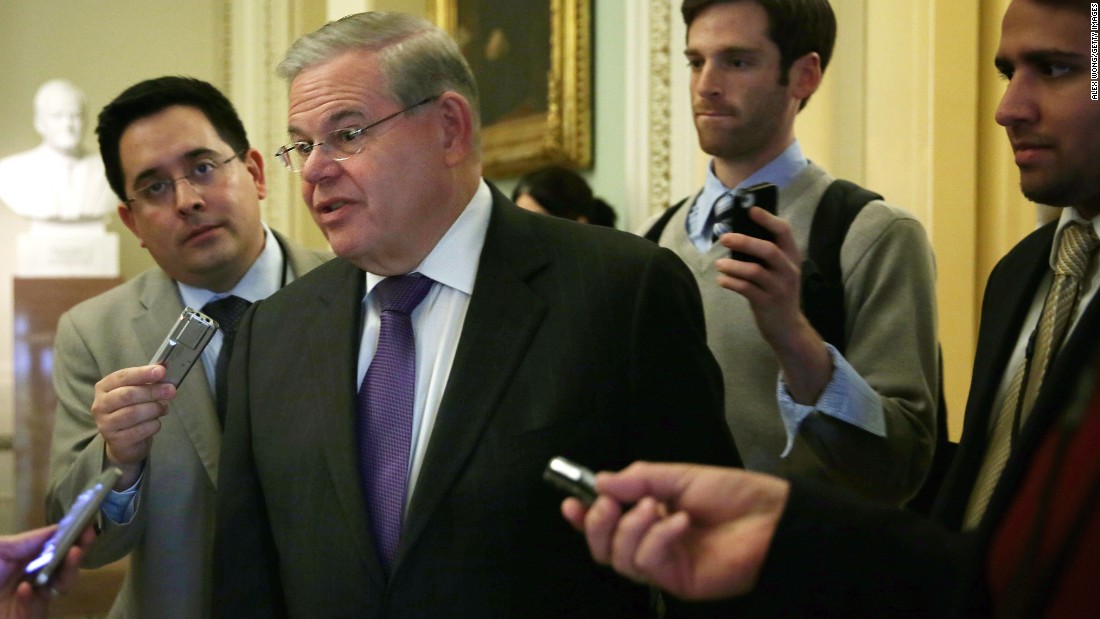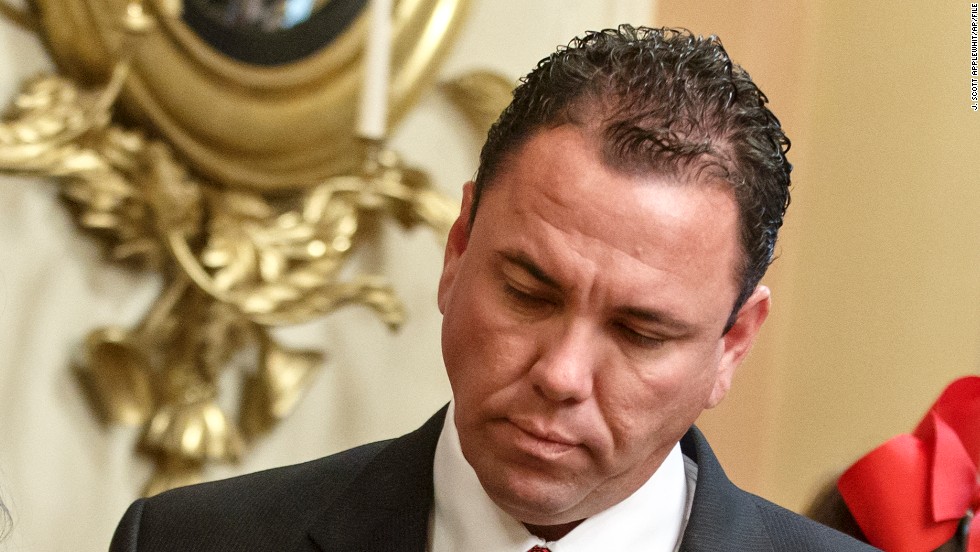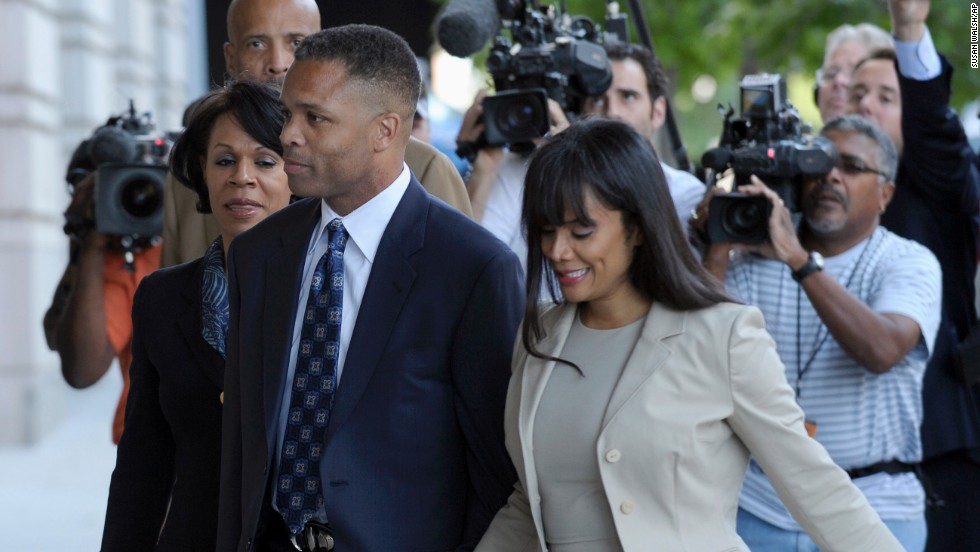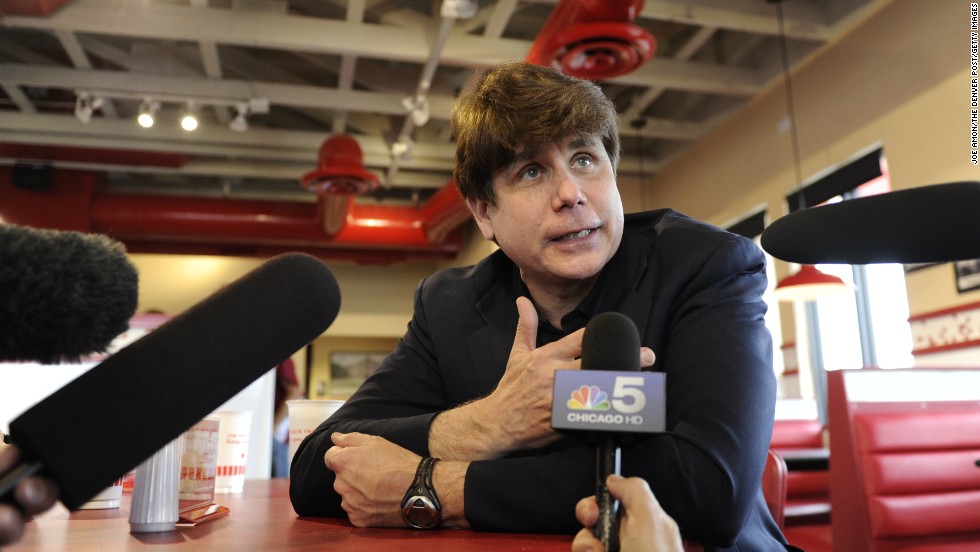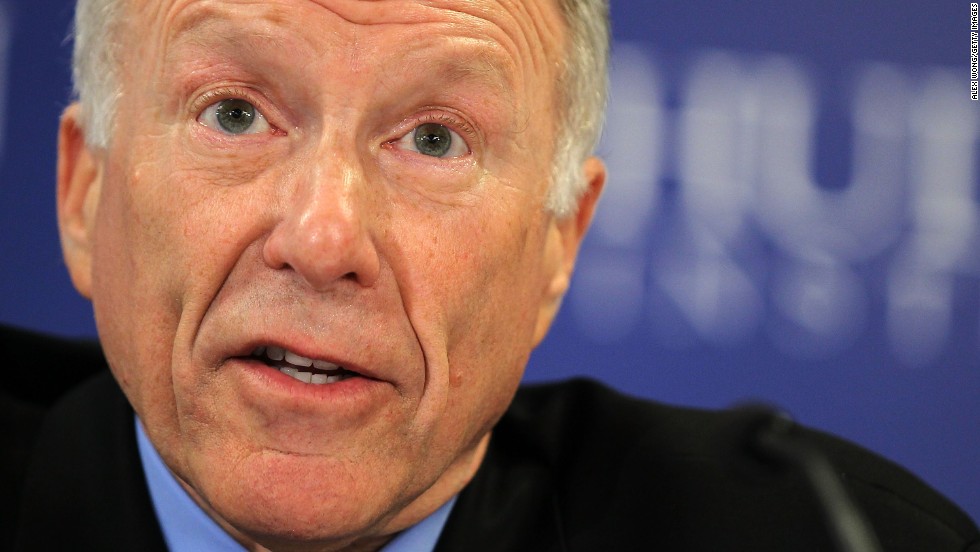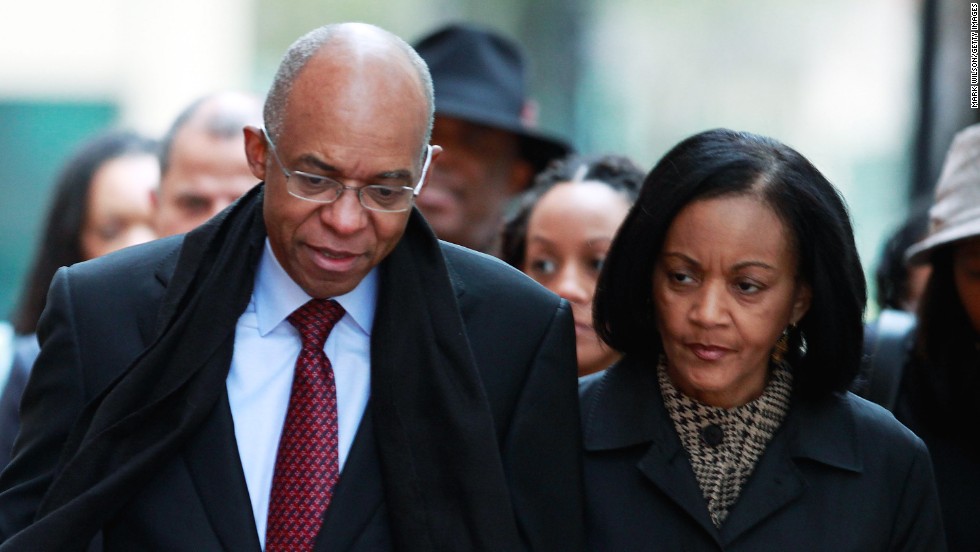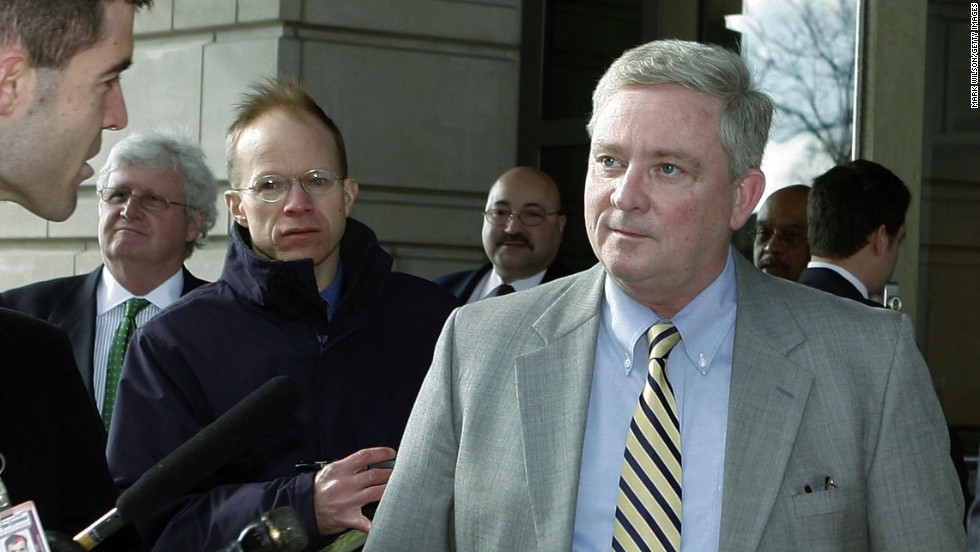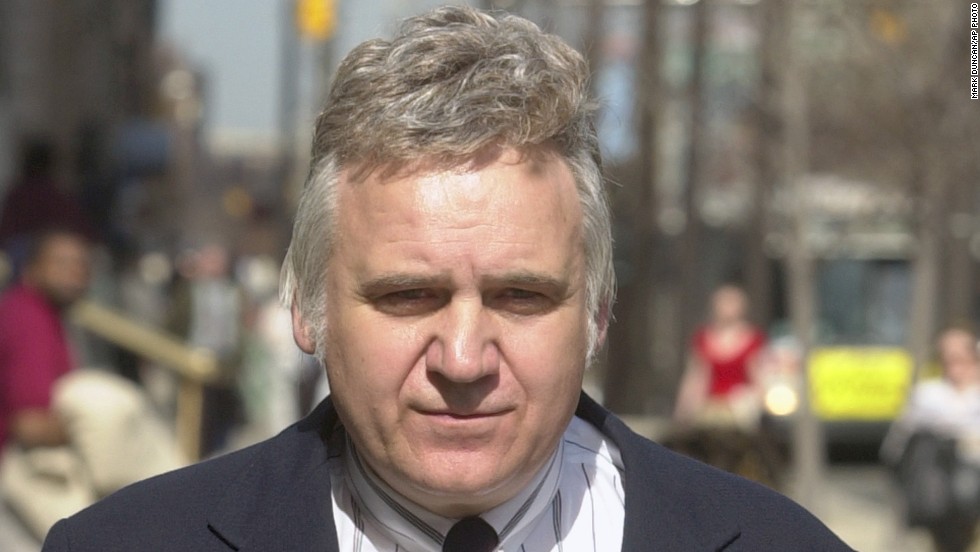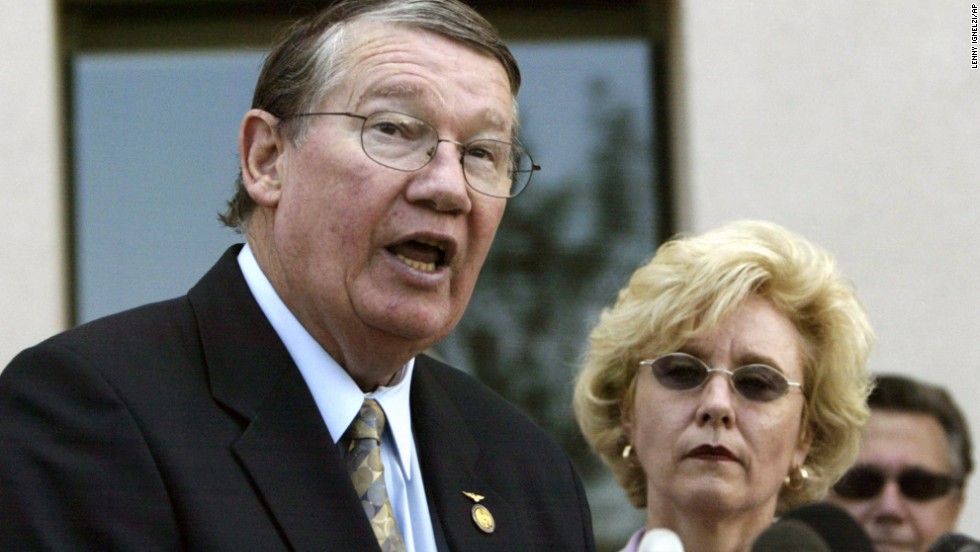 Read more: www.cnn.com