A group of Democratic lawmakers has sent a letter to White House Senior Adviser Jared Kushner asking if since the election of his father-in-law Donald Trump he has discussed with foreigners the financing of a Manhattan office tower owned by his family.
The letter says the legislators are concerned Kushner has held a senior government post "while possibly seeking massive cash bailouts for 666 Fifth Avenue from foreign nationals or foreign entities." It was signed by 13 Democratic lawmakers, including Ted Lieu, of California, Jamie Raskin of Maryland, and Brendan Boyle, of Pennsylvania.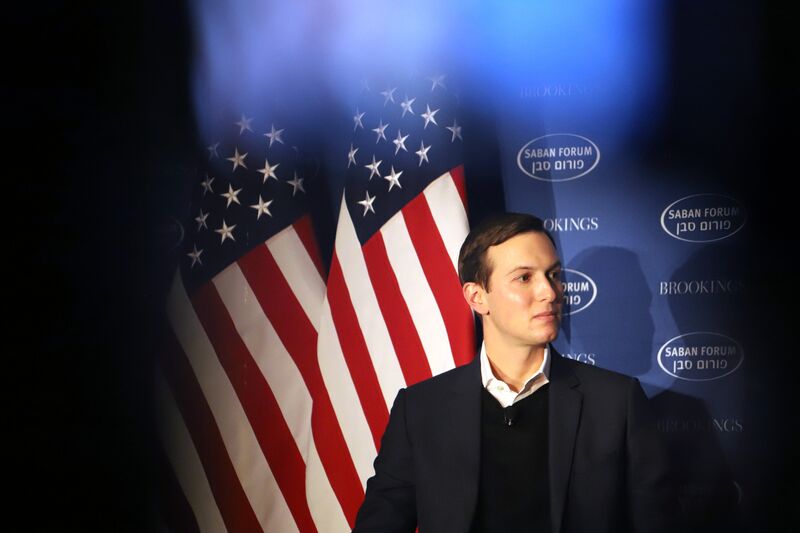 The building is losing money and has a $1.2 billion mortgage due in February 2019. Kushner Cos. is responsible for half the loan, and representatives for the company have approached investors in Saudi Arabia, China, South Korea, Qatar, France and Israel, Bloomberg reported in an article cited by the lawmakers.
As chief executive officer of Kushner Cos., Jared Kushner participated in some of those talks prior to joining the White House in January. He quit the role and divested his stake in the building to close family members in connection with his joining the administration.
"We are concerned that you may be leveraging your White House position to seek financial assistance for 666 Fifth Avenue," the lawmakers wrote in the December 6th letter reported on earlier by Reuters.
It adds: "Since November 8, 2016, did you have any discussions with any foreign nationals or entities in Saudi Arabia, United Arab Emirates, Qatar, China, Israel, France or any other foreign country (excluding Russia) about 666 Fifth Avenue?"
The letter asks for a response by next Tuesday.
A spokesman for Kushner directed an inquiry to his lawyer Abbe Lowell, who didn't immediately respond to calls and an email seeking comment.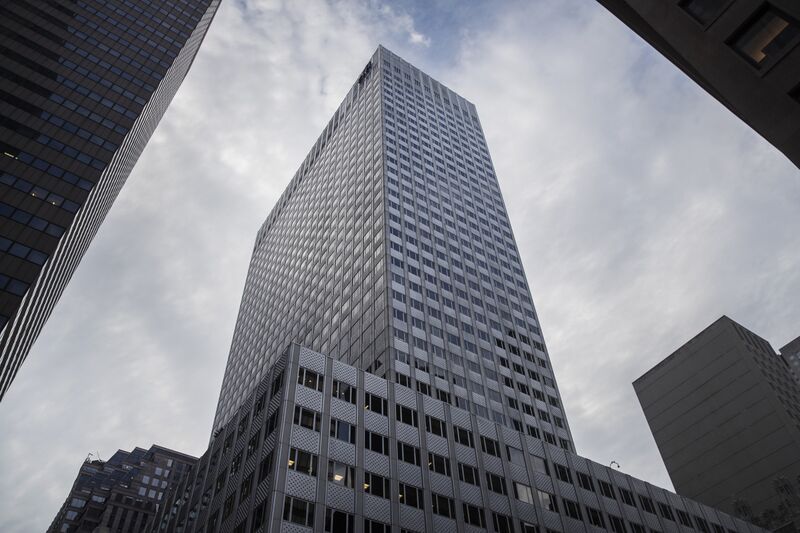 Kushner Cos. had hoped to find an investor to bankroll a plan that would knock down the 41-story tower and build a new one twice as tall in its place. Many have said such a plan would be prohibitively expensive. Vornado Realty Trust, which co-owns the building's offices with Kushner Cos., began telling Manhattan brokers as early as October that the plan wouldn't happen. Steve Roth, Vornado's CEO, described it as "not feasible" in a call with investors.
A more mundane update of the 1950s building is more likely. That increases the odds that Kushner Cos. and Vornado would have to return to the negotiating table with lenders before the mortgage comes due.
Read more: www.bloomberg.com