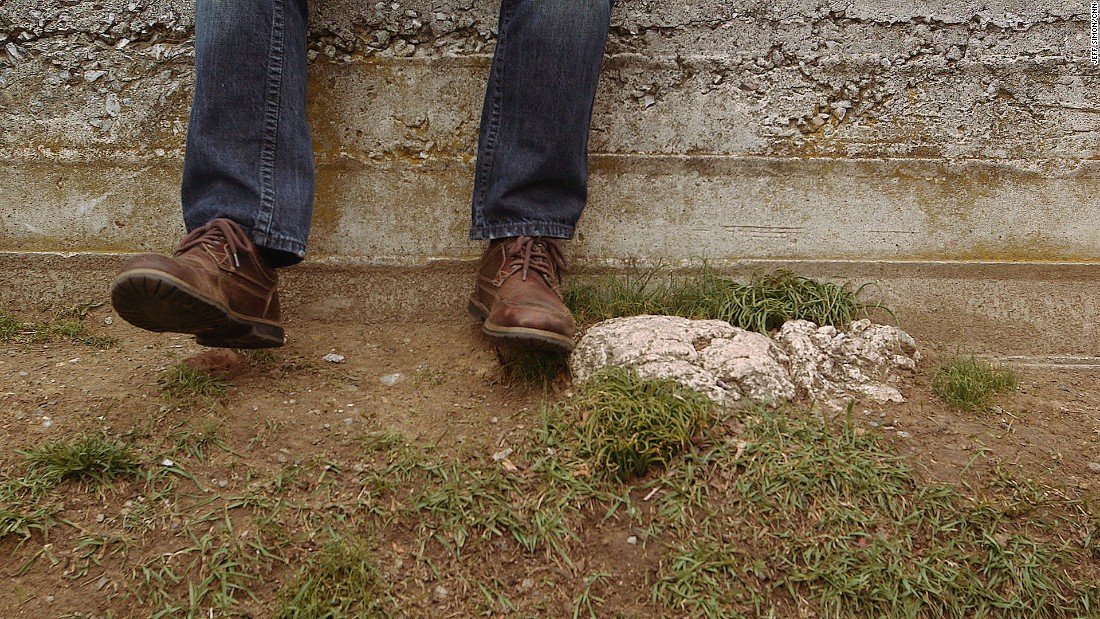 Elizabethtown, Pennsylvania (CNN)By the time he landed at Bowling Green Brandywine treatment center in Kennett Square, Pennsylvania, Kurt Farmer was living out of his car and had overdosed twice in three weeks. He was resuscitated by Narcan, a nasal spray that reverses the effects of opioids. The drug, generically known as naloxone, is becoming a medical staple as the opioid epidemic sweeps the country.
One of the first things Kurt, 25, was asked to do at Bowling Green was fill out paperwork to enroll in Medicaid. The federal program enabled him to sign up for long-term treatment at Blueprints, an addiction rehabilitation center in Elizabethtown, 90 miles west of Philadelphia.
"If I didn't have Medicaid, I wouldn't be able to pay for this," Farmer said in an interview with CNN in late February.
He had a good guess as to what would have happened if he hadn't come to the center: "I would like to say I wouldn't relapse. But the chances are from past experience, if I'm not going to treatment, in a matter of a few weeks I start getting high."
The fate of recovering addicts like Farmer, who voted for President Donald Trump in November, were suddenly on the line last month. Republican lawmakers tried to repeal and replace Obamacare, moving a bill that would have eliminated requirements to cover addiction and mental health services in states that expanded Medicaid. Pennsylvania is one of those states. The effort failed in a spectacular fashion, with Republican leaders in the House pulling the legislation amid an uproar of opposition.
But a major sticking point — how to restructure Medicaid — is certain to remain at the forefront of the ongoing debate over reforming the health care system, which Trump has suggested in tweets isn't over. The White House was still
floating a proposal
this week that would give states the opportunity to opt out of some Obamacare regulations including the requirement that insurers cover Essential Health Benefits such as substance abuse.
The fiasco over the Obamacare repeal is a wake-up call for Trump: the health care policies he was advocating for would have devastated some of the very communities in traditionally Democratic states that supported him on Election Day — including in competitive states that were crucial to Trump's victory.
Blueprints is located smack in the middle of Trump country. The president swept Lancaster County with 56% of the vote in November. It is also one of the hotspots of the national opioid crisis. Law enforcement officials and paramedics are inundated with calls to attend to overdoses.
Here, Farmer's story is a familiar one.
By the time he was 14, he was drinking regularly. His father's side of the family had a lot of heavy drinkers, so it wasn't hard as a teenager to get his hands on alcohol at family gatherings. In ninth grade, he tried marijuana for the first time at a homecoming party. Smoking quickly became a daily habit.
In his junior year, Farmer was introduced to cocaine, again at a party.
"Just a pure ecstasy feeling. It felt amazing," he recalled about that first time.
But cocaine, he discovered, was pricey. He needed a cheaper high. While the timeline of his spiral is now a bit blurry, Farmer clearly remembers his first time using heroin.
He and his friends were playing video games before a hockey game. One friend disappeared into the bathroom. When he came out, he asked if Farmer wanted to try a line. The friend promised that if Farmer got into a fight during the game, he wouldn't feel a thing.
He threw up immediately. He was also instantly addicted.
"Just the feeling of complete numbness to all my feelings made me happy," he said.
Half a decade later, it is still heroin — as well as crystal meth — that Farmer can't escape. Nothing else feels strong enough. He switches off between the two drugs, partly depending on his emotional state.
Crystal meth makes him feel invincible — "like Superman." Heroin still gives him a powerful numbing reprieve from all that makes him anxious — memories of his father abandoning him when he was young; his fear that he'll lose custody of his two boys, who are 6 and 2.
For the first time in a long time, he had settled into a sort of routine at Blueprints. The facility was opened in May 2016 by three co-founders, all recovering addicts. Around half of its patients are on Medicaid.
A driver picks up Farmer at around 8:20 every morning at the recovery house where he lives with eight other men. Other than lunchtime and a 15-minute break in the morning when patients file outside to puff on cigarettes, his day is filled with group counseling sessions.
By the time he's is driven back to his recovery house, it's time to make dinner.
He has tried to get clean at least half a dozen times.
But even the most painful low points of his long battle with addiction — losing jobs, losing friends, being homeless, fighting for custody of his kids, his grandfather getting on his knees and begging him to get help — have not been enough to keep him off of drugs.
Even now, in treatment, the cravings are there. But so is a therapist and a chance to talk about how he got here.
"Right now, I just really don't want to lose my kids," he said. "I didn't grow up with my biological dad around so I know how that feels. And that's kind of what started me on the process of getting high because I just felt like: My dad can't love me. How can anyone else?"
'You're going to suffer for the rest of your life'
"People are getting hooked, and we're going to take care of those people."
That was what Trump promised in 2015 as a presidential candidate. He was speaking in New Hampshire, another state devastated by the alarming spike in opioid overdoses. Trump would repeat that pledge throughout the campaign.
But after Trump's election, those promises led to one of the
most glaring contradictions
of the Republican bill to replace and replace Obamacare.
Written by House Speaker Paul Ryan and other senior Republicans, the proposal would have ended the requirement for states to cover addiction services and mental health treatment in the 31 states that expanded Medicaid under Obamacare. It would have also lifted the mandate that insurers cover these services in policies sold on the Obamacare exchanges.
Some Republicans have long viewed Medicaid as an expensive and failing program. They contend that Obamacare's Medicaid expansion allowed too many adults capable of working to crowd out more vulnerable populations like low-income elderly and disabled.
Ten people die of opioid addiction every day in Pennsylvania. Trump won the state narrowly in November, vaulted by supporters in rural counties outside the city centers of Pittsburgh and Philadelphia — areas that have been ravaged by the epidemic.
More than 700,000 people who were previously uninsured in Pennsylvania got coverage through the state's Medicaid expansion, with around 124,000 of those individuals using Medicaid to receive drug treatment.
For the state's Democratic governor, Tom Wolf, the opioid scourge tops the list of things that keeps him up at night.
On a recent Thursday afternoon, Wolf was touring Thomas Jefferson University's Narcotic Addiction Rehabilitation Program. The center estimates that around 90% of its patients are covered under Medicaid, including some through Pennsylvania's recent expansion of the program.
He was closely following the health care debate that was still unfolding in Washington, wondering what would happen to his constituents battling addiction if the GOP bill to repeal and replace Obamacare were to become law.
"I don't know what folks are going to do if they can no longer go into a hospital and be treated for substance use disorder," Wolf told CNN. "Their only option is to go back to the way it was — to go into the emergency room."
One of the patients at Jefferson was 58-year-old Stephanie Presbery. She started snorting heroin about a year ago to cope with the stress of looking for a job. When she overdosed in August, her last memory before waking up at the hospital was of sitting on the toilet. Her grandchildren were in the next room.
Presbery credited the four-times-a-week group therapy sessions for helping her figure out what she wants to do next. She now hopes to become an addiction counselor.
"You sit around, you talk about your story, you talk about your plans for life," she said.
Wolf said the stigma surrounding drug addiction is one of the biggest obstacles to ensuring that his constituents, such as Presbery, seek the help they need.
"It's sort of like high blood pressure. If you suffer from high blood pressure, you're going to suffer for the rest of your life," Wolf said. "Taking away the funding for the medical treatments they're getting is just one more thing that would (signal), 'See, this really isn't a medical disease. It's a moral failing.'"
Days after the legislation's collapse, Trump announced the creation of a commission that will be led by New Jersey Gov. Chris Christie to combat drug addiction and the opioid crisis.
"Opioid abuse has become a crippling problem throughout the United States," Trump said. "This is a total epidemic. And I think its almost un-talked about compared to the severity that we're witnessing."
'We're poor because every ounce of our being goes into our addiction'
Amanda Lasota was in Cumberland County Prison when her aunt called with the news out of Washington.
Republicans had promised for years to repeal and replace Obamacare, and after Trump's inauguration, GOP lawmakers were moving forward quickly with a bill aimed at gutting the law.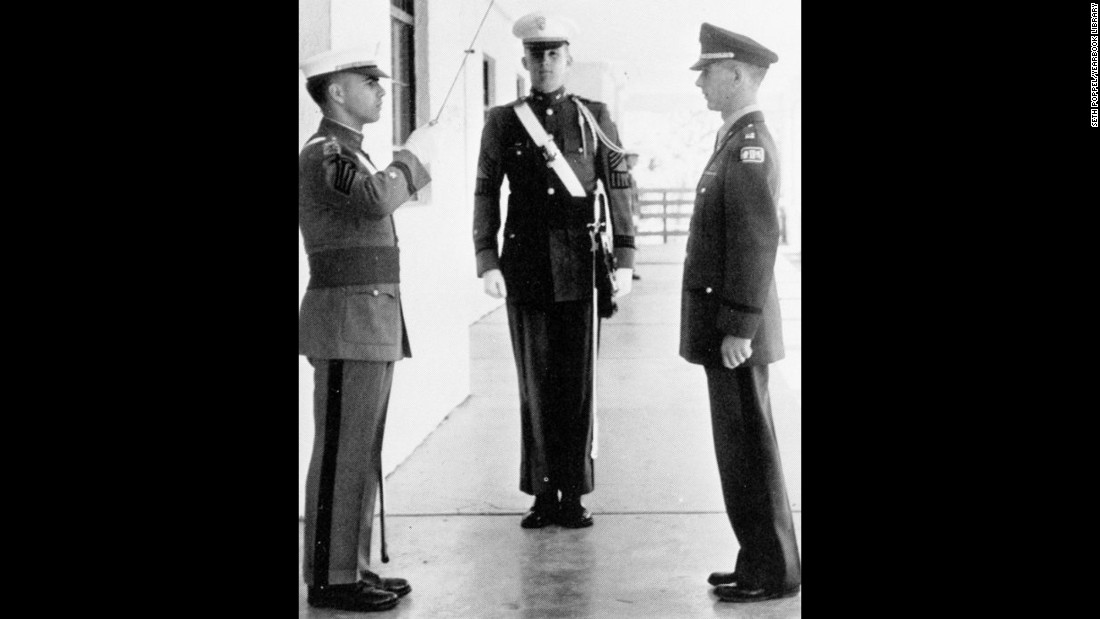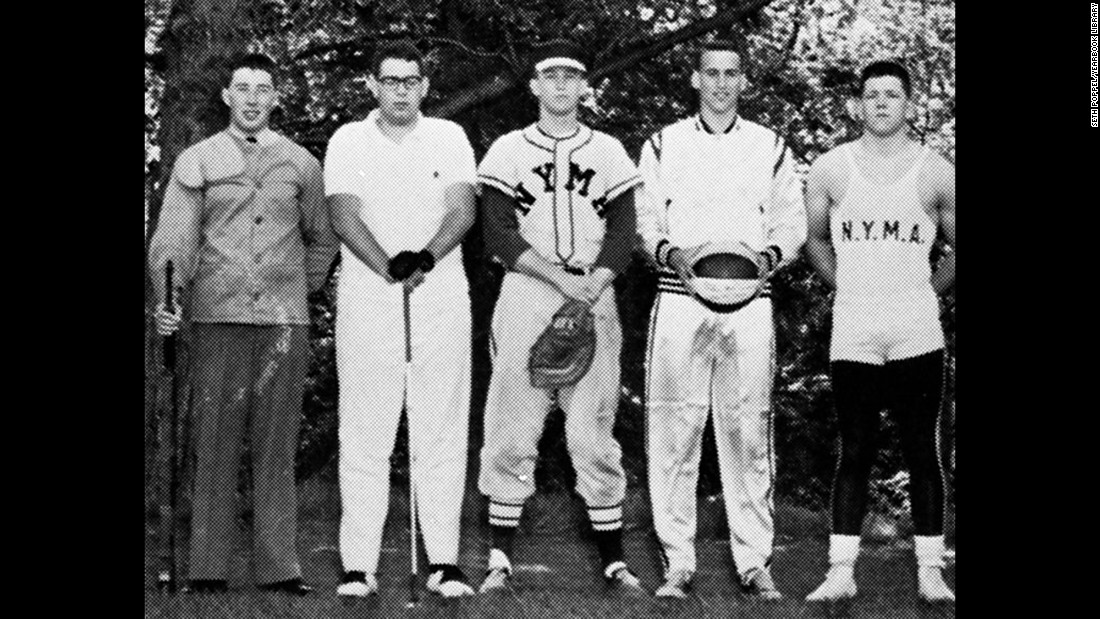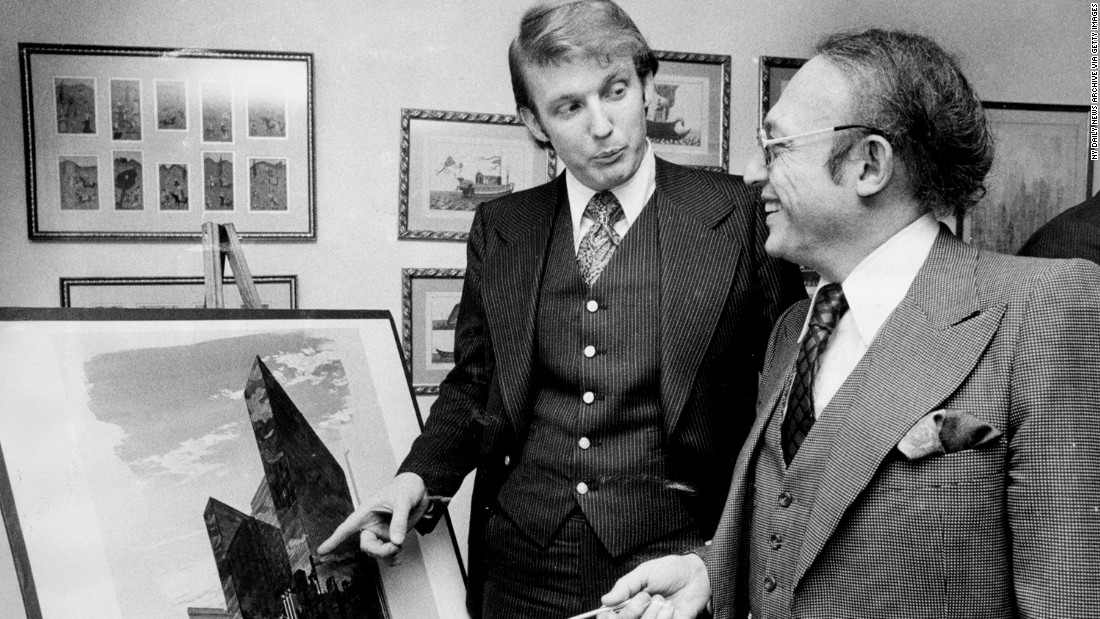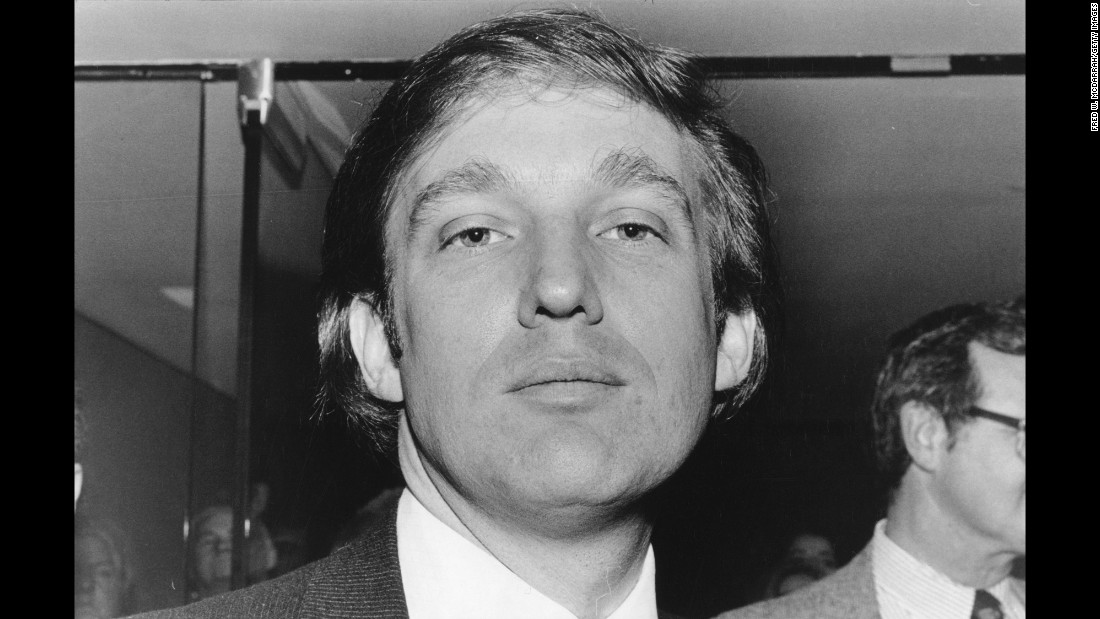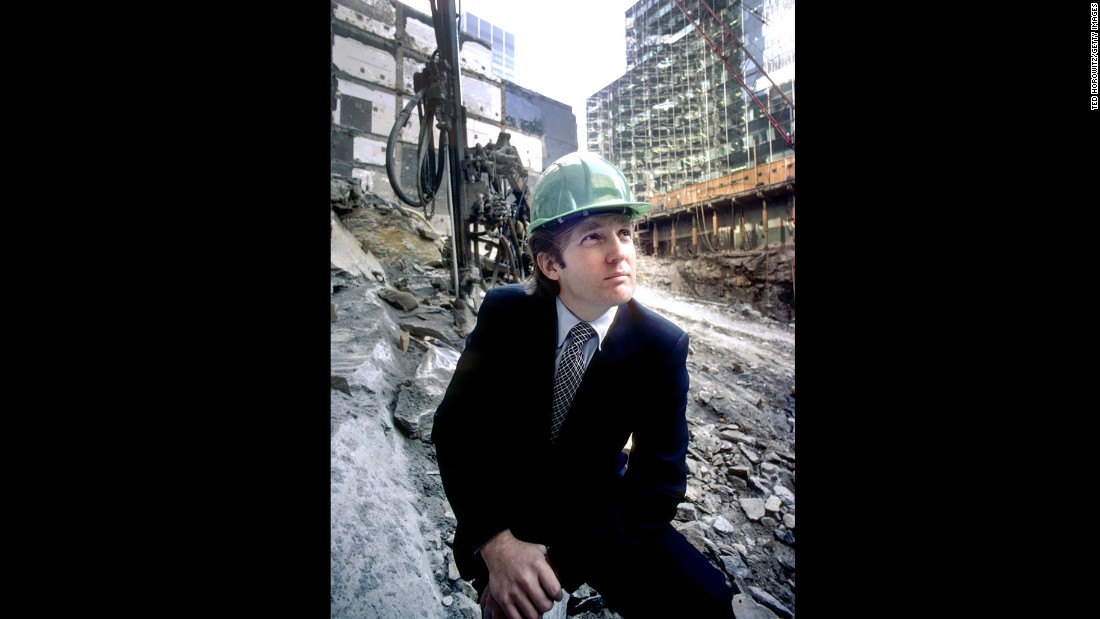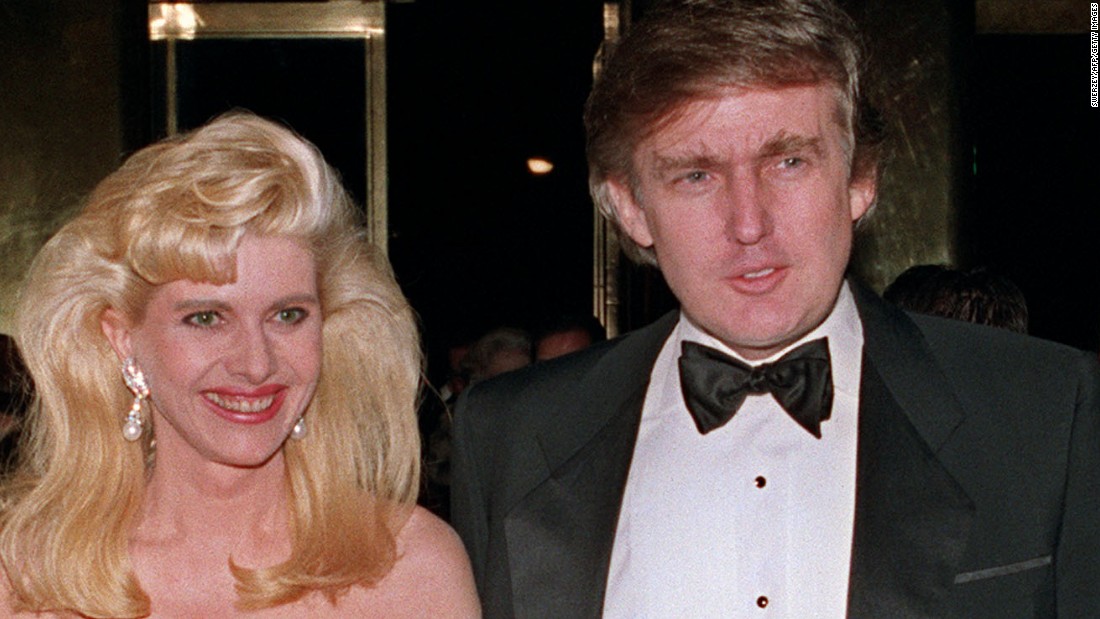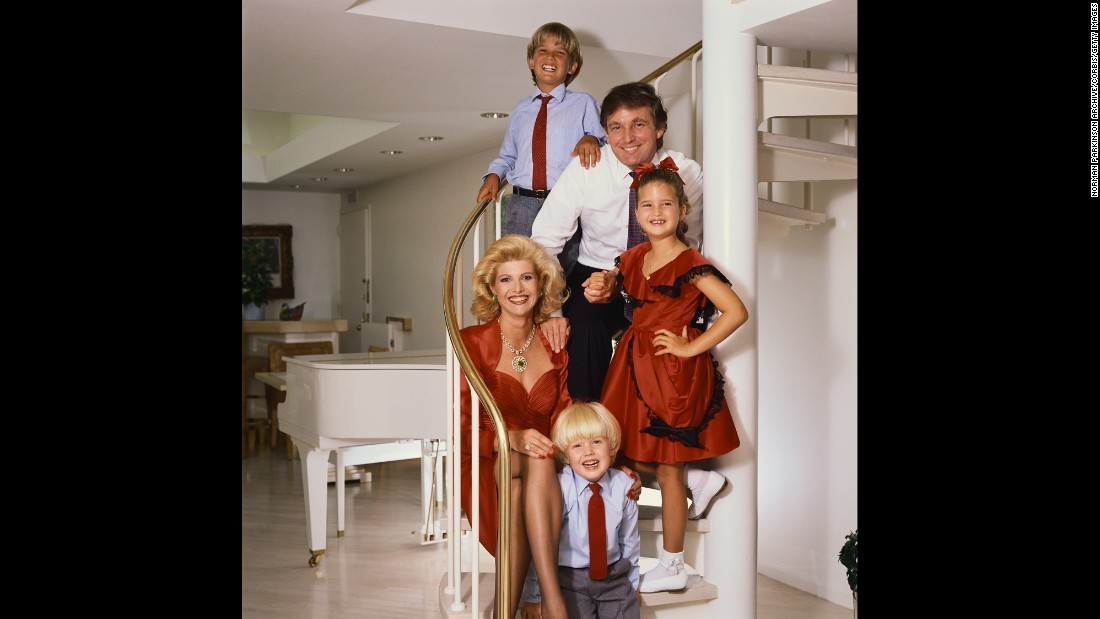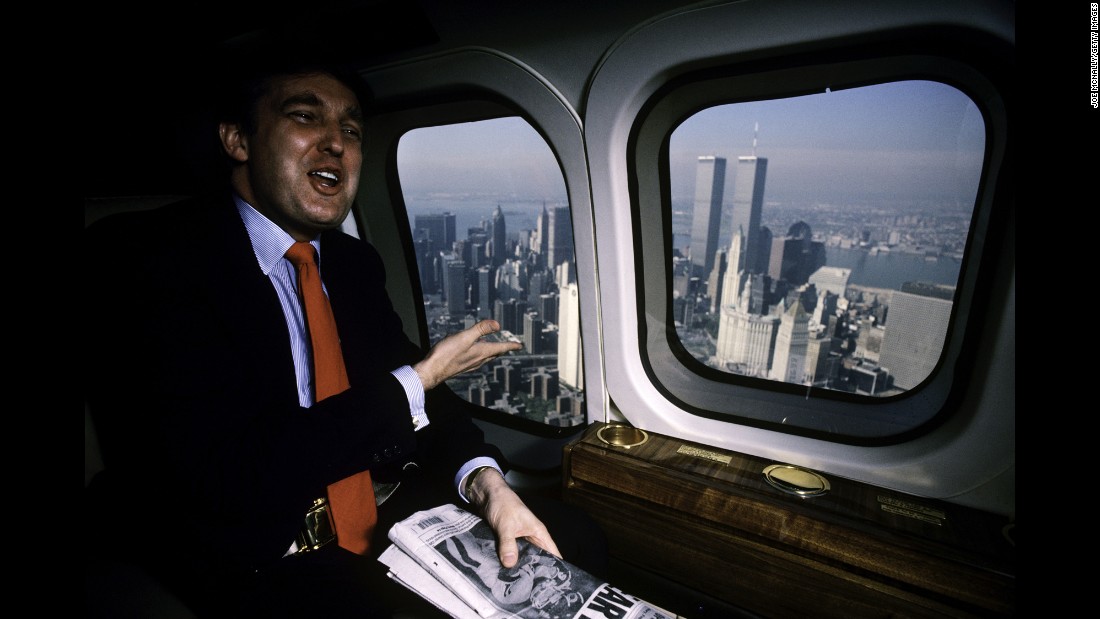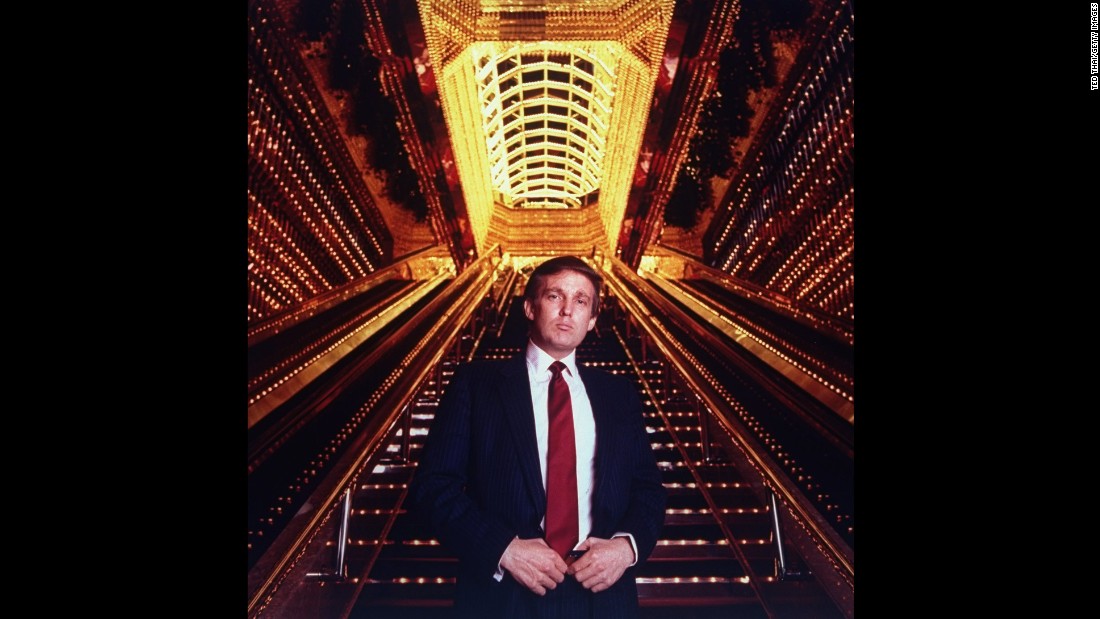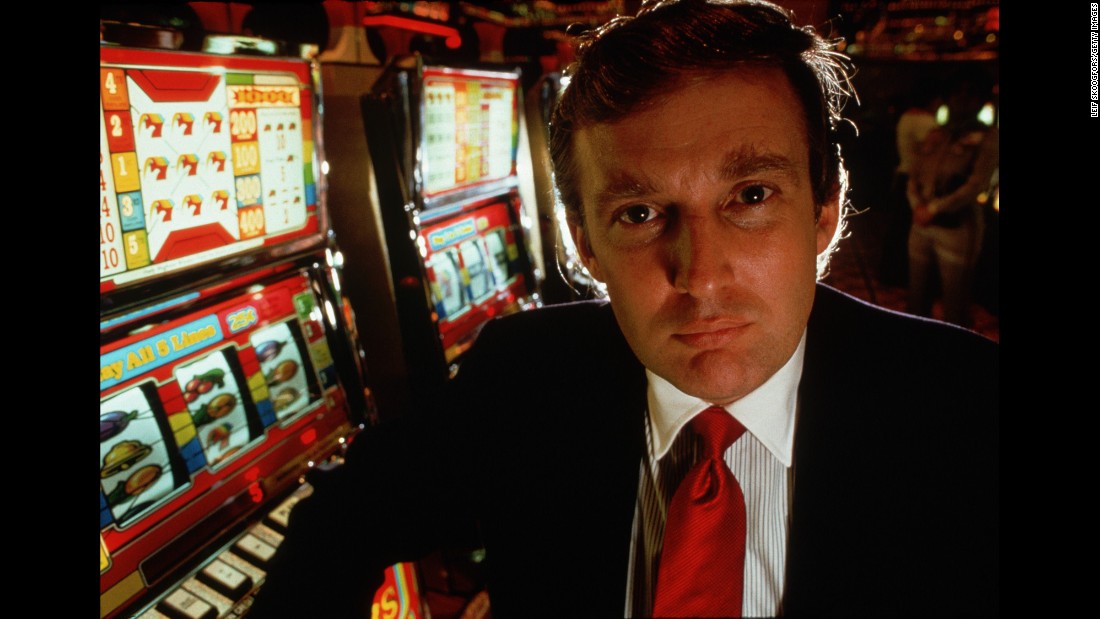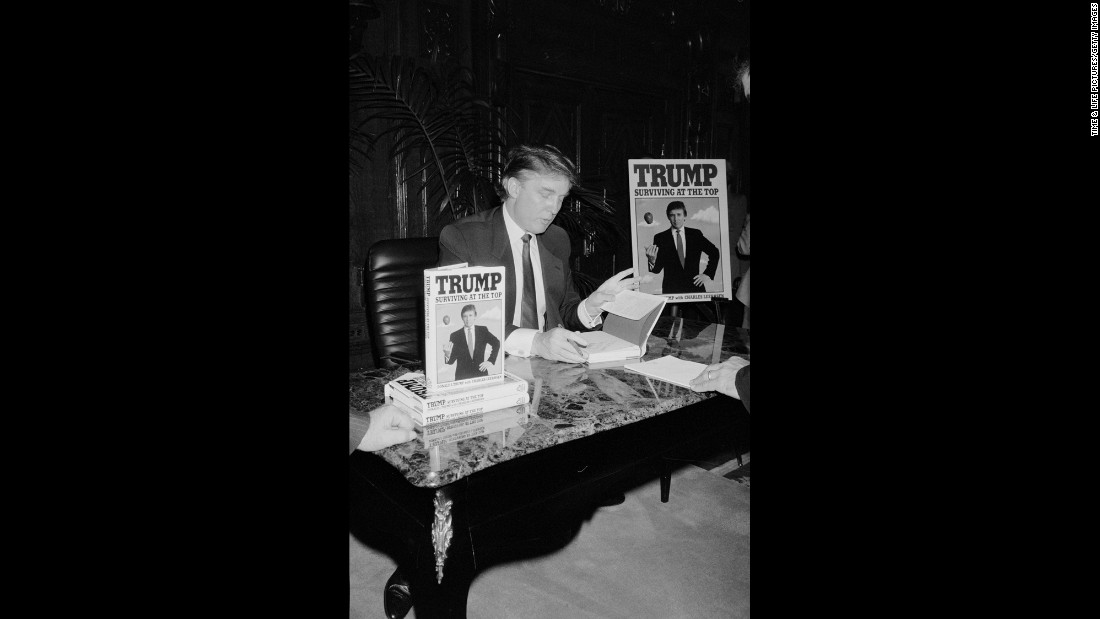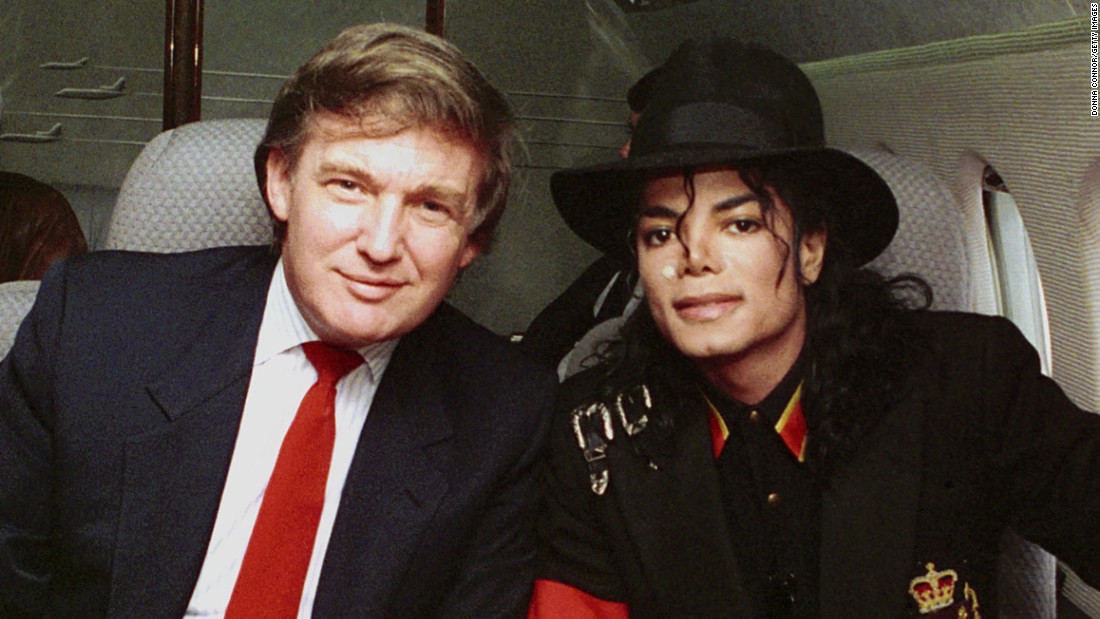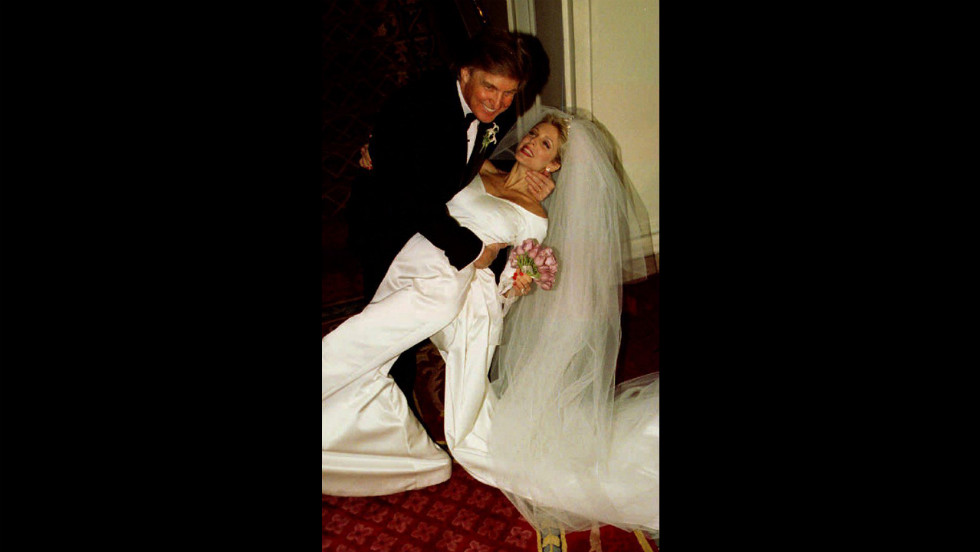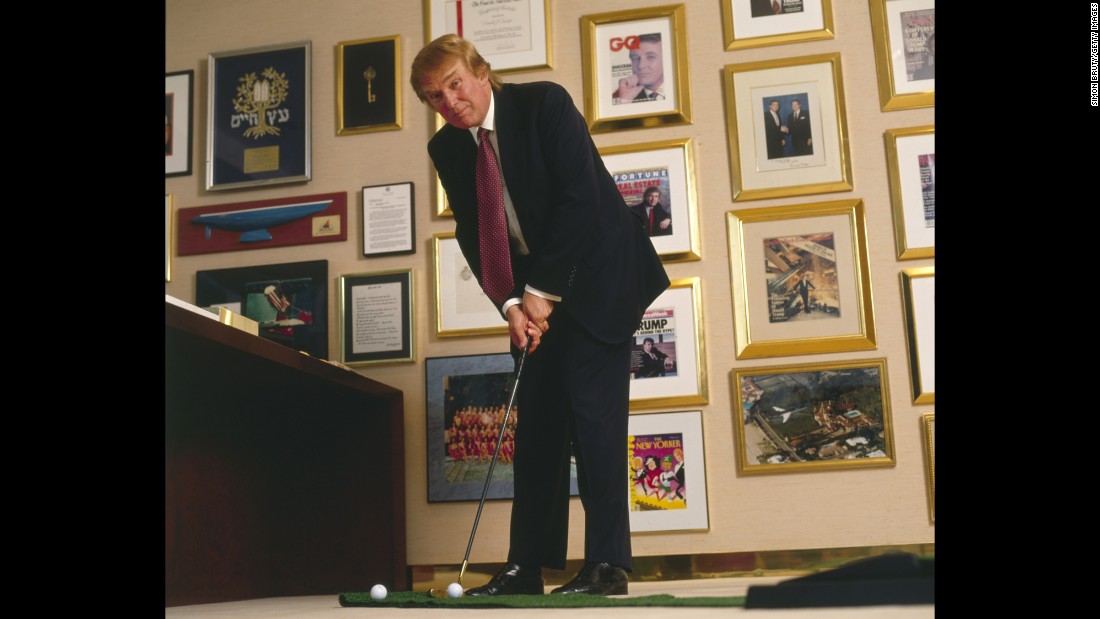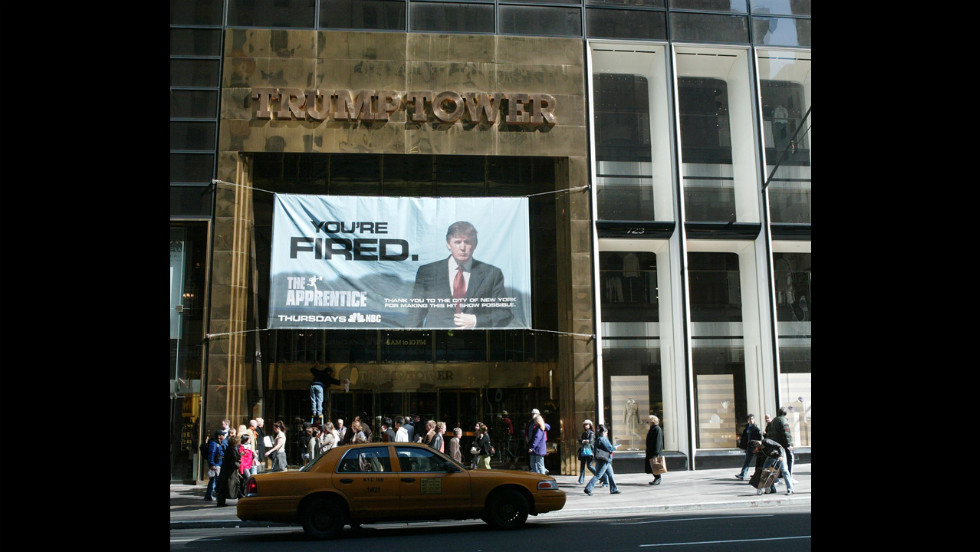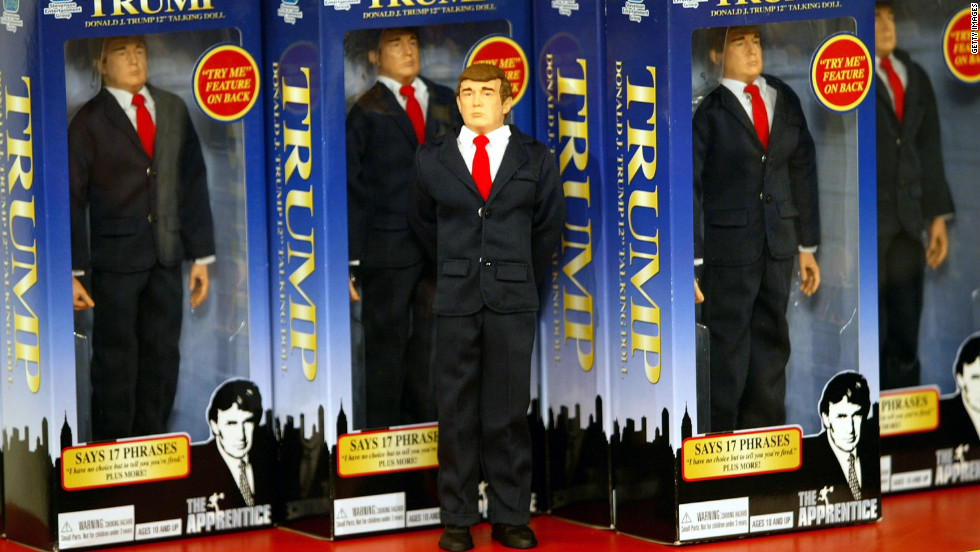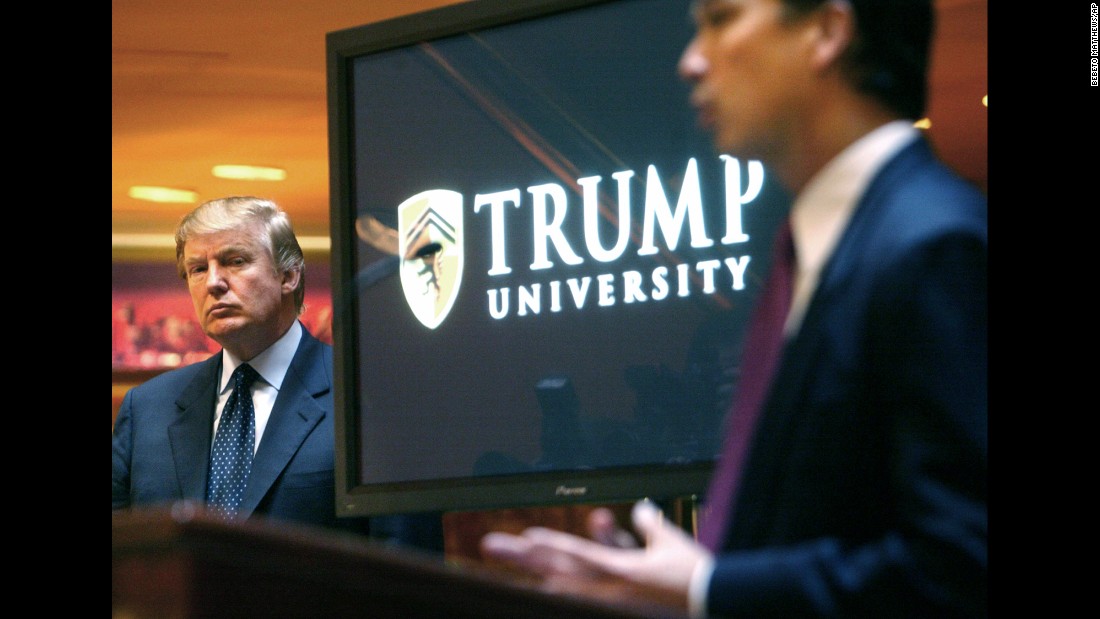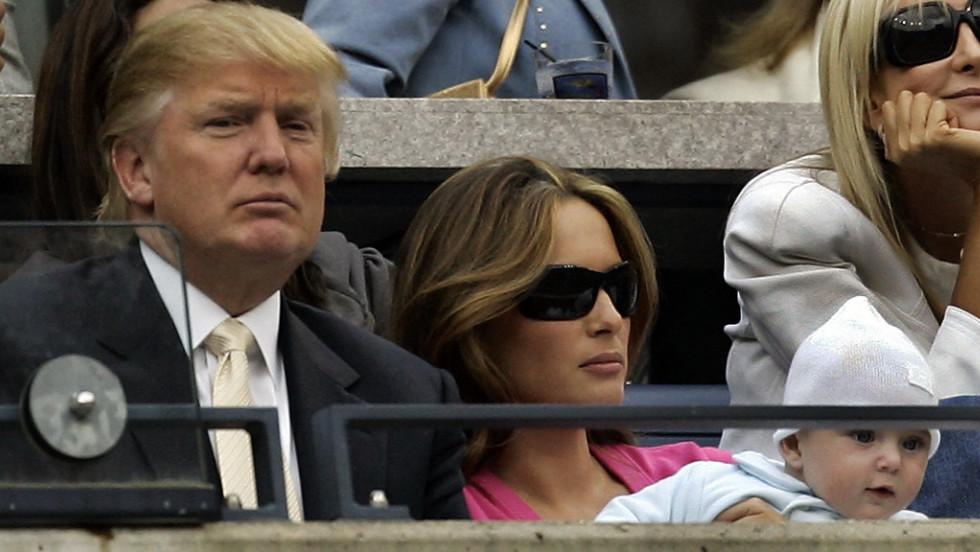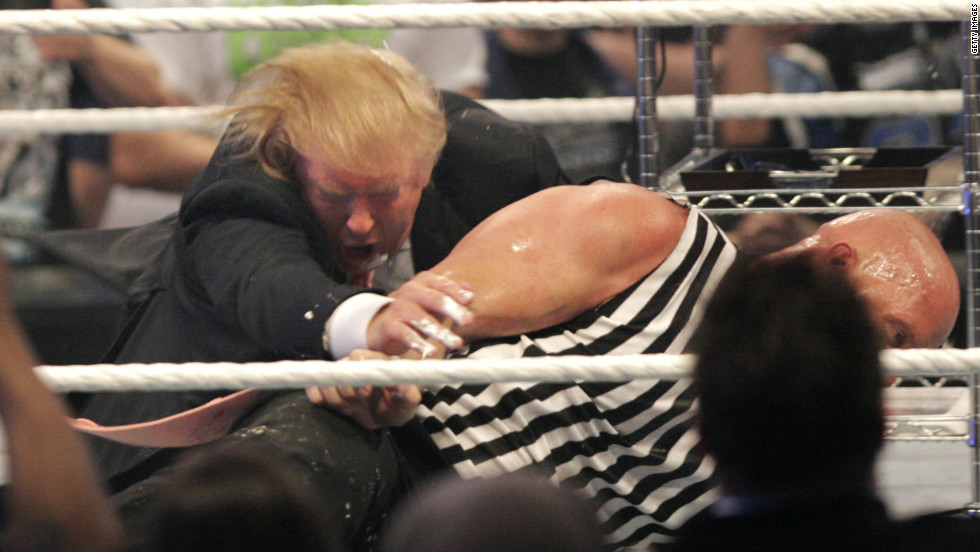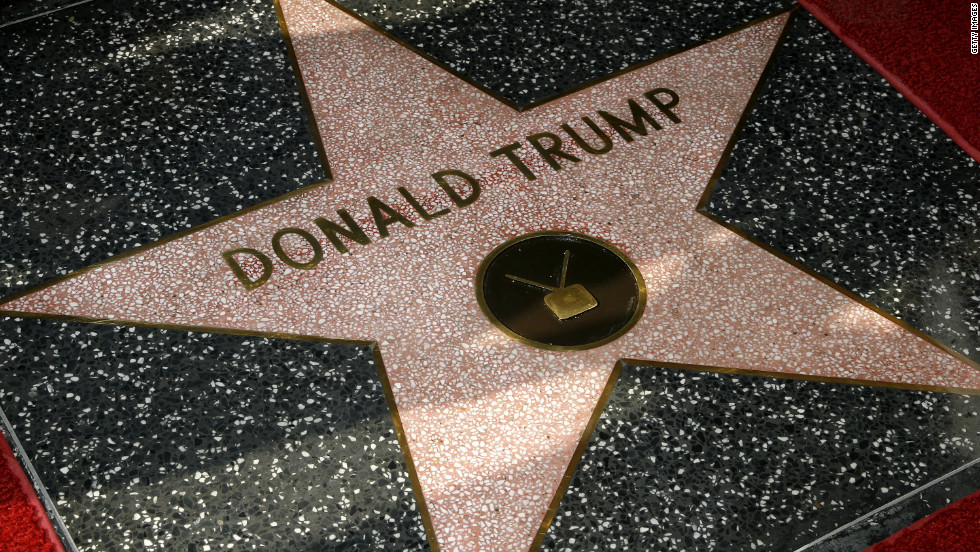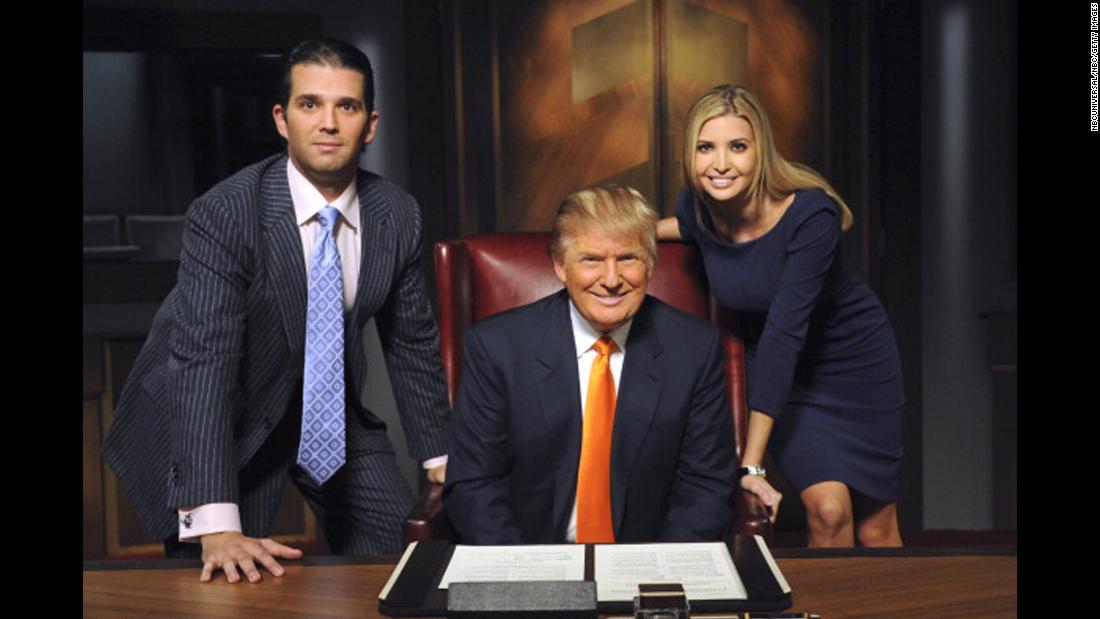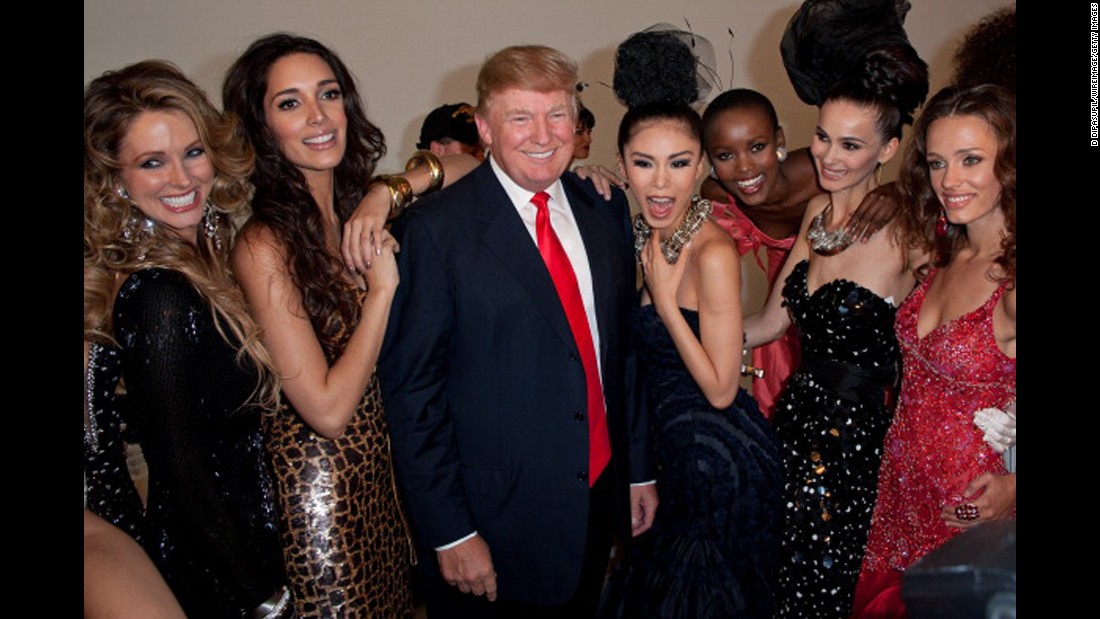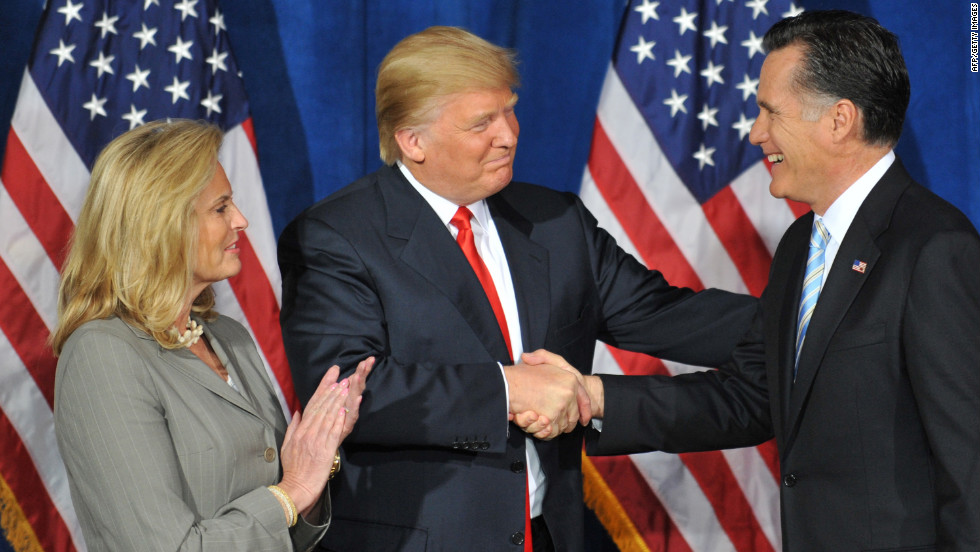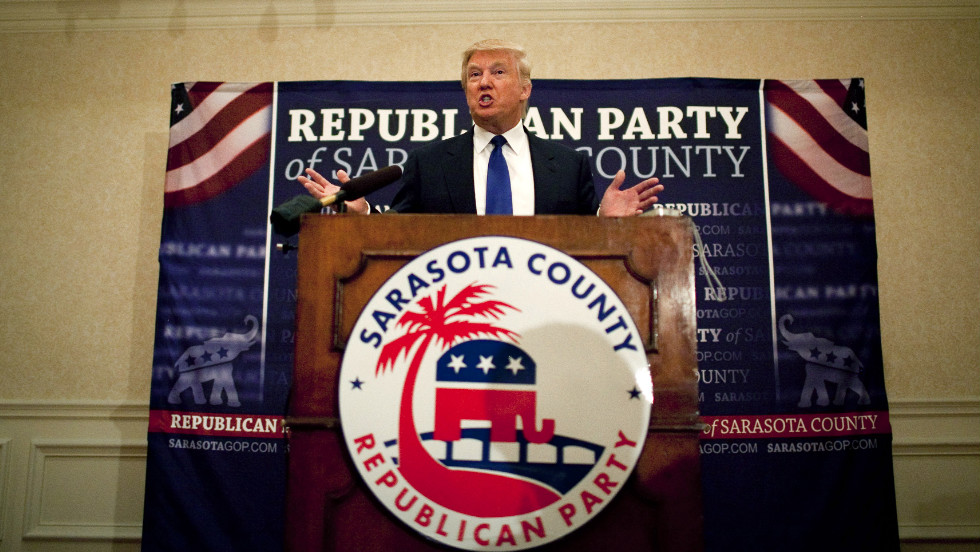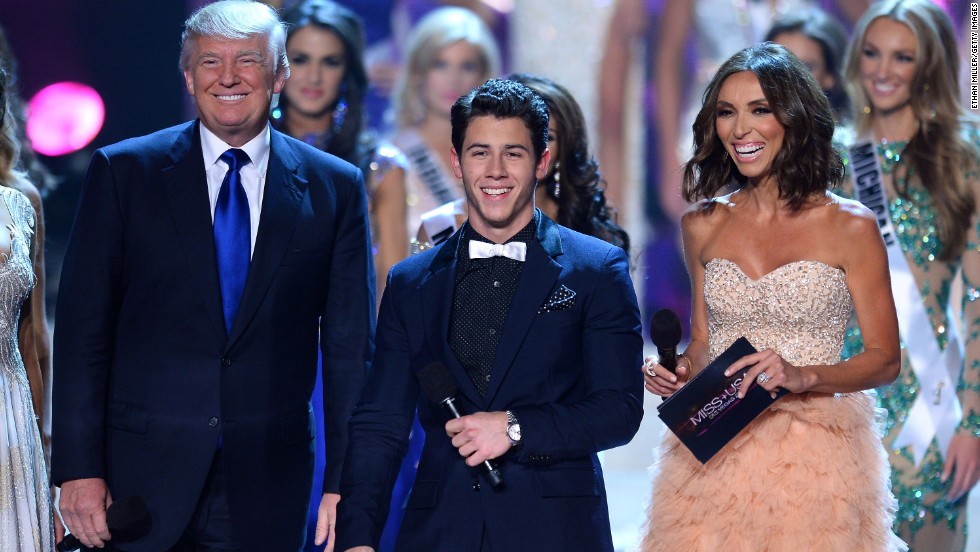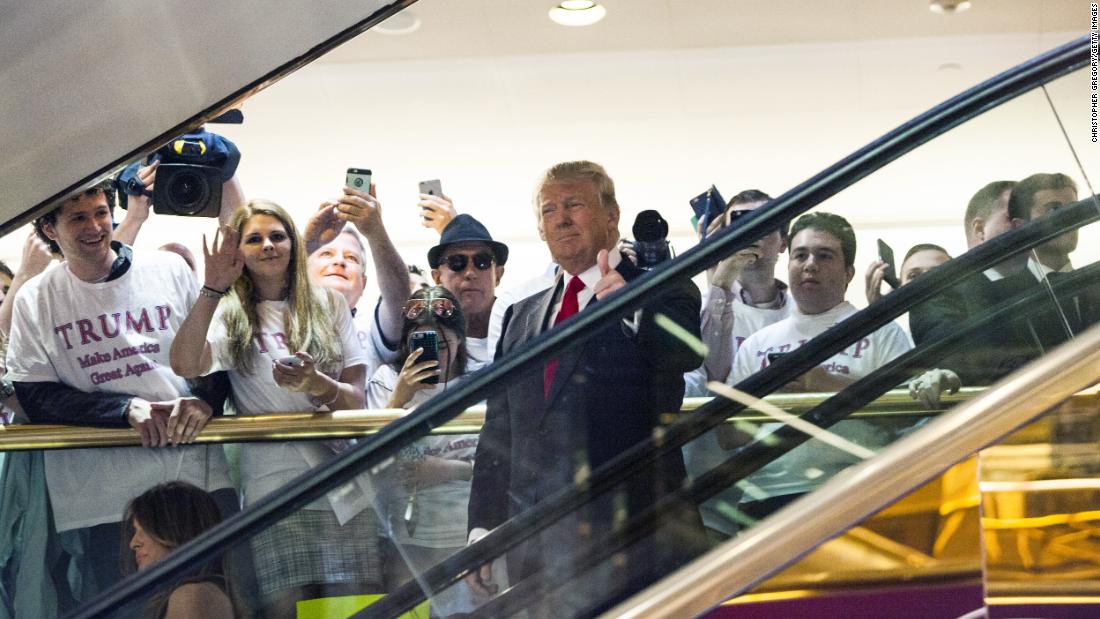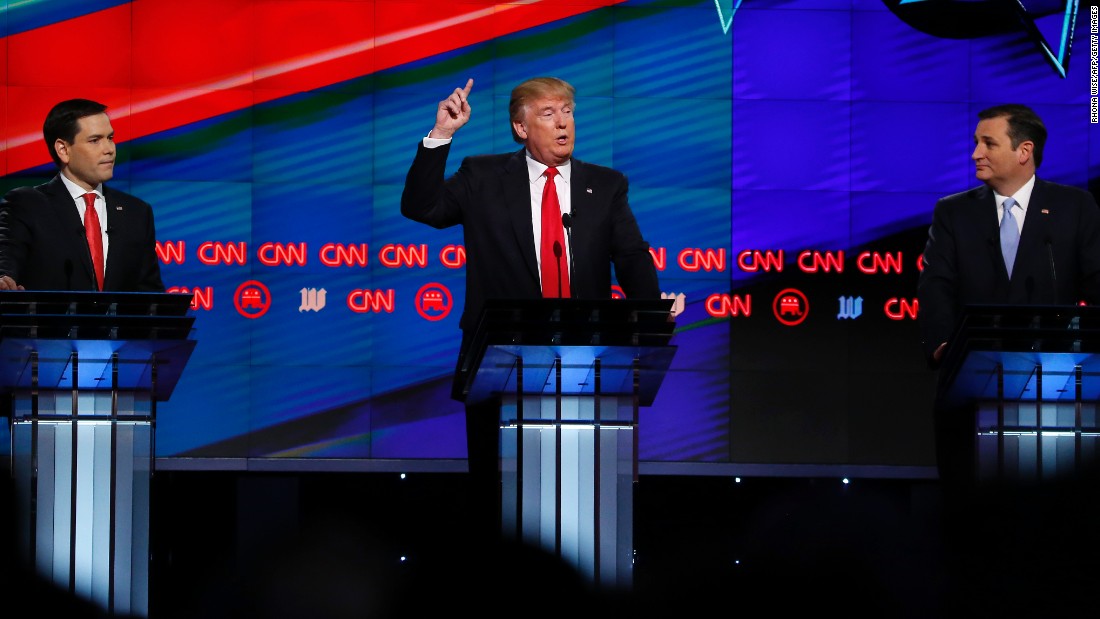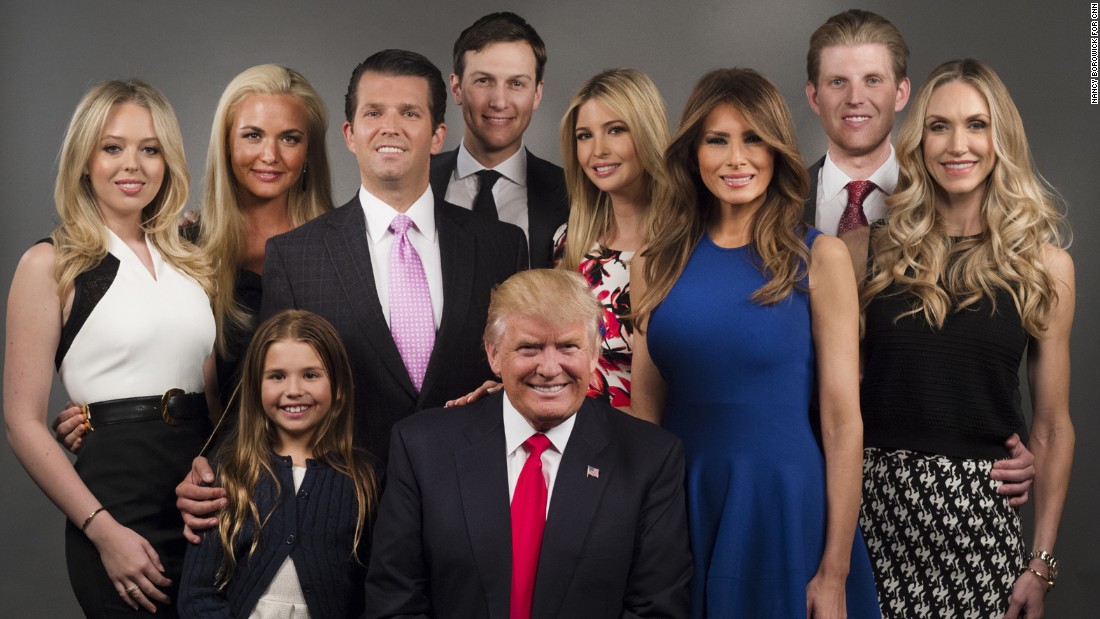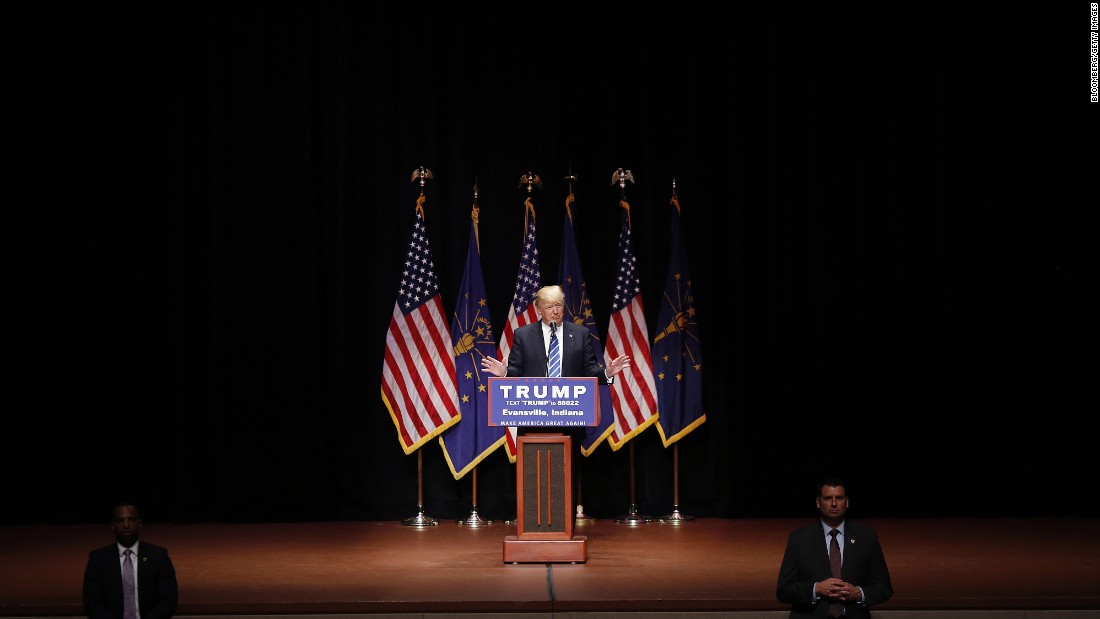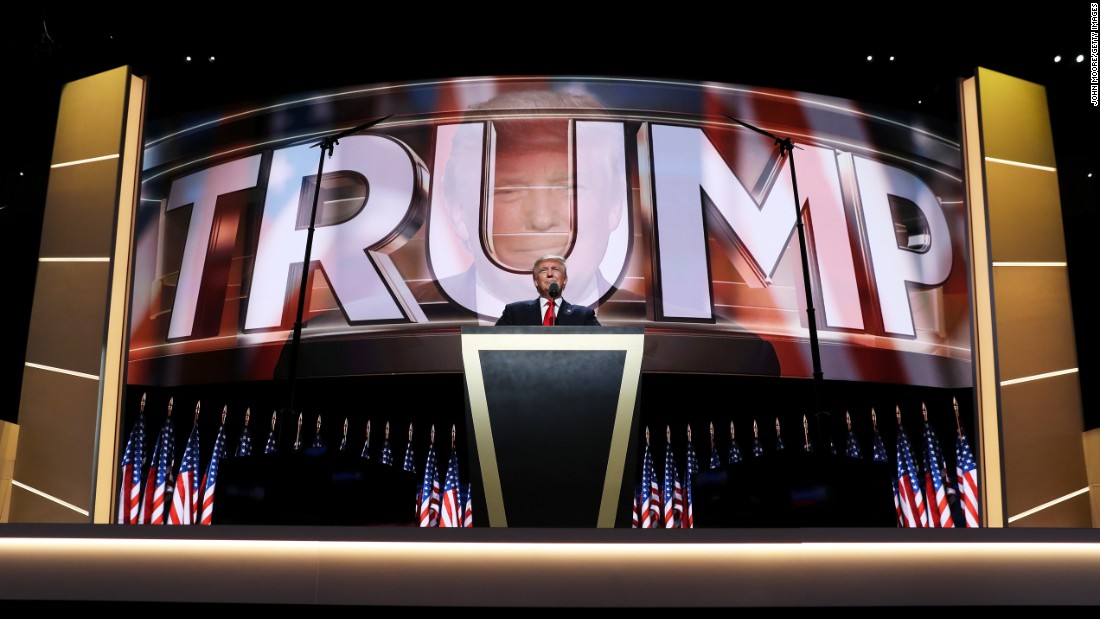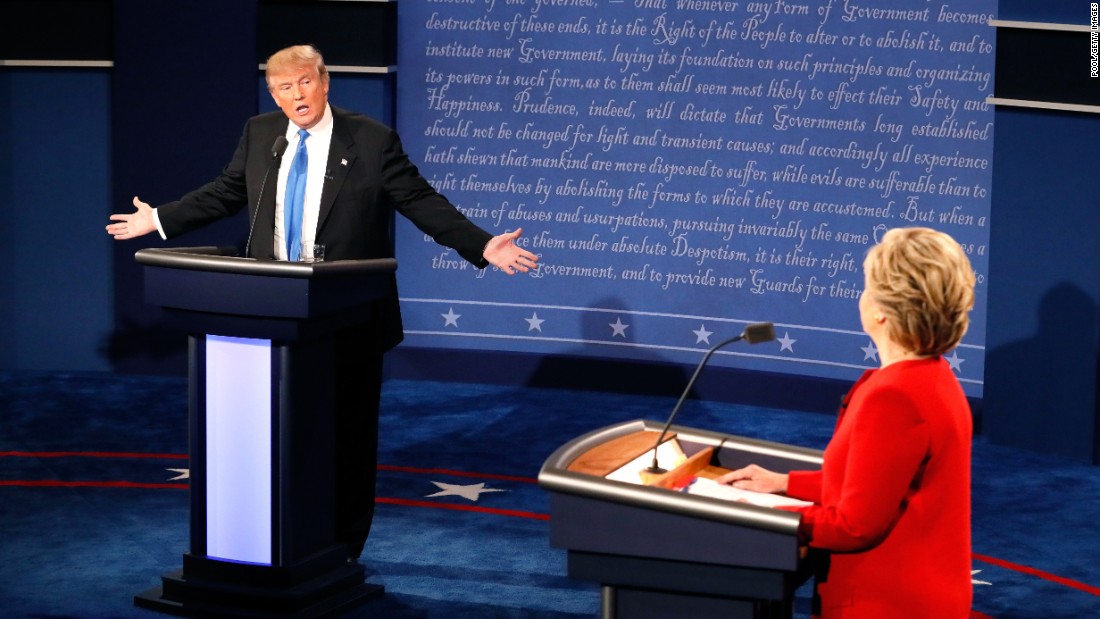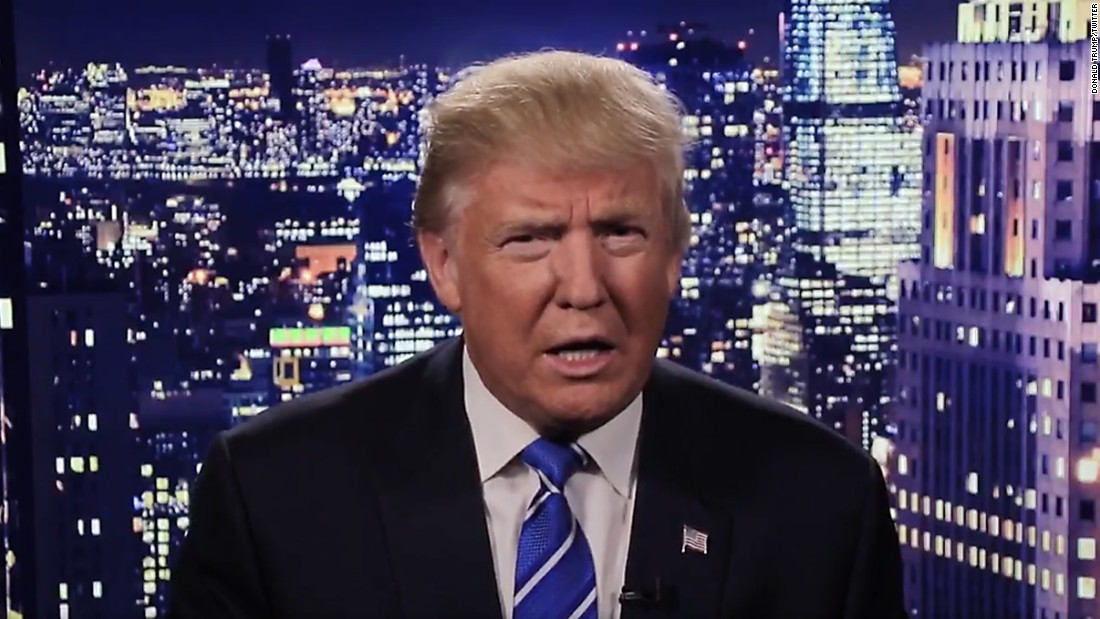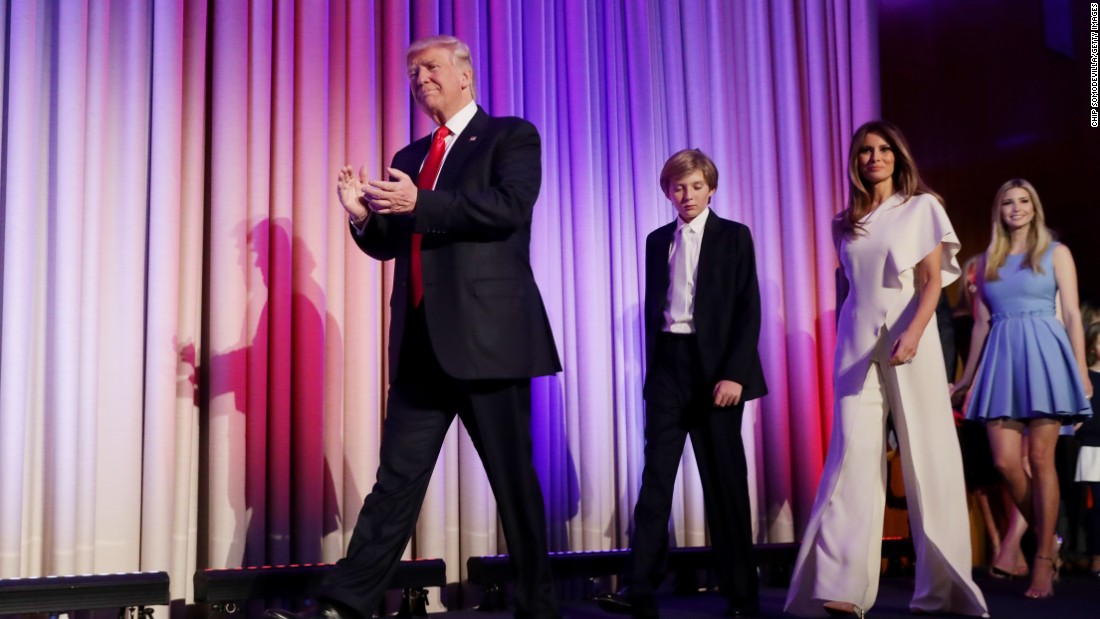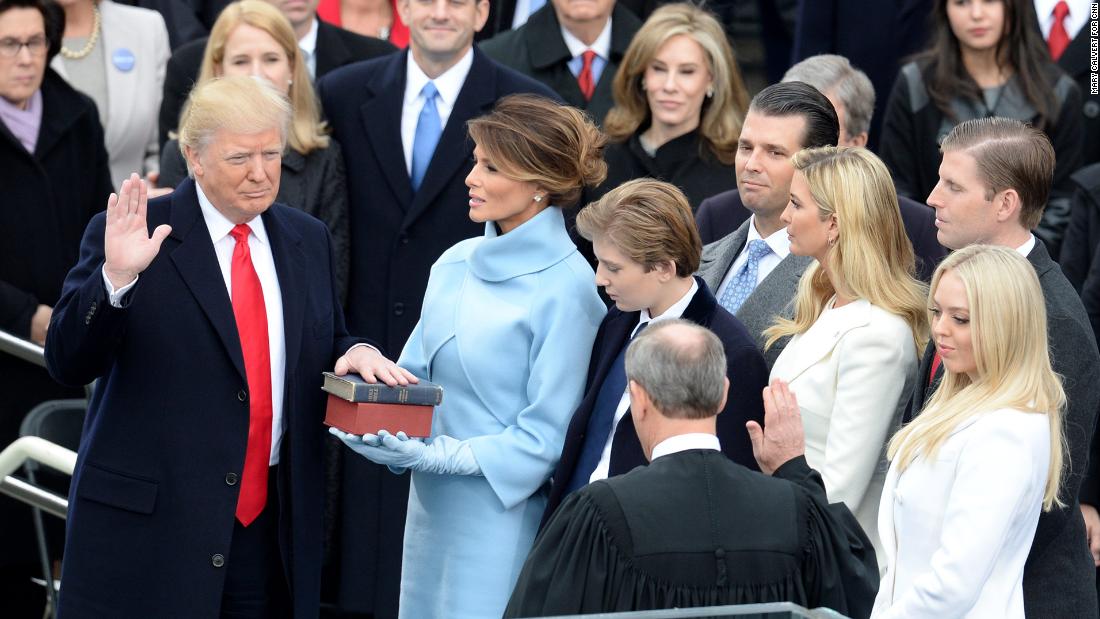 Her aunt told her that "they were trying to get rid of Obamacare and they were cutting back on Medicaid and it was affecting people that were trying to go to treatment," Lasota said. "I was scared to death that at the last minute, I was going to be told that I couldn't go to treatment because I'd lost my funding."
The day that CNN met with Lasota in late February, she was arriving at the Blueprints addiction center in Elizabethtown for the first time. Like Farmer, Lasota would not have been able to come to the center if not for Medicaid. Before she enrolled in the program, she was without health insurance.
Lasota, 29, was a supporter of Hillary Clinton although she couldn't vote in November because she was behind bars. She admitted to not following the news closely. But what she did know in February was that for herself and plenty of other addicts, Medicaid was the only way they could afford addiction treatment.
"We're poor because every ounce of our being goes into our addiction. It's a vicious, vicious cycle," she said. "I'm seeing so many people get kicked out of rehab because they don't have the funding for it and it's a shame, because they get sent back to the streets too early without enough time away form the drugs."
Lasota overdosed on heroin on September 11. Or as she describes it: "They found me in an alleyway, dead."
She was taken to the hospital and put on life support for 10 hours. When she woke up, she was transported directly to the Lancaster County Prison, and served time over the next four months at four different prisons.
Before relapsing in April 2015, Lasota managed to stay away from drugs for four years and 8 months. She said almost sheepishly that there was no particularly "profound" reason that she started getting high again.
"I'm sitting in this apartment that I worked hard for and my neighbor had heroin, and I knew it. I invited him over," Amanda said. "He had bags on him, and that was it. I did it. I just used what he had and it felt great. I suddenly didn't feel the stress of everyday life anymore and then I just kept doing it."
After settling in at Blueprints, Amanda prepared to head over to the group house where she will start living with other female addicts. She was nervous about joining in a recovery house for the first time. She is keenly aware that staying clean in a city where drugs are abundant and easy to come by will be a difficult test.
"It's familiar things and familiar people. I'm afraid of relapsing," she said. "Just about everybody that I know either is on drugs, used to be on drugs. It's bad and it's killing people. Really killing people."
CNN reached Farmer and Lasota on the phone one week after the GOP health care bill was pulled from the House floor. Both said they had not followed the news about the legislation.
"I've had so much going on, I haven't had a chance to watch the news," Lasota said.
"So my insurance stands where it is, right?" she asked. "And I can continue to get the treatment? Well, that's great because without my insurance, I don't know what I would do. Period."
Read more: www.cnn.com