Harry Potter star expresses incomprehension at continued inequality and berates himself for naivete in assuming it was no longer an issue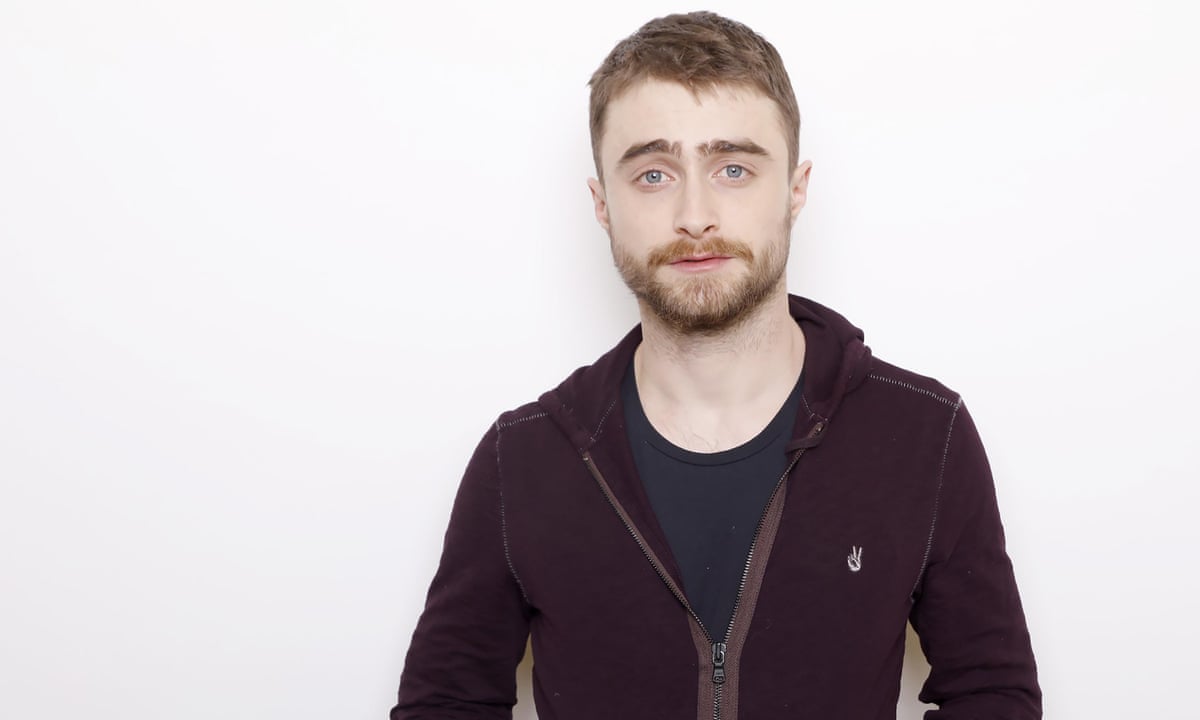 Daniel Radcliffe has spoken of his shock and outrage at the lack of parity between the pay packets of male and female stars in Hollywood.
It is nuts to me, he told the Australian Daily Telegraph, saying that he was thankful the debate had been reawakened last year, because I had just fucking naively thought this was not an issue any more. Because how can this still be happening?
Radcliffe added: Its crazy. It is definitely the time for our industry to step up. Especially if we want to pride ourselves on being a liberal, progressive industry then you cant be doing that.
The actor, whose farting corpse drama Swiss Army Man was one of the buzziest films out of this years Sundance film festival, said he found the revelations that Jennifer Lawrence and Amy Adams were paid less than their male co-stars in American Hustle shocking.
The thing I cant help but think is: Who? Whos doing that? What guy is sitting in a studio somewhere thinking, Lets fuck the girls out of some money?
Radcliffe went on to say that he felt one of the key issues behind such inequality was the dearth of substantial roles for women, but that he had perceived positive changes over the last year.
I just did a film with Toni Collette, he said, and shes fucking bad-ass in this film, and its a fucking awesome role.
The actor drew a comparison between Collettes role in forthcoming thriller Imperium about an undercover FBI agent trying to disrupt terrorist efforts to make a dirty bomb and that of Charlize Theron in George Millers Mad Max: Fury Road; a film whose prescience Radcliffe praised.
I feel like that was made long before a lot of this stuff was talked about. Its release was very timely, but it was made long before this was a hot topic.
Its very cool, and I feel like theres such a wealth of amazing actresses in the world right now and weve got to start writing better parts for them and paying them equally.
Read more: www.theguardian.com