Trumps biographer said the suit seemed to be more a threat to other reporters, publishers, news organizations to shy away from reporting on nominees wife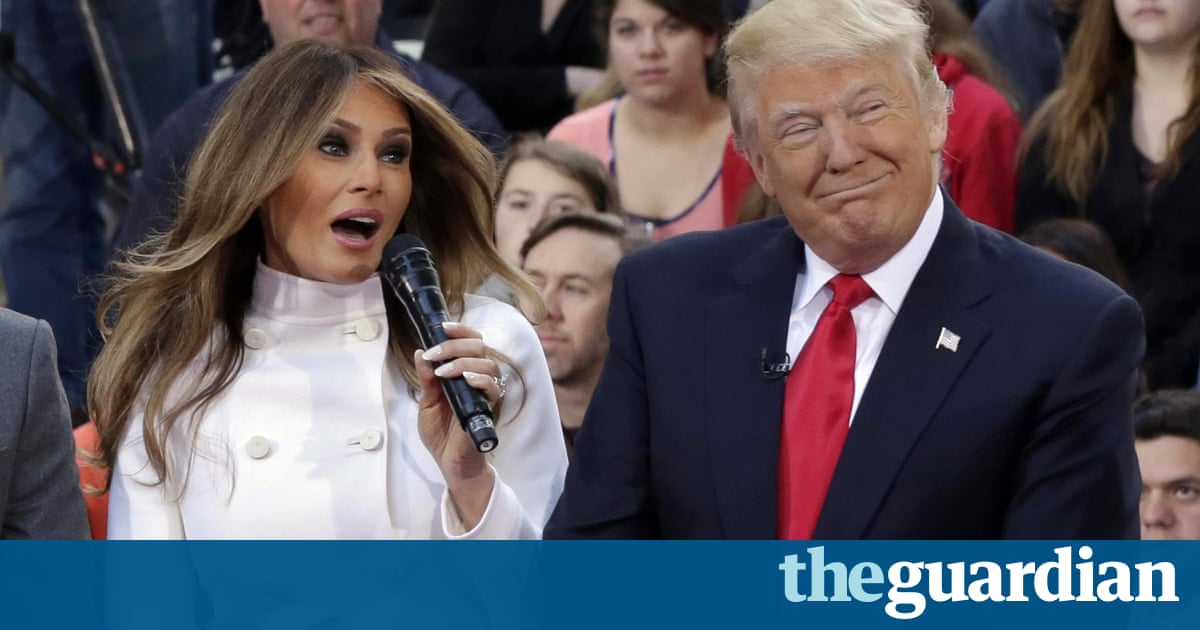 The lawsuit filed by the wife of Donald Trump against the Daily Mail is a message to the media from her husband to stay away from my family, particularly Melania, his biographer has said.
Lawyers for Melania Trump on Thursday filed suit for $150m in damages against the newspaper in Maryland state court. The wife of the Republican presidential nominee is also suing a blogger, Webster Tarpley, from the state in question.
In a statement, Trumps lawyer, Charles Harder, said: These defendants made several statements about Mrs Trump that are 100% false and tremendously damaging to her personal and professional reputation [and] broadcast their lies to millions of people throughout the US and the world without any justification.
Their many lies include, among others, that Mrs Trump supposedly was an escort in the 1990s before she met her husband. Defendants actions are so egregious, malicious and harmful to Mrs Trump that her damages are estimated at $150m.
The suit was filed in Montgomery County, a suburban area bordering Washington DC, in response to articles published in August by the Daily Mail that reported rumors that Melania Trump worked as an escort in the 1990s.
Last month, announcing that she was considering a suit, her lawyer called those rumors 100% false.
In an interview with the Guardian, biographer Wayne Barrett, who has been threatened with lawsuits by Trump in the past over his reporting, said that the lawsuit seemed to be more a threat to other reporters, publishers, news organizations to shy away from reporting about the Republican nominees wife.
The author of Trump: The Greatest Show on Earth and Trump: The Deals and the Downfall noted that the candidate had a reputation for litigiousness with reporters and said Trump had bragged to him nearly 40 years ago about breaking reporters. Barrett noted that, at the time, there hadnt been anything written negative about Donald.
Trump went on to sue author Tim OBrien for reporting that the Republican nominee had exaggerated his wealth in what Barrett described as an attempt to wreck OBrien. (The suit was dismissed.) Barrett added that Trumps approach with the press had always been, from the very beginning, to threaten, browbeat, seduce them.
Read more: www.theguardian.com