The MLS side may swap Ohio for Austin, Texas. But is there a room in a city which could go from zero professional clubs to two?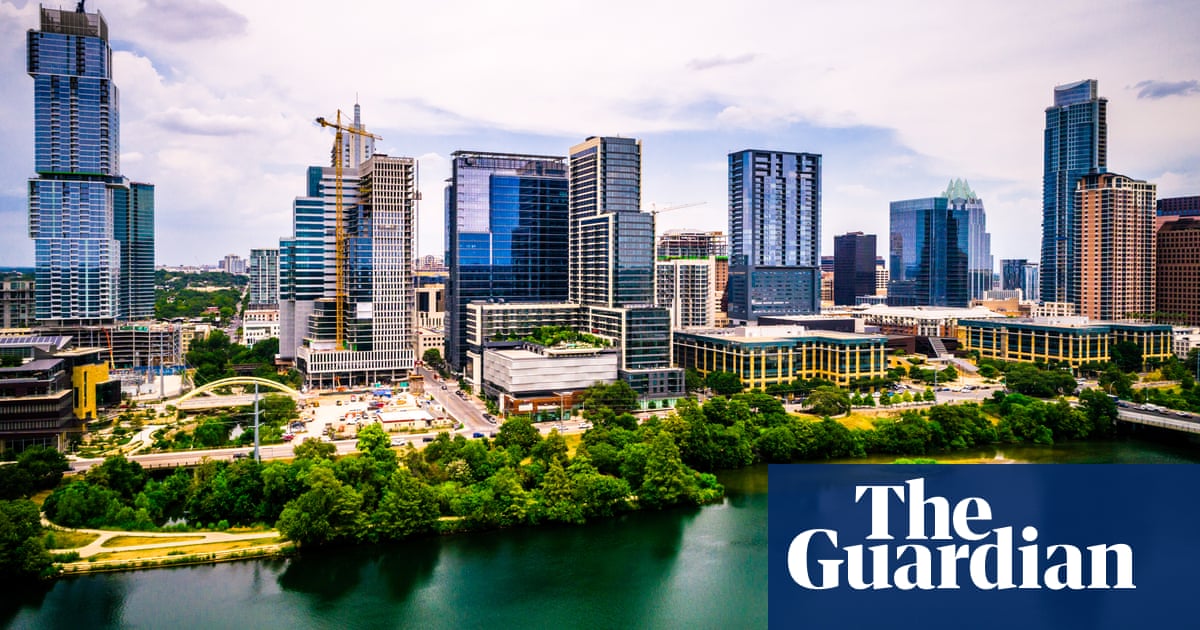 Applause rippled through the room as a curtain fell to reveal the name and crest of Austin's new professional soccer team. But the audience was not here to welcome the Major League Soccer club that is desperately trying to relocate to Texas from Ohio. This, in a VIP lounge next to the starting grid, was the launch of a United Soccer League franchise that will play at the Circuit of the Americas racetrack.
The new team's players include Edson Braafheid, who came off the bench for Holland in the 2010 World Cup final, and they are pursuing a quixotic bid to add some pace by signing Usain Bolt. Early next year the club intends to finish a 5,000-capacity stadium tucked into a bend in the Formula One track. The side are named the Austin Bold – which seems apt, all things considered. For years Texas's capital was largely indifferent and unable to offer a viable stadium location, but now it is on the verge of going from no professional teams to two in 2019. And to think locals gripe that Austin is no longer weird.
The city council is expected to vote on Thursday on an MLS stadium deal. If approved the Columbus Crew are likely to move to Austin next year and play in a temporary venue for two seasons ahead of the stadium's completion in 2021. The Austin Aztex ceased USL play after the 2015 season because of problems finding a suitable home; another team by that name left for Orlando in 2010. Still, the Bold believe the market can support two clubs and decided not to wait for the outcome of the MLS negotiations.
"If something happens it's going to be good for us – maybe we're going to have a good rivalry," Roberto Silva, Austin Bold FC's upbeat general manager, told the Guardian at the unveiling last Friday. "If MLS happens in Austin, good for all of us. If it doesn't happen it's not our last chance, we still can make it happen with this franchise in the future."
Austin's council, like many others around the country before it, has to decide whether to hand a generous deal to a private for-profit company on the basis that a sports franchise brings advantages to an entire city. Among the alternatives are more conventional options that promise higher levels of affordable housing and bigger rent and tax payments.
Mayor Steve Adler told the Austin American-Statesman last month that the Precourt Sports Ventures (PSV) deal "has great benefits for us". PSV would spend $200m to build the 20,000-seat stadium and pay an annual rent of $550,000 starting in year six but be exempt from millions of dollars in property taxes. After efforts to secure a scenic central parkland location foundered, Crew owner Anthony Precourt turned to McKalla Place, a city-owned patch of wasteland encircled by a functional and charmless hodgepodge of traffic-choked roads, low-slung beige industrial units and fast-food chains.
Read more: www.theguardian.com