Toronto couple Samantha Jackson and Farzin Yousefian had their bridal defined for March 2016 — the venue, the caterer, "everythings" lined up.
In September, in the midst of their planning, Jackson and Yousefian came across the devastating photo of Alan Kurdi — the 3-year-old Syrian son who drowned when he and his family is trying to make the journey from Turkey to the Greek island of Kos on a flimsy boat. The pair then decided to cancel their bridal and use the money they would have spent to help victims of the Syrian refugee crisis.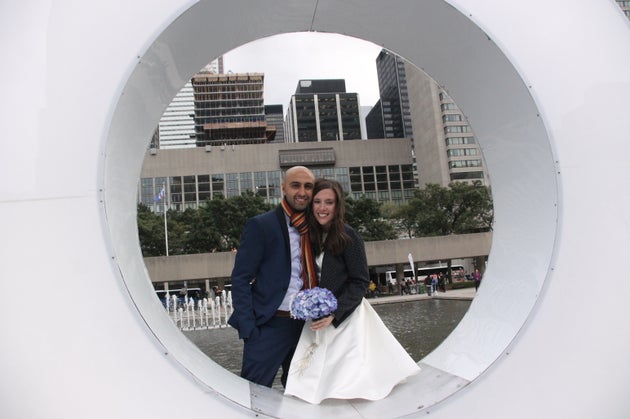 "We realise right away that our wedding would be a great opportunity to come together with our friends and family to subsistence this cause, and transformed our bridal into a fundraiser with the hopes of helping a Syrian household start a new life in Toronto, " Jackson told The Huffington Post.
Instead of the event they had schemed, the pair said their "I dos" at Toronto City Hall on October 9. Afterwards, they hosted a low-key dinner and told their guests to donate fund to Ryerson University Lifeline Syria Challenge — an organization that helps community members become private refugee sponsors — in lieu of gifts.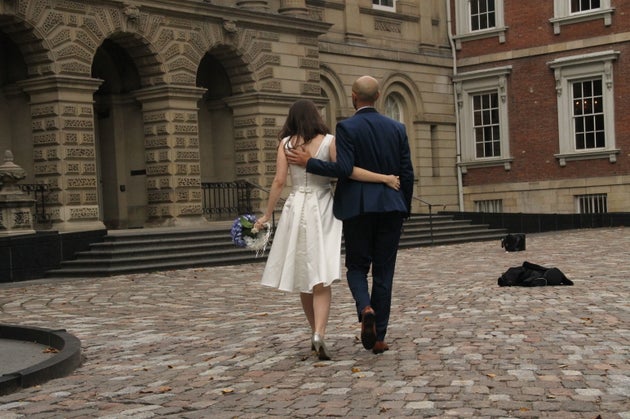 We merely called the venue and the caterers and we told them our scheme, Jackson told Yahoo. We said that we are trying to redirect our efforts towards this humanitarian crisis and they were immediately on board as well, which is great since they are allowed us to cancel our existing reservation and refund our fund to use towards this new cause.
The bride has been working with the Ryerson University Lifeline Syria Challenge since June. The organisation connects displaced Syrian households with private sponsors in Canada, who can help them with tasks such as seeing an apartment or schools for their children.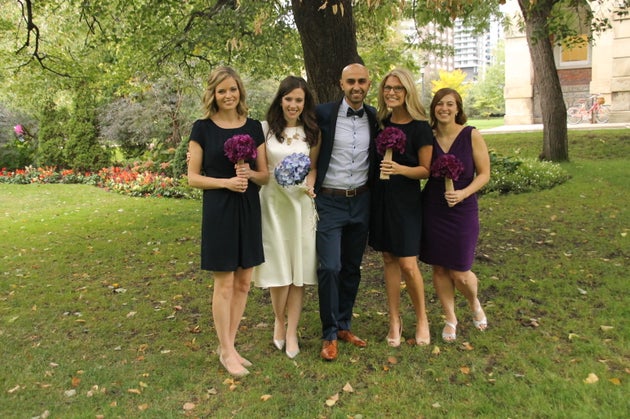 So far, the couple has raised $17,500 toward their aim of $27,000.
If you would like to donate to this cause, please visit the Ryerson University Lifeline Syria Challenge donation page and select "Samantha Jackson& Farzin Yousefia" from the gift designation drop-down menu.
H/ T Yahoo
Read more: www.huffingtonpost.com